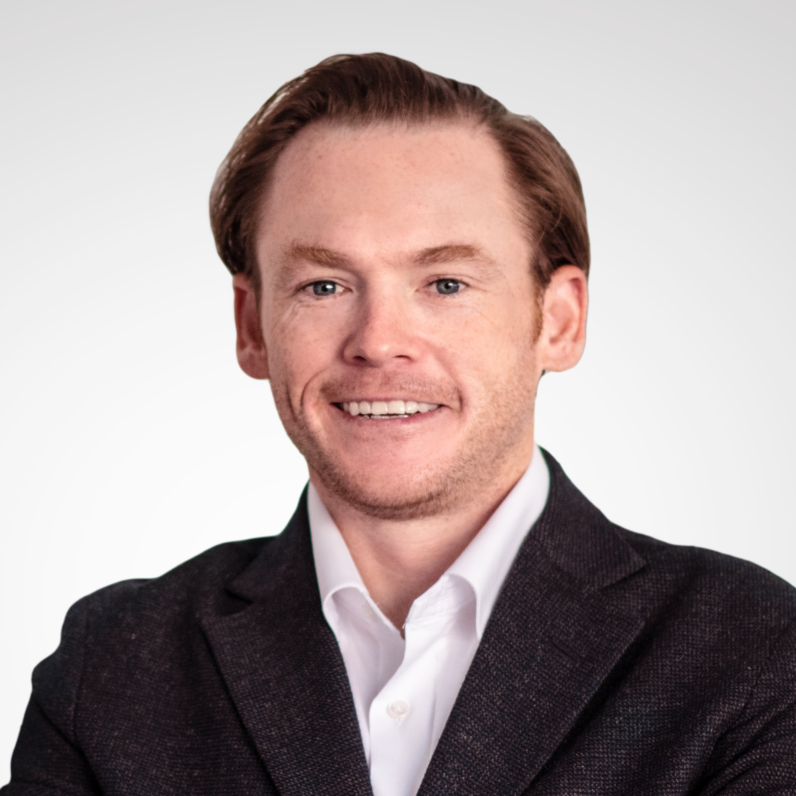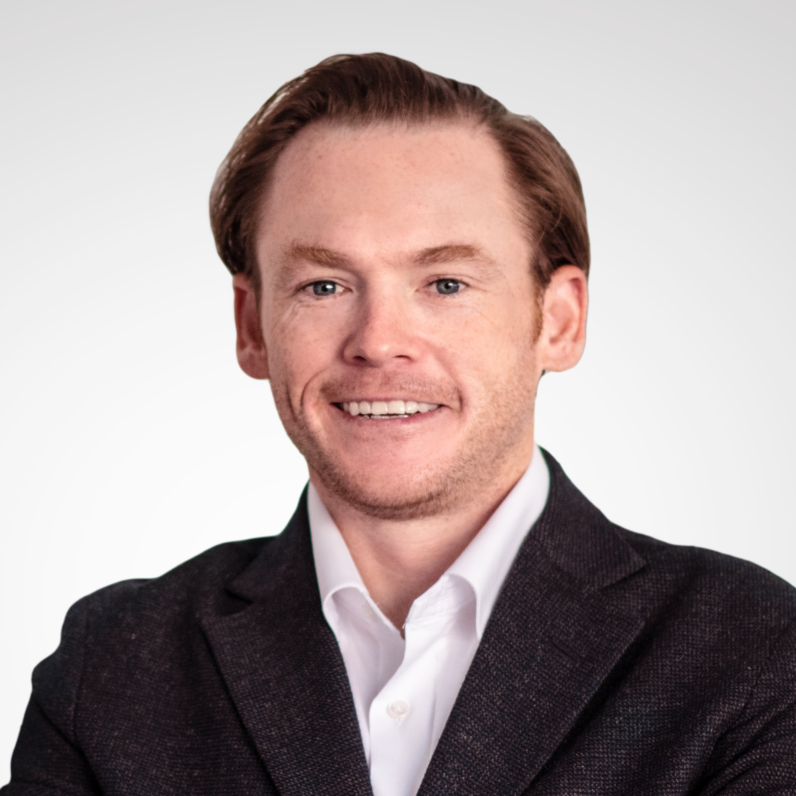 Kevin Hawkins
Managing Director
Contact info
Mobile: 201.572.3903
Kevin joined Bowen in 2022 as a Managing Director in Bowen's Cloud & CX sector. He is a career investment banker, bringing 13 years of transaction experience. His areas of expertise include Cloud Communications, Internet of Things and Enterprise SaaS.
Kevin has advised on numerous sellside and capital raise transactions for growth-stage technology companies representing over $1 billion in transaction value. He has also advised on the buyside for multiple large private and public companies looking to enhance their technology or go-to-market capabilities through a deliberate M&A strategy. Kevin previously was a Director at Alantra where he co-founded the global Technology practice. Kevin began his career at Bowen, rising from summer intern to Vice President.
Kevin received his BA in Finance, Organizational Behavior, and Philosophy from Boston College and is qualified as a general securities representative holding Series 79 and 63 licenses.
When not in the office, you will find Kevin in the front-row balcony at a Bruins ice hockey game, fiddling with his LoRa Helium network at various sites, playing "landlord/developer" in South Boston, and spending quality time with his wife Katarina and cat Elvis.
Our Team
The Bowen team comprises talented bankers who combine transaction expertise with deep industry knowledge, backed by years of advisory and operational experience.
Co-op and Intern Analyst Team
Bowen's internship program offers a rigorous, in-depth investment banking development experience. Our interns are placed on one of our 7 growth tech deal teams and engage directly with our senior team members on every cycle of the banking process. Our culture is entrepreneurial and fast-paced. We hire intellectually curious individuals with the passion and maturity needed to succeed in this challenging and rewarding environment.
We offer traditional summer analyst internships for undergraduate and graduate students as well as off cycle opportunities.
Caitlin Daugherty
Intern Analyst
Kevin Cross
Intern Analyst
Vincent Fortunado
Intern Analyst
Maria Lasa Ungo
Intern Analyst
Daniel Mochkarov
Intern Analyst
Clifford Akins
Marketing Intern