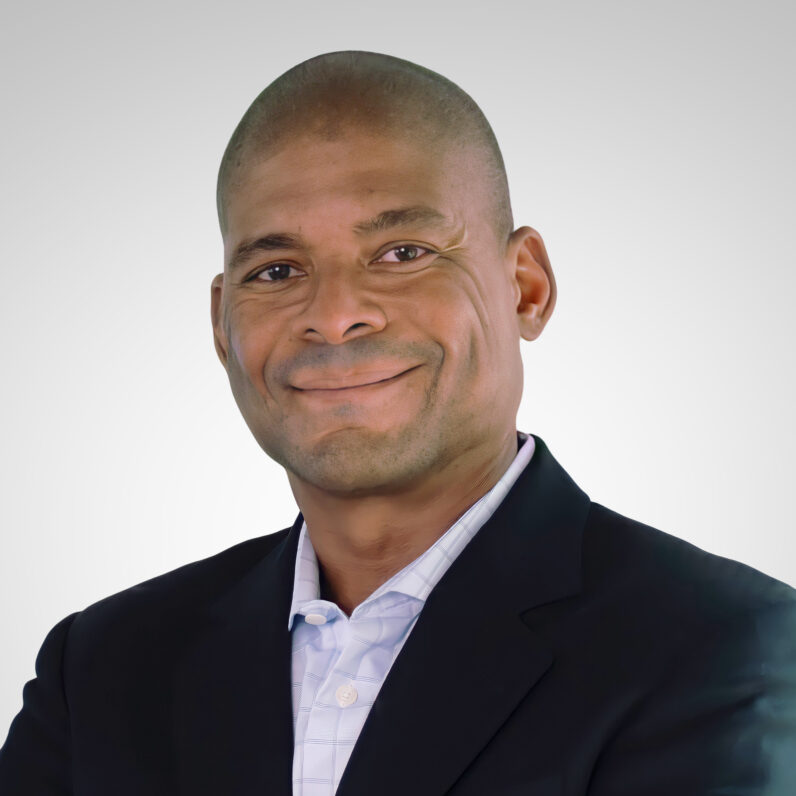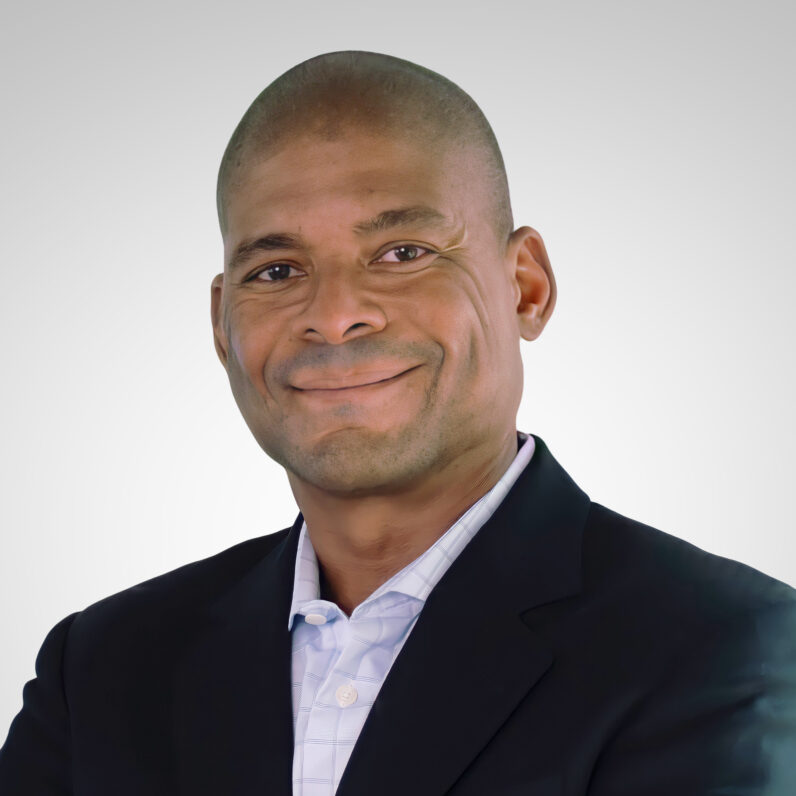 Nigel Jones
Managing Director
Contact info
Mobile: 202.253.6371
Nigel joined Bowen in 2021 to lead the firm's Defense Tech sector. Nigel brings a valuable combination of principal investment, investment banking, and military experience to the practice, with 23 years of experience in investment banking, private equity and venture capital, as well as eight years of operating experience.
Prior to joining Bowen, Nigel led the transformation and re-positioning of KoolSpan, a leading private cybersecurity company.  As Chief Executive Officer for seven years, he transitioned the company from hardware to software architecture and built out a global sales and business development team. Nigel's principal investing experience includes seven years at the Carlyle Group focused on leveraged buyouts in the Aerospace, Defense, and Federal Technical Services sectors; and thirteen years as a partner at a family office focused primarily on venture investments in communications technology and cybersecurity. Nigel started his civilian career as an original member of the Technology Investment Banking Group at Goldman Sachs & Co.
Nigel began his professional career as a Marine Corps Officer, highlighted by serving with the Marines' special operations capable forces and earning qualification as a Marine Combatant Diver. Nigel received his B.A. from Harvard University and MBA from Stanford University.
As a native New Yorker, Nigel is a passionate fan of the New York Yankees (discretely, when they play the Red Sox). And he has become a very enthusiastic rider for team Peloton!
Our Team
The Bowen team comprises talented bankers who combine transaction expertise with deep industry knowledge, backed by years of advisory and operational experience.
Co-op and Intern Analyst Team
Bowen's internship program offers a rigorous, in-depth investment banking development experience. Our interns are placed on one of our 7 growth tech deal teams and engage directly with our senior team members on every cycle of the banking process. Our culture is entrepreneurial and fast-paced. We hire intellectually curious individuals with the passion and maturity needed to succeed in this challenging and rewarding environment.
We offer traditional summer analyst internships for undergraduate and graduate students as well as off cycle opportunities.
Caitlin Daugherty
Intern Analyst
Kevin Cross
Intern Analyst
Vincent Fortunado
Intern Analyst
Maria Lasa Ungo
Intern Analyst
Daniel Mochkarov
Intern Analyst
Clifford Akins
Marketing Intern