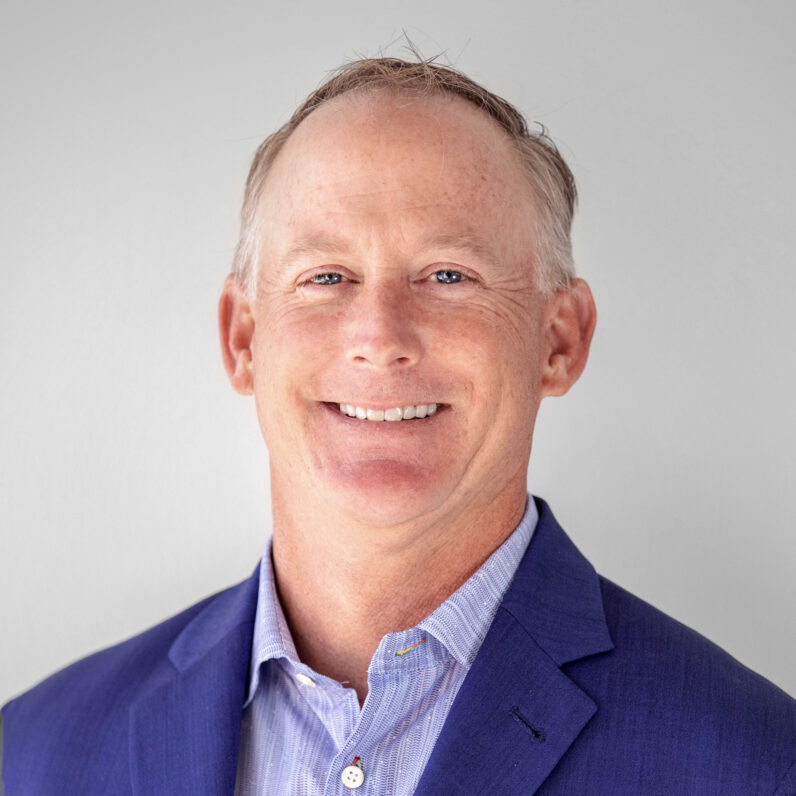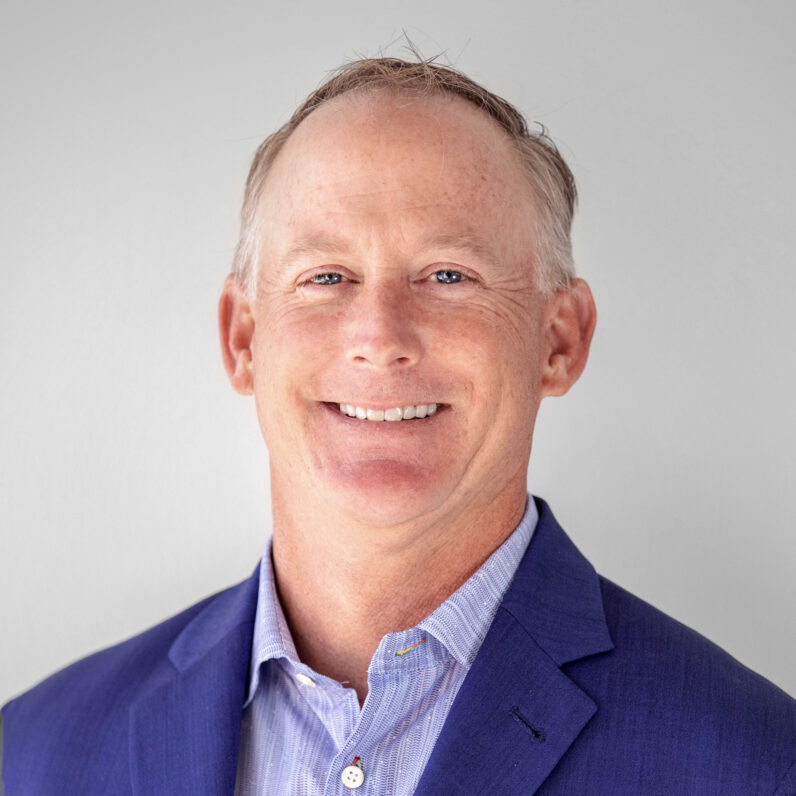 Paul Bowen
Founder & CEO
Contact info
Mobile: 617.877.5733
Office: 617.245.1668
As Founder and CEO of Bowen, Paul leads transactions, sets corporate strategy and manages the firm's overall direction and focus. Over the course of his 25+ year finance career, he has completed more than 200 transactions including Initial Public Offerings, public and private company financings and mergers and acquisitions.
Before founding Bowen in 2002, Paul served as a Principal in the Investment Banking Division of Robertson Stephens, directing its Communications Equipment Group. Before Robertson Stephens, he held positions at Dain Rauscher Wessels as part of the firm's telecom investment banking practice. Prior to becoming an investment banker, Paul served as a Naval Officer highlighted by roles at the Pentagon serving on the Joint Chiefs of Staff (J-5) and as an Admiral's Aide on the staff of the Chief of Naval Operations (N86) responsible for acquisitions and budgetary issues related to naval surface warfare.
Paul received his bachelor's degree from the United States Naval Academy and his Masters in Business Administration from the Smith School of Business at the University of Maryland. He holds Series 7, 24, 63 and 28 securities licenses and serves as the firm's Financial & Operations Principal (FINOP) and Chief Compliance Officer.
Paul is a Board Member of Good Sports, an organization that gives all kids the lifelong benefits of sports and physical activity by providing equipment, apparel and footwear to those most in need. He also previously served on the Board of Advisors for the Dingman Center for Entrepreneurship at the Smith School of Business at the University of Maryland.
From clients to classmates, Paul is dedicated to serving as a guide and mentor to his network of friends and colleagues, and takes enormous pride in their successes – both personal and professional. It's the depth of these relationships that leads so many CEOs and investors to come back to Bowen as repeat clients.
When he's not working, he can be found avidly cheering for any team that Tom Brady plays for and training for the Senior PGA Tour.
Our Team
The Bowen team comprises talented bankers who combine transaction expertise with deep industry knowledge, backed by years of advisory and operational experience.
Co-op and Intern Analyst Team
Bowen's internship program offers a rigorous, in-depth investment banking development experience. Our interns are placed on one of our 7 growth tech deal teams and engage directly with our senior team members on every cycle of the banking process. Our culture is entrepreneurial and fast-paced. We hire intellectually curious individuals with the passion and maturity needed to succeed in this challenging and rewarding environment.
We offer traditional summer analyst internships for undergraduate and graduate students as well as off cycle opportunities.
Caitlin Daugherty
Intern Analyst
Kevin Cross
Intern Analyst
Vincent Fortunado
Intern Analyst
Maria Lasa Ungo
Intern Analyst
Daniel Mochkarov
Intern Analyst
Clifford Akins
Marketing Intern