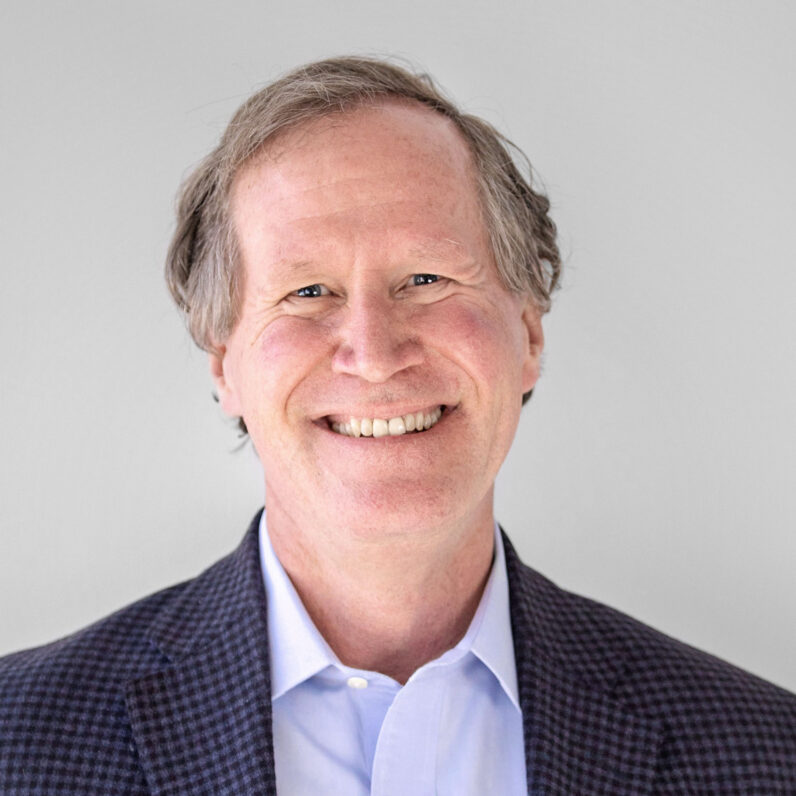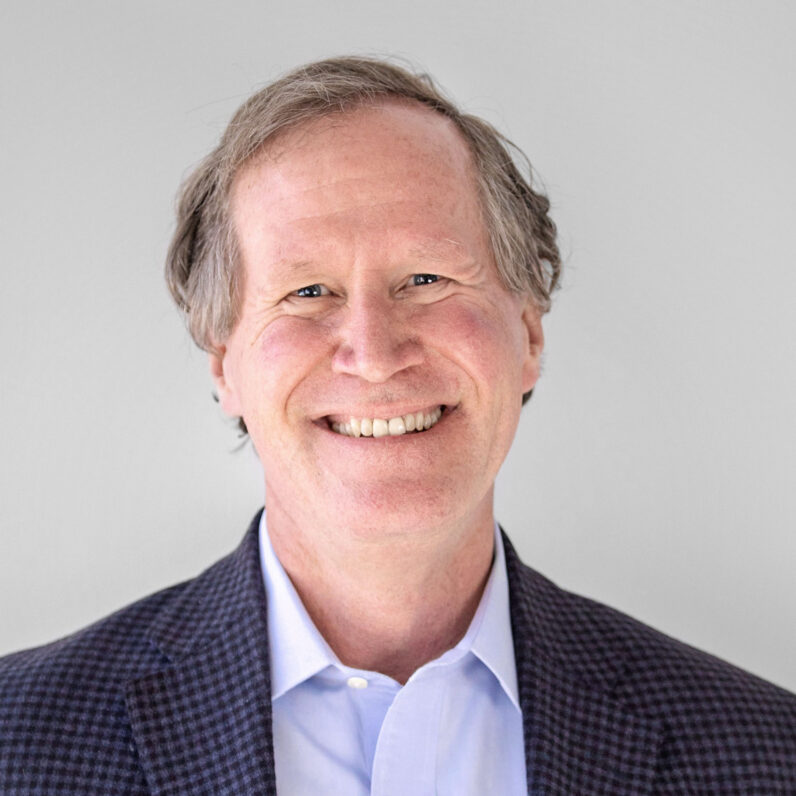 Bob Fleming
Managing Director
Contact info
Mobile: 781.956.2092
Office: 617.245.1608
Bob Fleming has been a Managing Director at Bowen since 2013, driving successful M&A and fundraising transactions in Healthcare and Sustainable Food & Agriculture (SFA). Before joining Bowen, he spent 21 years in the venture capital business, founding and leading Prism Venture Partners to manage $1.25 billion of early-stage healthcare and information technology investments in five funds. Bob also served as an advisor and VP Corporate Development for JDC Phosphate (now Novaphos), leading the raising of over $40 million from venture and strategic investors. Before entering the venture business, he was a telecom equipment design engineer and early employee and Program Director at Gartner Group.
Bob holds an undergraduate degree in Engineering Sciences from Dartmouth College and an MBA from the Wharton School. Bob holds Series 79 and Series 63 licenses.
When he's not serving his clients, he plays jazz piano and spends time losing golf balls or boating in the summer.
Our Team
The Bowen team comprises talented bankers who combine transaction expertise with deep industry knowledge, backed by years of advisory and operational experience.
Co-op and Intern Analyst Team
Bowen's internship program offers a rigorous, in-depth investment banking development experience. Our interns are placed on one of our 7 growth tech deal teams and engage directly with our senior team members on every cycle of the banking process. Our culture is entrepreneurial and fast-paced. We hire intellectually curious individuals with the passion and maturity needed to succeed in this challenging and rewarding environment.
We offer traditional summer analyst internships for undergraduate and graduate students as well as off cycle opportunities.
Dominic Belz
Intern Analyst
Tanisha Asarpota
Intern Analyst
Kethan Kanuri
Intern Analyst
Caitlin Daugherty
Intern Analyst
Logan Kane
Intern Analyst
Clifford Akins
Intern Marketing / Business Development