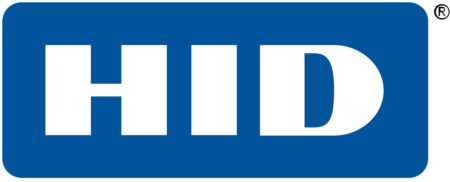 HID Global Acquires Real-Time Location Systems Leader Bluvision to Enhance its Internet of Things Offerings
Industry
Cloud & CX, Cybersecurity
BluVision
HID Global
United States
Bowen Advisors Serves as M&A Advisor to Bluvision
BOSTON, December 8, 2016 – Bowen Advisors is pleased to announce that its client Bluvision Inc., a provider of real-time asset tracking and monitoring solutions for the enterprise Internet of Things (IoT) market, has been acquired by HID Global, a worldwide leader in trusted identity solutions and a subsidiary of ASSA ABLOY Group (STO: AAY.ST). With a team led by John Emery and Kevin Hawkins, Bowen Advisors acted as the exclusive sellside M&A advisor to Bluvision.
Bluvision's industry-leading beacon solutions and cloud management platform for asset tracking, condition monitoring and proximity marketing applications reinforces HID's growing position in secure access, workforce management and identification technologies. Jimmy Buchheim, CEO and Co-Founder of Bluvision, said, "Becoming part of HID Global, Bluvision will have the support and expertise to continue driving technology to the next level in the IoT space for years to come. We share a common vision with HID Global to deliver an unparalleled combination of accuracy, convenience, security and scalability that enables our customers to determine the specific location and condition of assets and people in ways that were previously not possible."
"Cloud-managed, cost-effective and easy-to-deploy solutions are fundamental to any organization that needs to control and monitor the explosion of connected 'things' across their operations. The acquisition by HID of Bluvision's world-class engineering team, differentiated technology and customers like Google and Coca-Cola reinforces the fact that the IoT market is moving quickly past the proof of concept stage," said Kevin Hawkins. "As the market evolves, we plan to continue playing a lead role in helping innovative IoT companies achieve premium outcomes with buyers that can leverage their solutions across a broad and global customer base."
Click here for HID's press release.