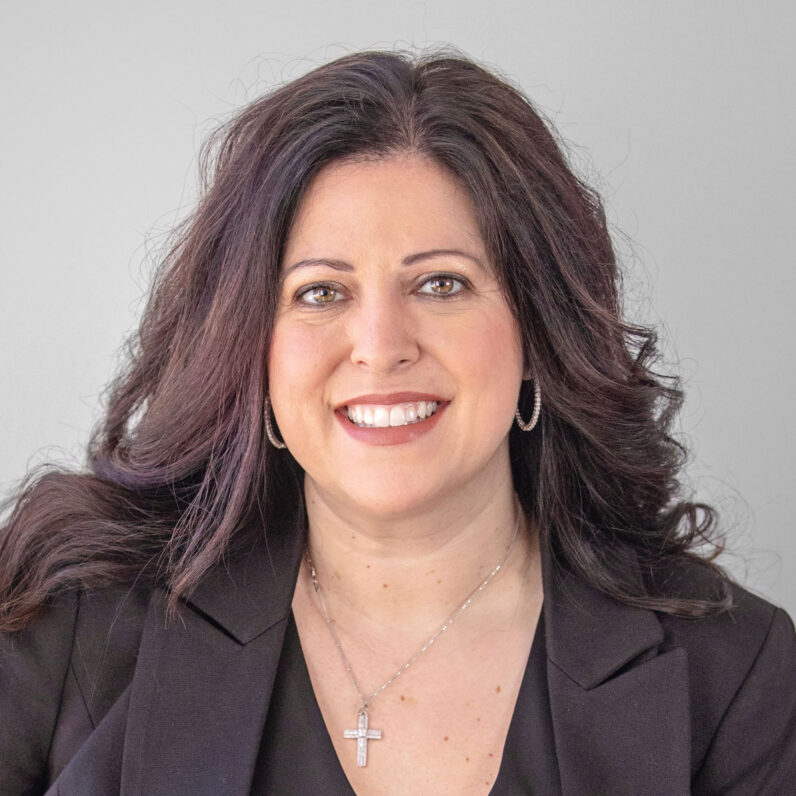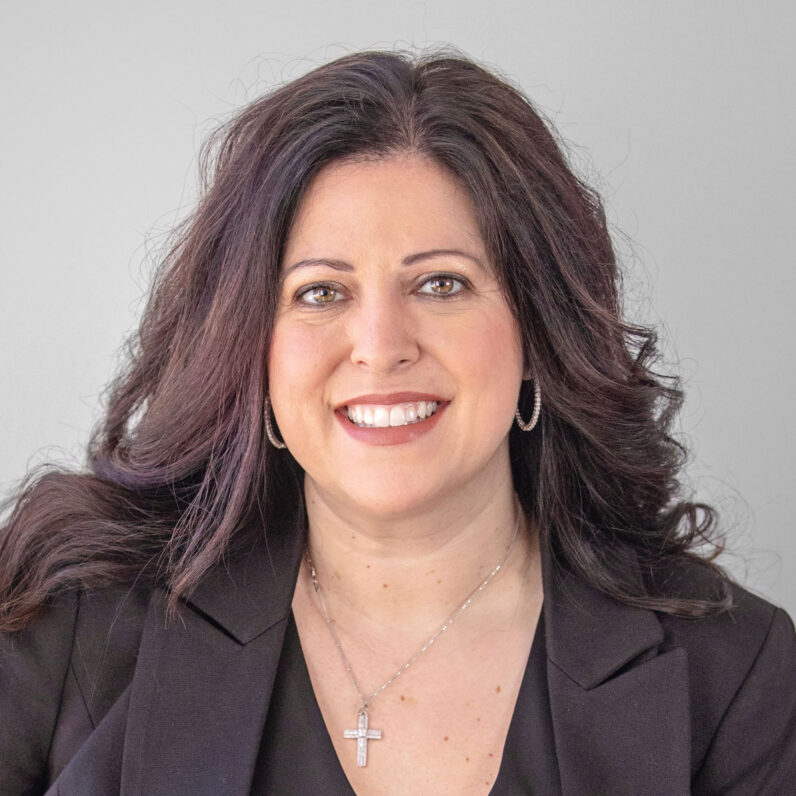 Wendy Barbosa
Director of Operations
Contact info
Mobile: 508.641.3736
Office: 617.245.1666
Wendy joined Bowen in 2007 and is a key member of the operations team, supporting the firm's Managing Directors and running the firm's day-to-day operations. With over 20 years of experience, Wendy also plays an integral role on the accounting team and manages the firm's Human Resources department. She is bi-lingual and is fluent in Portuguese.
Wendy formerly worked at CINTAS, a global document management firm, where she served as the Office and Operations Manager of their Massachusetts division. Wendy traveled throughout the country and assisted in training companies acquired by CINTAS on their systems and procedures. Wendy previously served as the Executive Assistant to the CEO of City Shredding, which was acquired by CINTAS.
Wendy graduated from Katherine Gibbs School of Business in Providence, RI in 1997.
When Wendy isn't at work, you can find her doing what she loves most, which is spending time with her family and friends and creating new memories. She loves to travel and also enjoys inventing new recipes when in the kitchen.
Our Team
The Bowen team comprises talented bankers who combine transaction expertise with deep industry knowledge, backed by years of advisory and operational experience.
Co-op and Intern Analyst Team
Bowen's internship program offers a rigorous, in-depth investment banking development experience. Our interns are placed on one of our 7 growth tech deal teams and engage directly with our senior team members on every cycle of the banking process. Our culture is entrepreneurial and fast-paced. We hire intellectually curious individuals with the passion and maturity needed to succeed in this challenging and rewarding environment.
We offer traditional summer analyst internships for undergraduate and graduate students as well as off cycle opportunities.
Caitlin Daugherty
Intern Analyst
Kevin Cross
Intern Analyst
Vincent Fortunado
Intern Analyst
Maria Lasa Ungo
Intern Analyst
Daniel Mochkarov
Intern Analyst
Clifford Akins
Marketing Intern