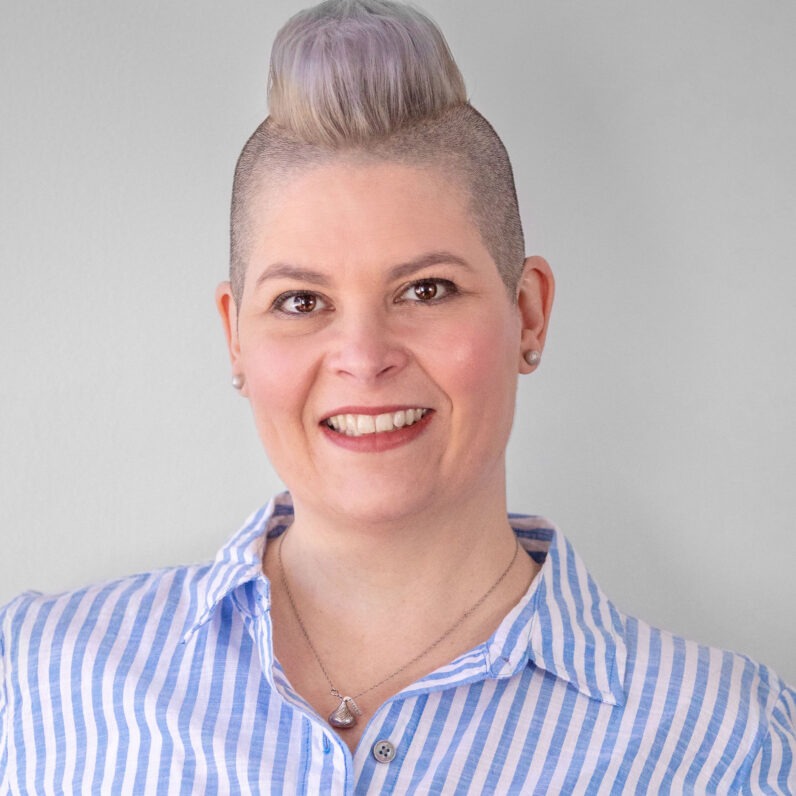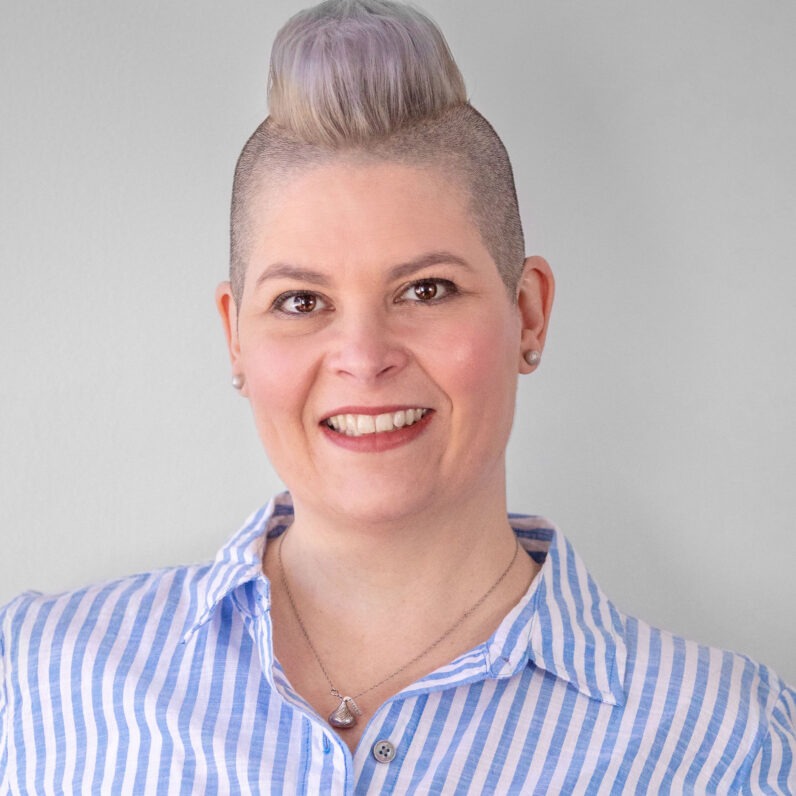 Starr Bicho
Executive Assistant
Contact info
Mobile: 774.319.2007
Office: 617.245.1601
Starr joined Bowen in 2017 as the Administrative Assistant to support the firm's Operations. In her previous role, Starr served as the Administrative Assistant to both the COO and VP of Suffolk Construction and managed their calendars, coordinated meetings and preparations. Starr thrives on creating the best product she can, while multitasking on other projects.
Starr has an Associate of Arts with a concentration in Business Fundamentals from The University of Phoenix.
When not working for Bowen, she loves being a wife and mom to her two beautiful children. Starr is a jack of all trades and a creative MacGyver. Some other projects that she works on is The Kiddo Foundation, a nonprofit organization which raises money for children in homeless shelters and in the foster care system. She is also a 3-time award winning Disc Jockey for weddings, parties and special occasions.
Our Team
The Bowen team comprises talented bankers who combine transaction expertise with deep industry knowledge, backed by years of advisory and operational experience.
Co-op and Intern Analyst Team
Bowen's internship program offers a rigorous, in-depth investment banking development experience. Our interns are placed on one of our 7 growth tech deal teams and engage directly with our senior team members on every cycle of the banking process. Our culture is entrepreneurial and fast-paced. We hire intellectually curious individuals with the passion and maturity needed to succeed in this challenging and rewarding environment.
We offer traditional summer analyst internships for undergraduate and graduate students as well as off cycle opportunities.
Caitlin Daugherty
Intern Analyst
Kevin Cross
Intern Analyst
Vincent Fortunado
Intern Analyst
Maria Lasa Ungo
Intern Analyst
Daniel Mochkarov
Intern Analyst
Clifford Akins
Marketing Intern