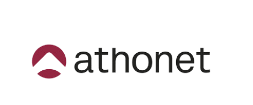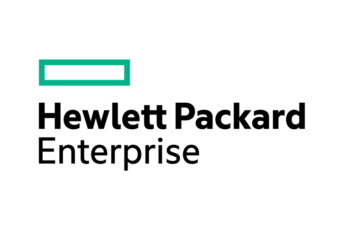 Industry
Cloud & CX, Cybersecurity
Bowen Serves as M&A Advisor to Athonet
Boston, March 27, 2023 – Bowen is pleased to announce that Athonet, the leader in private mobile core solutions, has agreed to be acquired by Hewlett Packard Enterprises (NYSE: HPE). Bowen acted as the exclusive M&A advisor to Athonet.
Headquartered in Italy, Athonet has gained a strong reputation for delivering innovative private 4G/LTE and 5G mobile solutions to network operators (MNOs), enterprise and government customers on a global basis. With a solution that scales from portables/backpacks to millions of SIMs, Athonet has experienced strong revenue growth as customers increasingly look to cellular to expand and enhance enterprise mobility.
"We believe the market for private mobile networks is just getting started as end customers and cloud service providers look to expand wireless connectivity for people and things" said William Rich, Managing Director of Bowen. "Athonet built an early lead with a scalable product designed for private networks versus a 'skinnied down' core developed for large-scale mobile operators. As the market matures, we expect to see more packaging of radio access (RAN) into private mobile offerings and integration with both WiFi and enterprise IT management platforms."  
The transaction was announced on February 24, 2023 and is subject to regulatory approvals and other customary closing conditions.
Learn more about Bowen's Cloud & CX practice.
Deal press
 UPDATE June 16, 2023 – HPE has completed the acquisition of Athonet.