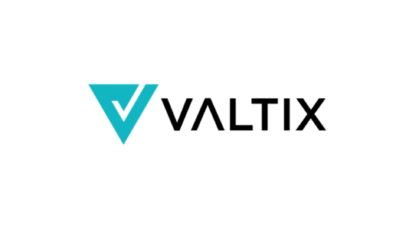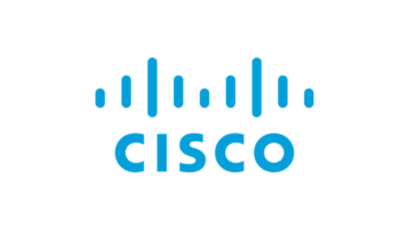 Valtix
Cisco
United States
BOSTON, April 19, 2023 – Bowen is pleased to announce that Valtix, a cloud-native security platform for protecting multi-cloud workloads at scale, has been acquired by Cisco Systems Inc. (NASDAQ: CSCO). Bowen acted as the exclusive M&A advisor to Valtix.
Headquartered in Silicon Valley, Valtix delivers a multi-cloud platform that simplifies network security for large enterprises, providing visibility and control to protect workloads no matter which cloud they are created or consumed in. Cisco plans to integrate the Valtix platform into its broader security and networking portfolio, leveraging the company's next-generation control plane that delivers common policy and enforcement across all major cloud environments.
"Enterprises today do not rely on a single cloud infrastructure provider to develop and manage cloud applications, creating unparalleled demand for Valtix's multi-cloud security platform," said Kevin Hawkins, Managing Director. "Like Valtix, Bowen seeks to be on the front lines of cloud and network security trends to continue our track-record of assisting top-performing companies achieve premium, strategic outcomes."
"Bowen was a true partner in this process from start to finish and we could not have done it without them," said Vishal Jain, CEO of Valtix. "Their relationships, in-depth knowledge of cloud and network security, and deal negotiation expertise were key to achieving this exciting outcome with Cisco."
Bowen has successfully closed four deals with Cisco over the last 10 years, including Tail-f, Tropo, Sedona, and now, Valtix.