Cross-Border Expertise
An internationally trusted partner for growth tech companies.
Bowen has focused on serving growing technology companies since its inception. Our banking teams combine deep industry knowledge and international transactional skills to successfully advise innovative companies in transactions across all geographies.
52
Cross-Border Transactions
Over Two Decades of Cross-Border Transaction Execution
Whether advising international companies seeking cross-Atlantic transactions with U.S. buyers and investors, or North American companies looking to Europe and beyond for strategic transactions, Bowen has a long track record of successful outcomes across all types of international transactions.
Hands On Advisory with Global Reach
Bowen crafts transaction strategies to align with each client's unique circumstances. We execute through our vast network of global relationships and experience navigating the complexities of country-specific deal norms and ever-changing market conditions.
Testimonials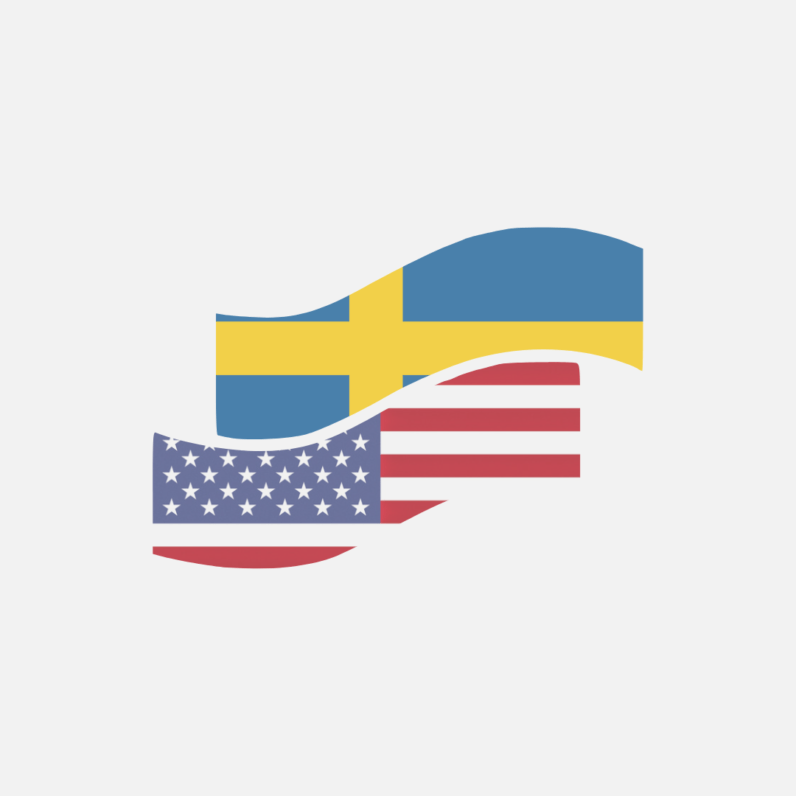 We chose Bowen because of their strategic vision, in-depth knowledge of the market, and strong track record with disruptive networking technology companies. Bowen provided us with sound advice throughout the process and helped us achieve the best outcome for our employees and investors.
Mats Nordlund
CEO AND CO-FOUNDER of NETROUNDS
Sweden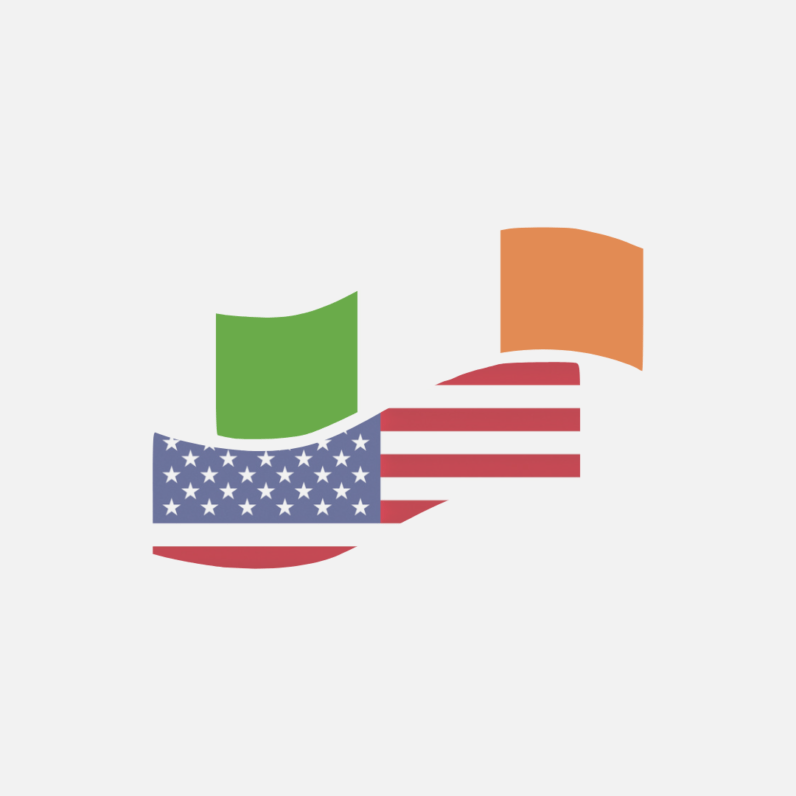 Webtext hired Bowen because of their deep industry knowledge, commitment to client outcomes, and track record of successfully closing cross-border transactions. Bowen was a valuable advisor in positioning our value proposition, navigating the field of buyers and offers, and flawlessly executing the close to all parties' satisfaction.
Michael Cahill
CFO & CSO of WEBTEXT
Ireland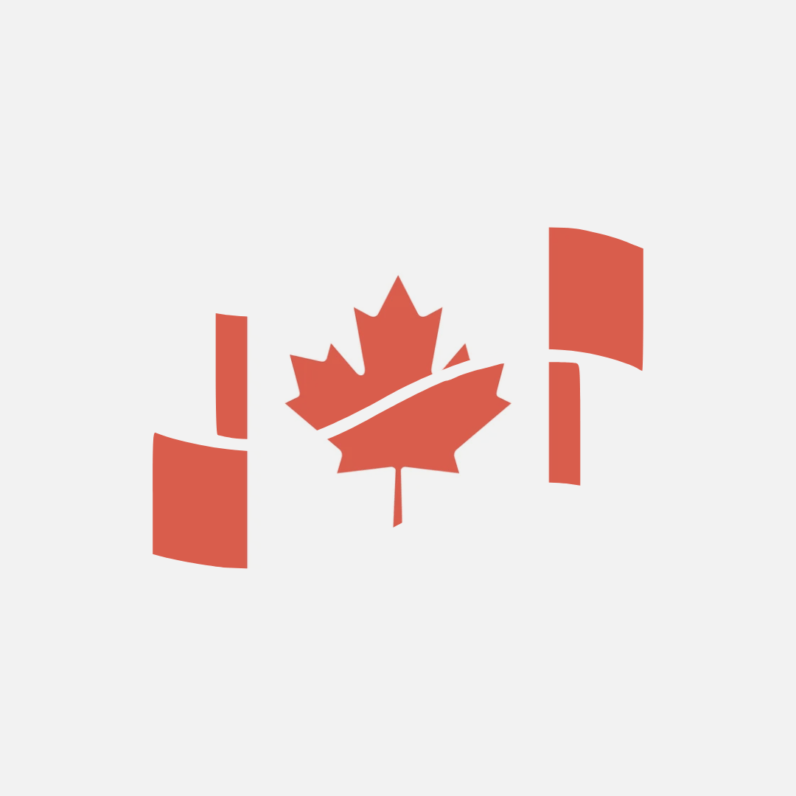 Bowen navigated us through the international venture capital landscape to find two great partners in District Ventures and BDC, who deeply understand the Food & Beverage industry and know how to support Canadian entrepreneurs.
Dr. Darren Burke
CO-FOUNDER & CEO of OUTCAST FOODS
Canada