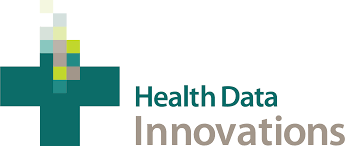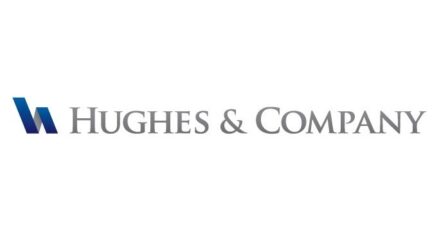 HDI Receives Majority Growth Equity Investment from Hughes & Company
Health Data Innovations
Hughes & Company
United States
BOSTON, October 3, 2023 – Bowen is pleased to announce that Health Data Innovations (HDI), a founder-owned healthcare data integration-as-a-service company, has completed a majority growth equity transaction with Hughes & Company, a growth-focused private equity firm that specializes in healthcare technology and technology-enabled services. Bowen acted as the exclusive financial advisor to HDI.
A trailblazer in healthcare data management, HDI leverages its proprietary software platform to deliver data acquisition, standardization, and integration services to blue-chip payers and providers. HDI is well-positioned to capitalize on the dramatic increase in patient and claims data brought about by EMR adoption, the rise of digital health solutions, and the introduction of value-based care.
"The healthcare sector is experiencing rapid digital transformation. As the only pure-play service provider of healthcare data management, HDI is ideally positioned to benefit from industry tailwinds," said Bob Fleming, Managing Director. "We see tremendous long-term opportunity in health data information and the AI-driven improvements in patient care and cost reduction stemming from this data. This transaction is further testament to the significant investor and strategic acquirer interest in this space."
"Bowen's healthcare team ran a very efficient and thorough process, presenting HDI with multiple alternatives. We are delighted to have Hughes & Company as our equity partner for the next phase of growth," said Jonathan Kaye, founder and CEO of HDI.
Read more: