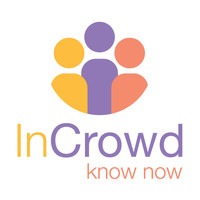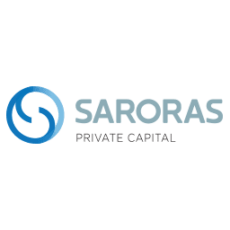 InCrowd Acquired by SARORAS Private Capital
Incrowd
Saroras
United States
Bowen Advisors Serves as Strategic Advisor to InCrowd
BOSTON, September 18, 2019 – Bowen Advisors is pleased to announce that InCrowd, a pioneer of real-time data and market insights in the life sciences industry, has been acquired by an affiliate of SARORAS Private Capital, a private equity investment firm focused on the technology-enabled services industry. Bowen Advisors' Healthcare Technology team, led by Bob Fleming, acted as the exclusive sellside M&A advisor to InCrowd in this transaction.
Headquartered in Watertown, MA, InCrowd was founded in 2010 and led by entrepreneurs Janet Kosloff (CEO) and Diane Hayes (President). InCrowd defined and created the market for real-time market research, combining a sophisticated cloud-based software platform with access to their proprietary "Crowd" of healthcare professionals worldwide. As outstanding entrepreneurs and industry pioneers, Janet, Diane, and the company have won numerous awards over the years. Today, InCrowd serves 100+ life sciences firms, encompassing 300+ brands, including 18 of the top 20 pharmaceutical companies.
The SARORAS team, led by incoming board Chairman John Almeida and CEO Daniel S. Fitzgerald, has extensive experience and success investing in and building data-driven insights businesses, including Reimagine Holdings Group acquired by Dynata in February 2019. They will work closely with InCrowd's management team to continue to build on the company's vision and aggressive growth strategy.
"Diane and I are thrilled for InCrowd's next phase of growth," said Janet Kosloff. "We hired Bowen Advisors because we think of ourselves as a creative and tenacious company, and we wanted a like-minded advisor that would aggressively advance our interests. The Bowen team understands healthcare as well as the dynamics of growth technology companies, providing valuable strategic advice throughout our engagement. Their well thought-out process gave us high visibility with strategic as well as private equity buyers, resulting in a partnership with strong alignment for our team and customers."
Click here for the company's press release.