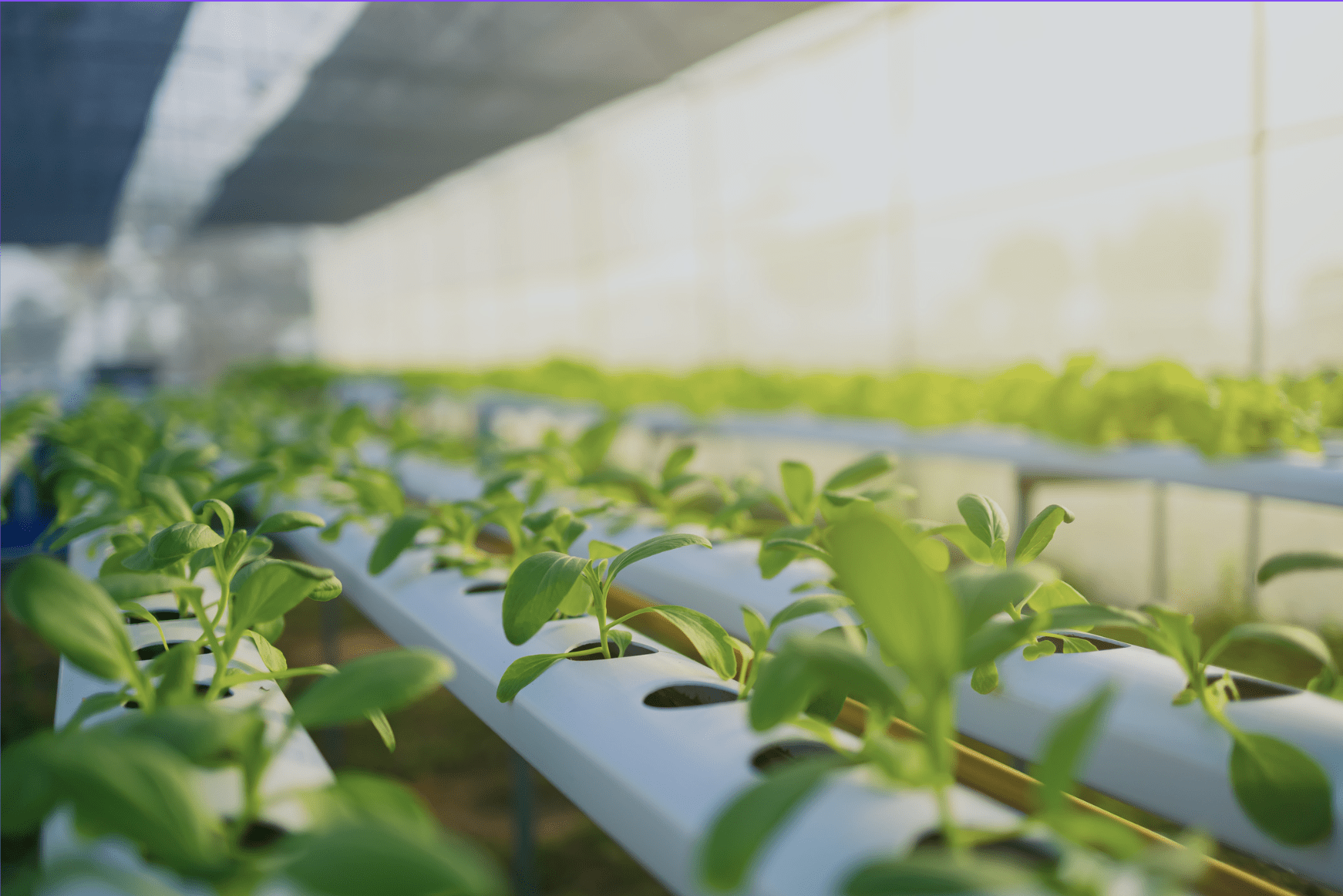 News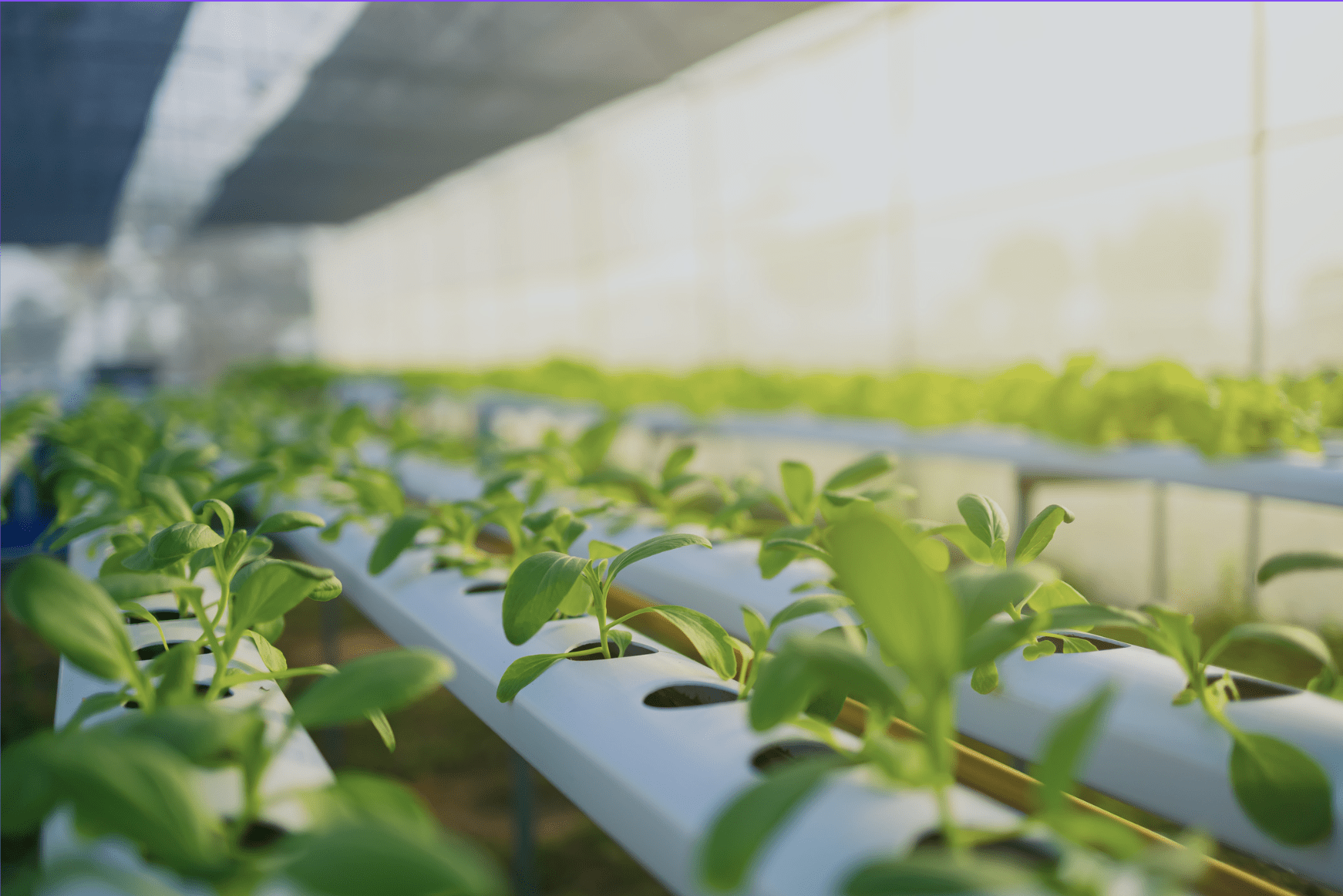 Seeds for Growth are Sprouting
We attended the Indoor AgTech Innovation Summit (June 23-24) in New York City and came away with a few key impressions. Attendance was strong – conferences are definitely back. NYC felt pretty normal, other than remarkably uncrowded subways.
Conference speakers differentiated between vertical farms, which stack crops vertically using artificial light, and controlled-environment agriculture (CEA), such as hydroponic or aeroponic greenhouses. The dominant assumption is that CEA is both necessary and economical to feed a growing population in the face of climate change and increasingly scarce resources such as water and soil. Multiple speakers questioned how widely the vertical farming model can be applied. The energy consumption and capital costs may be prohibitive for many applications although there are as many fans as skeptics. 
That said, Kalera, a vertical grower of leafy greens, consummated its merger with the Agrico SPAC on June 28 to complete its NASDAQ listing. It looks to us like the leafy green market is pretty saturated. Given the number of well-funded companies in the space, we suspect that a winner or two will emerge through consolidation, but there may be some significant failures.
There was a good selection of infrastructure companies represented, including software, power management, robotics and turnkey growing systems. Many of the leaders in the industry are  European and Canadian. In Europe, the Netherlands has taken the lead in developing the industry, and Canada has a good climate, natural resources and transportation access for CEA deployment.
Overall, the conference had the feel of an important industry taking off. In Gartner "Hype Cycle" terms, we're past the Peak of Inflated Expectations and Trough of Disillusionment and entering the Slope of Enlightenment where the real growth begins. Traditional farm investors with large amounts of long-term capital are moving beyond the tire-kicking stage and preparing to invest in CEA companies with realistic business plans and valuation assumptions. This is good news for the industry and the world.