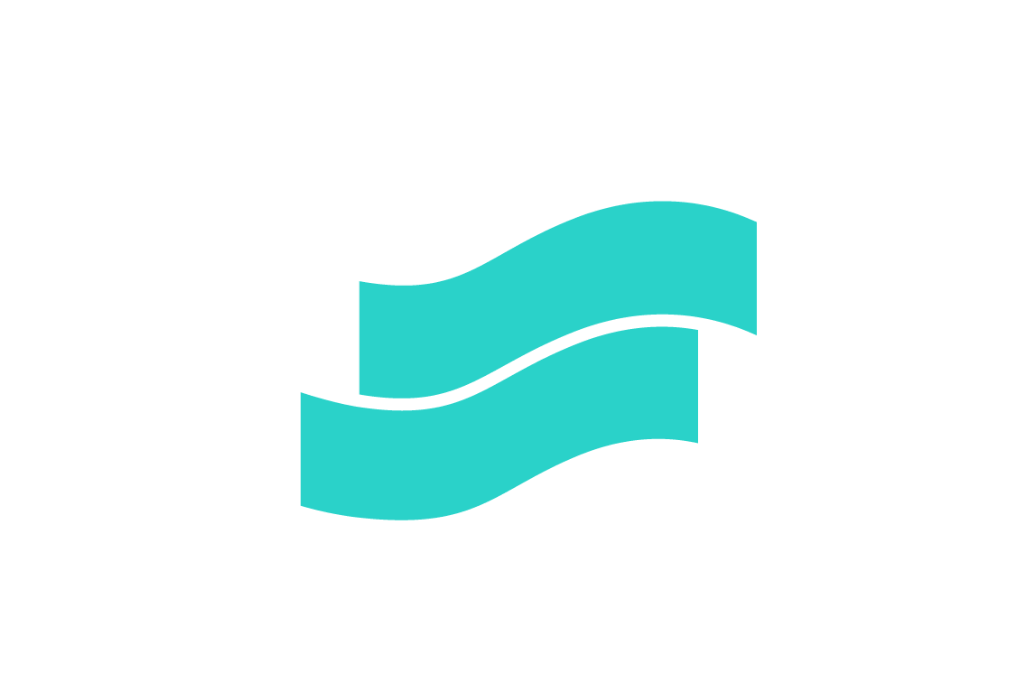 News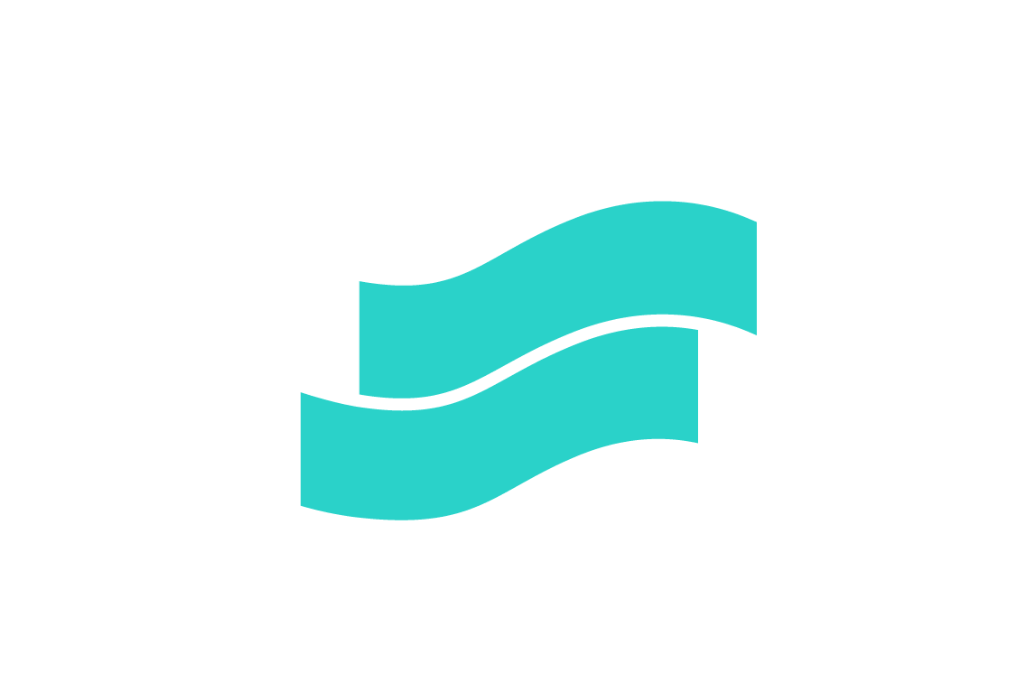 Take a Look at the New Bowen
After nearly two decades in business, we are excited to announce that we have changed our name to Bowen as part of a complete brand refresh. This refresh gives us an opportunity to tell our story – to communicate not only who we are and where we came from – but also all of the different ways we are now delivering results for our clients.
The entrepreneurial mindset that we started with has helped us continually reinvent to meet changing tech market dynamics and the needs of our clients.
We have grown from a firm working exclusively with network equipment companies to a premier investment bank covering 7 growth tech industries:
Our transactional expertise has moved beyond the original focus on M&A to include private capital and principal investing.
In looking to the future, we wanted a simpler yet more innovative look that reflected our growth tech focus and this significant expansion of our business. You can learn more about Bowen by visiting our new website at www.boweninc.com, reaching out to our team and following our social media.