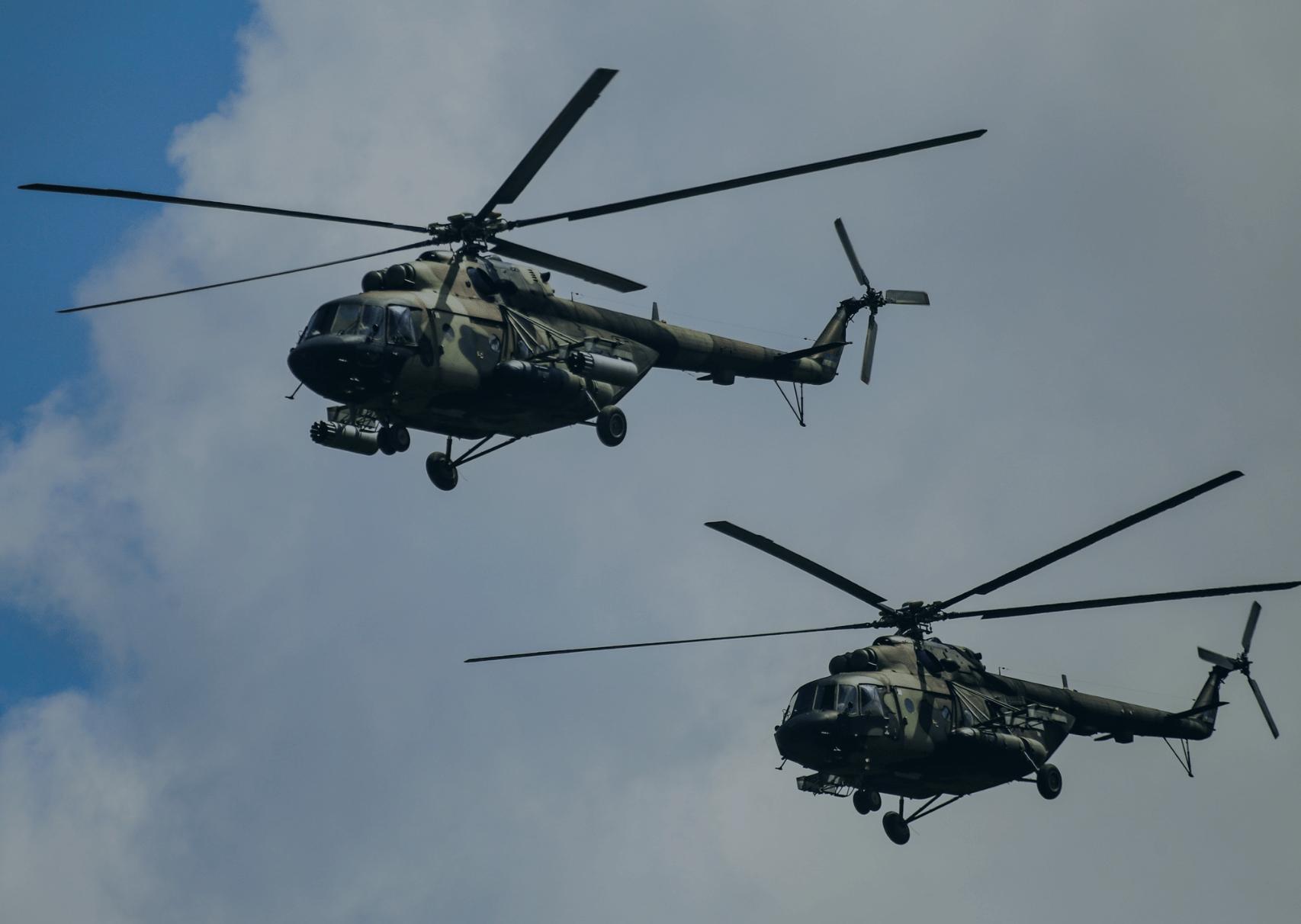 News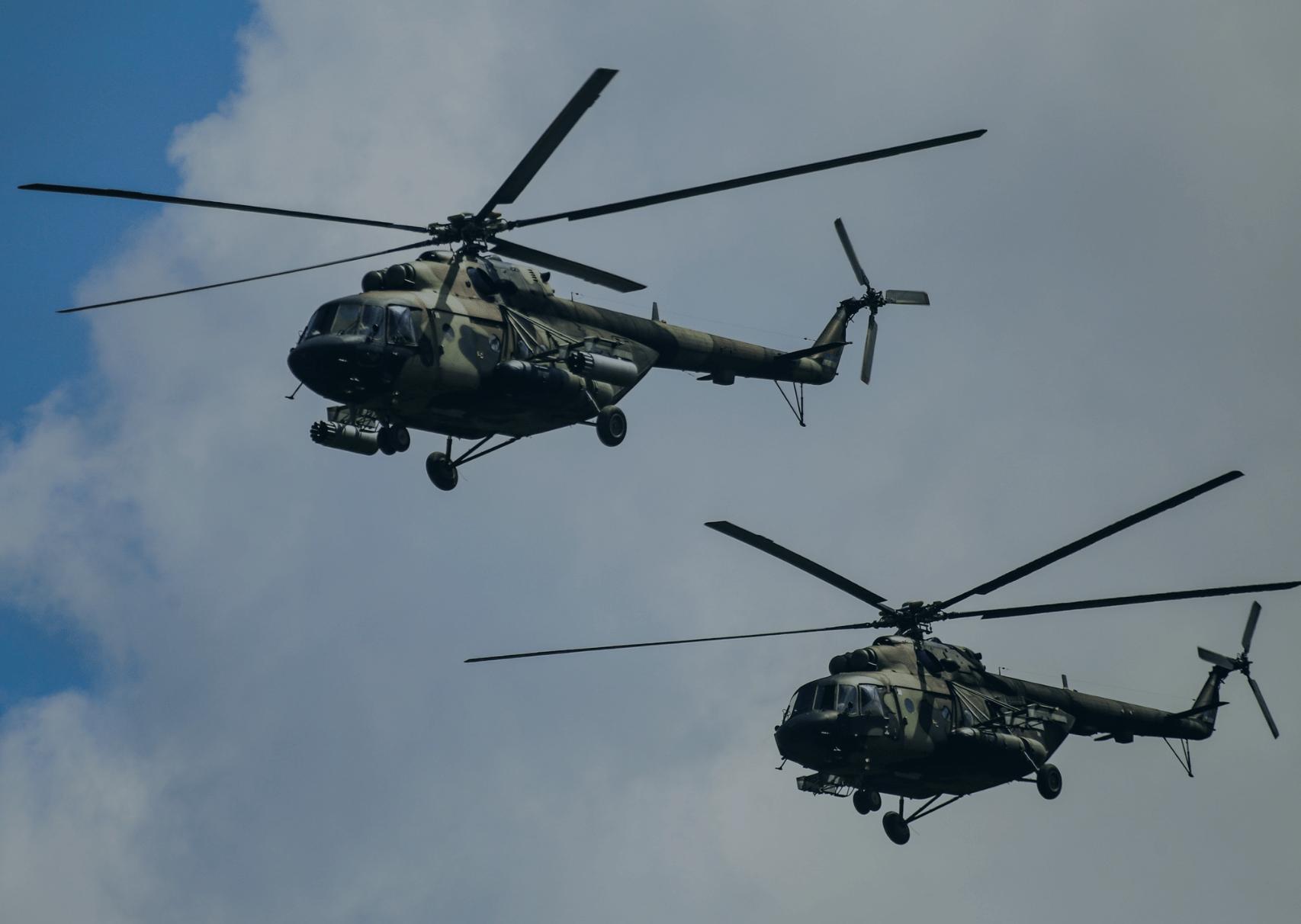 The Bowen Defense Technology Team recently participated in SOF Week 2023, held in May in Tampa, FL. This event, previously known as the Special Operations Forces Industry Conference (SOFIC), has undergone a transformation to become SOF Week. Despite the name change, the essence of the event remains the same, attracting numerous stakeholders and supporters of special operations forces to sunny Tampa, FL.
A Few Takeaways
The team was impressed by advancements in tactical communications as the continuous reduction in form factor and simultaneous increase in capabilities witnessed across various communication technologies showcased.
SOCOM's speed and agility are fueling growth within the Department of Defense (DoD), enabling companies to overcome the challenging "valley of death"! The impact of this trend is evident on the exhibit floor of SOF Week. Unlike conferences like AUSA that showcase tanks and howitzers, SOF Week offers a breath of fresh air, highlighting the unique mission set of Special Operations.
Cybersecurity is the heartbeat of secure data transfer and communications across the DoD. Air Force Col. Ken Kuebler told an audience

at SOF Week "Cybersecurity has to be burnt in from the beginning, and it goes across everything we're doing."
Bowen Team in Attendance: Nigel Jones, Managing Director and Trevor Diamond, Associate