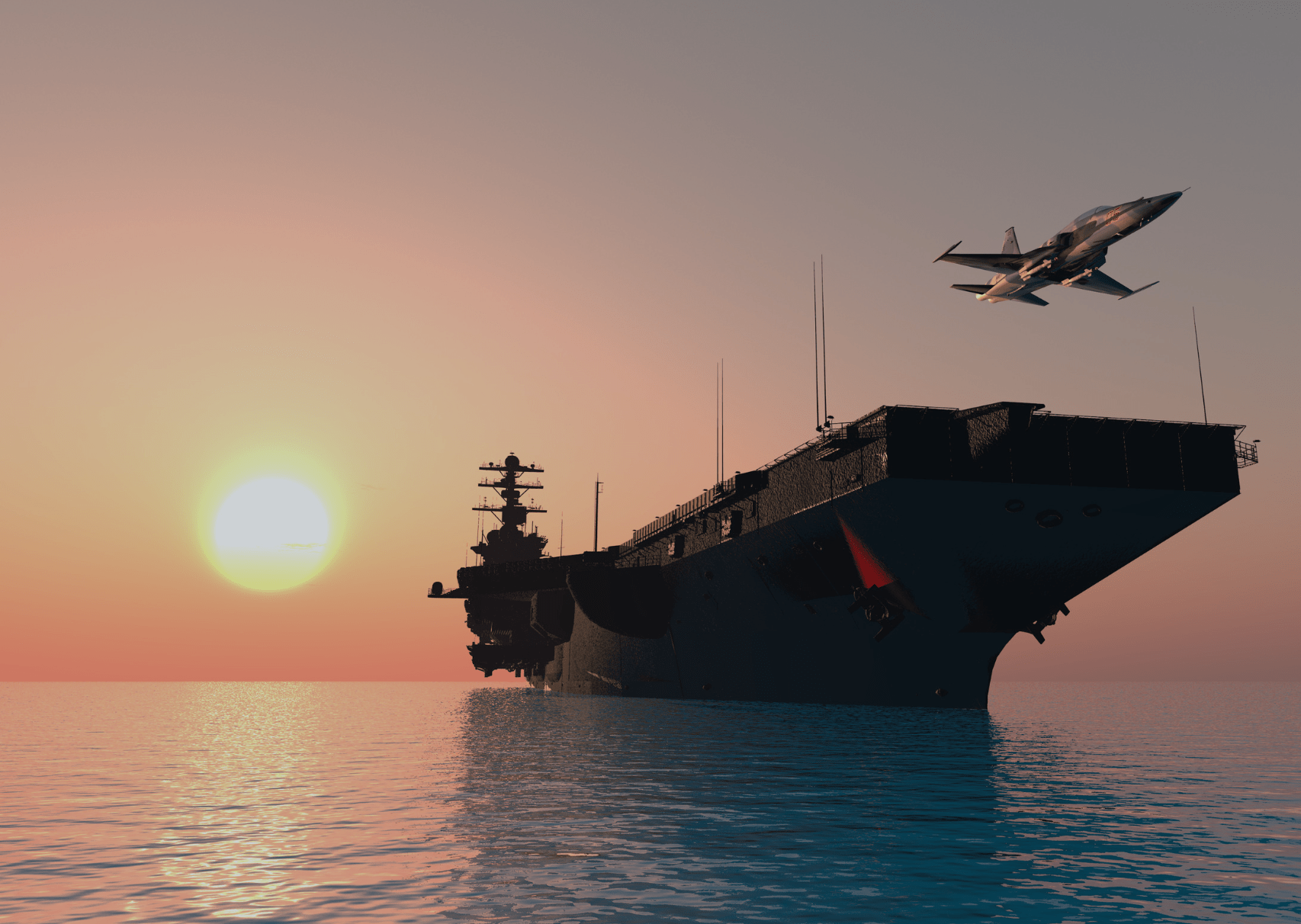 News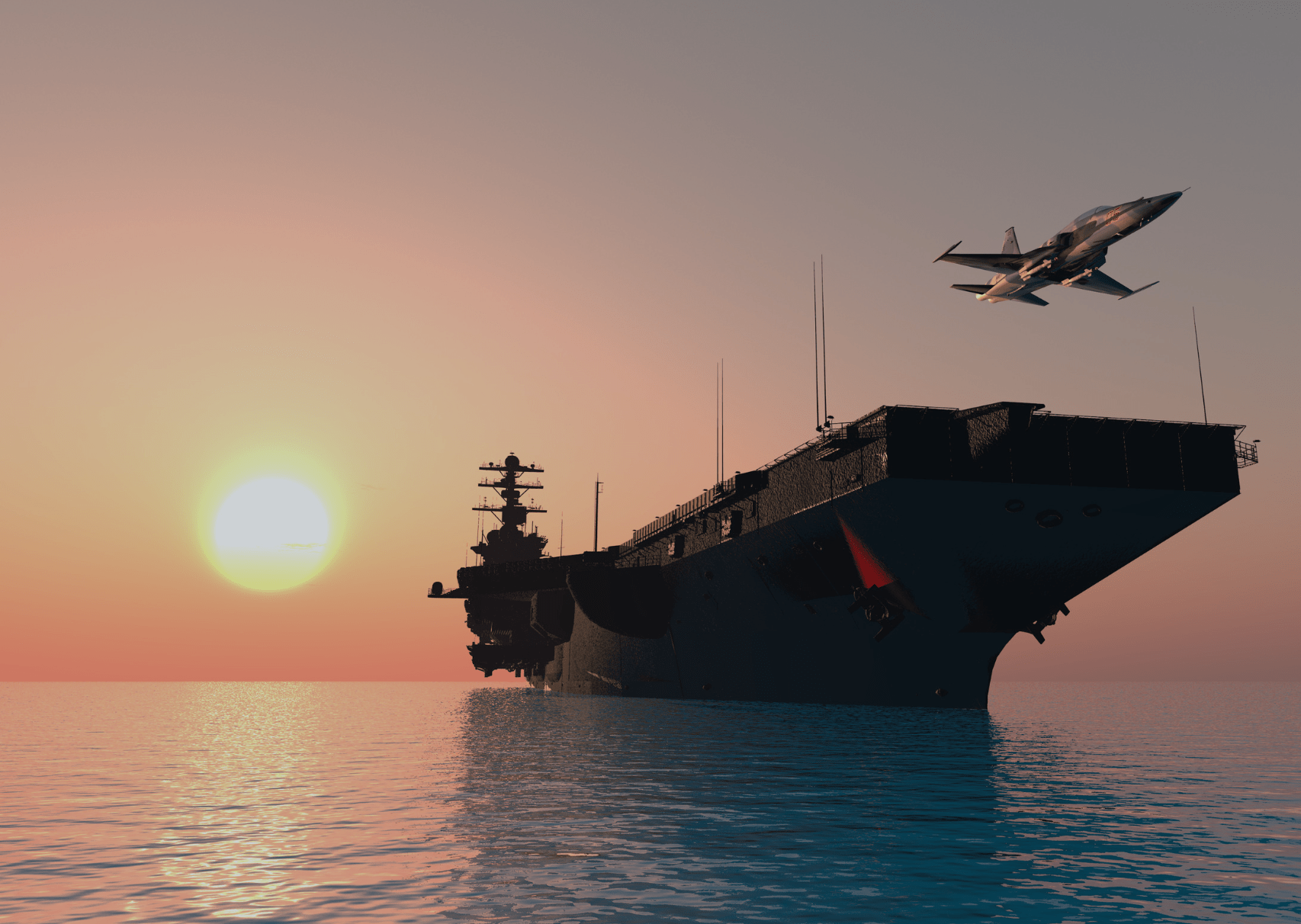 The Bowen Team recently attended Sea|Air|Space 2023 in National Harbor, MD – a conference and subject near and dear to our Defense Tech team of Paul Bowen (USN), Nigel Jones (USMC) & Trevor Diamond (USN).
A few key takeaways:
1) As the US Navy stresses the importance of unmanned surface vessels (USVs) being able to go underway for 90 days without human intervention, a lot of pressure is put on boat builders. A challenge for the Navy is that in order for USVs to be more sustainable, the boats should not be built from previously manned vessels. The entire process needs to be flipped. For example, General Atomics did not retrofit an F16 into a long-range unmanned aerial vehicle (UAV); instead, they built the Reaper.
2) Related, the question everyone wanted the answer to, what is happening with the MUSV?! A question that was asked at every panel…and a question that remains a mystery.
3) Putting Counter-UAS into one bucket is difficult. Counter-UAS involves quite a few different elements such as identification, classification, high-frequency jamming, kinetic solutions, directed energy, cyber countermeasures and passive countermeasures such as nets or walls. One system can't do it all – a layered approach involving Rear Adm. Moton's tenets for the Navy, including modularity, open architecture technology and enhanced Command & Control, are crucial for developing effective perimeter security systems that can handle a diverse range of threats.