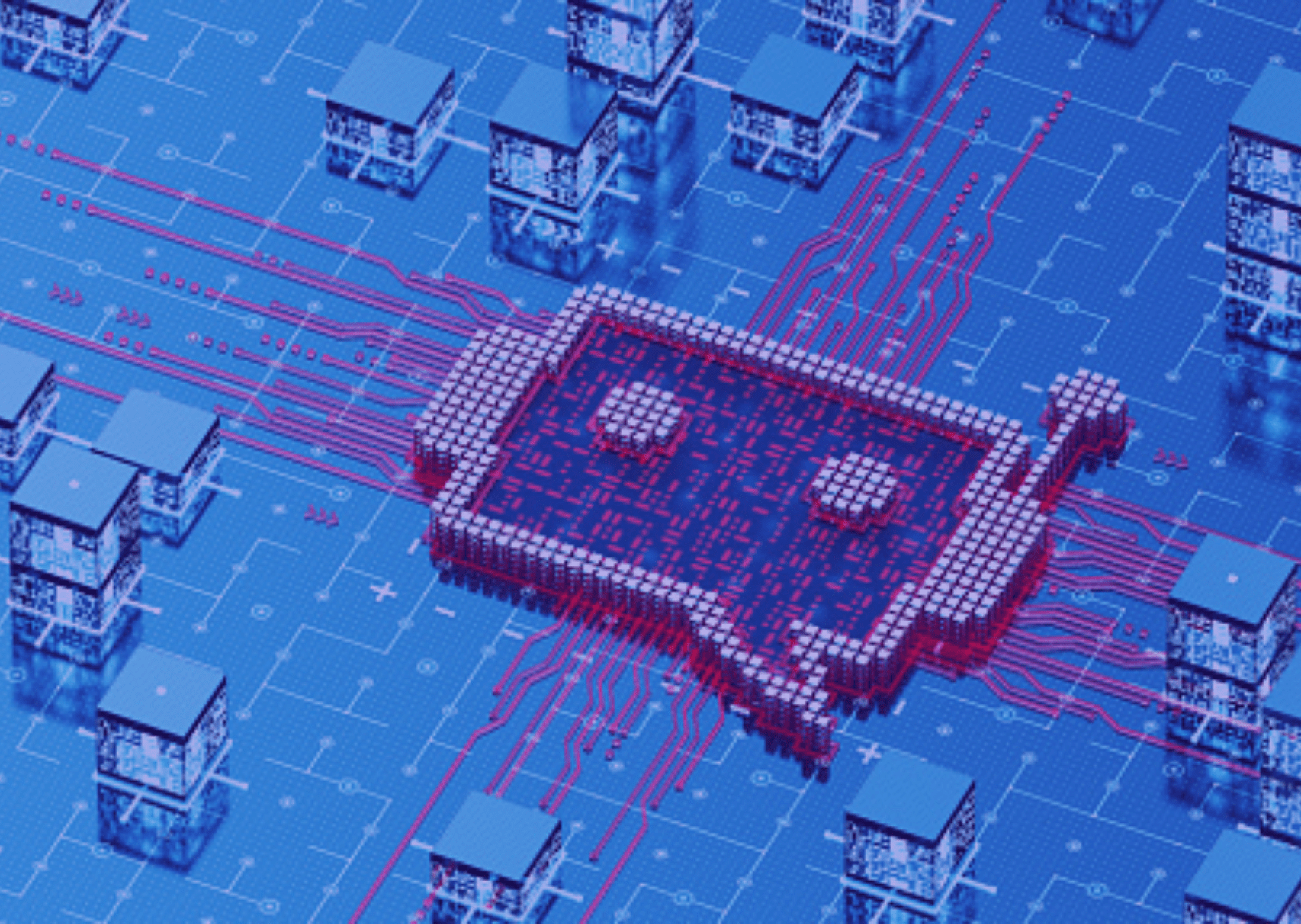 News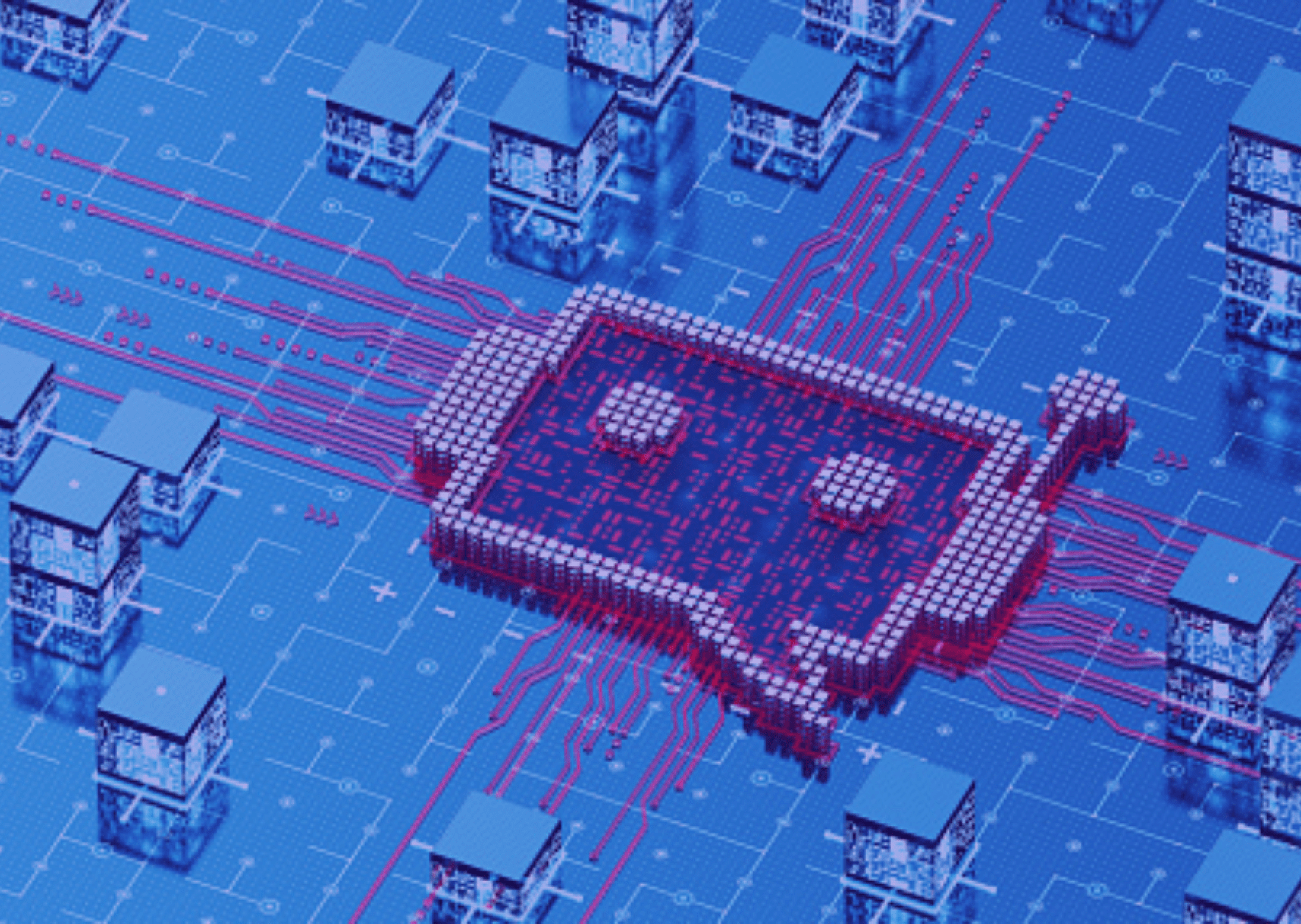 Enterprise Connect Takeaways
Just back from Enterprise Connect (EC) in sunny Orlando, Florida! Our EC veterans estimated attendance at 80% of pre-Covid levels. It was great to catch up with friends – old and new – especially the forever BroadSoft gang who showed out.
A few themes stood out to us:
1) WFH agents are here to stay… Remote call center agents as a percentage of agent population grew 5x during Covid and now stands at 50%. While the costs benefits of WFH agents are clear, the trend demands new technologies to address authentication, supervision and data privacy.
2) Look who came to the dance… While we were all busy Coviding, some folks were off re-thinking their strategy. We took strong note of the highly visible Microsoft, Amazon, Google, Zoom and Salesforce alongside traditional industry giants Genesys, Avaya, Cisco Webex, Five9 and Nice. Just what is going on here? The deluge of cloud data, AI and analytics is driving industry evolution and the "co-opetition" / competition is on.
3) ChatGPT is going to disrupt… LLM and NLU investments are already "in the ground." These foundational technologies for Conversational AI require integrations to many proprietary data sources and customized interfaces to bring highly accurate, personalized, and efficient customer engagements. This all promises to be a major step change in customer experience…maybe engaging with a call center will actually be fun one day in the near future.