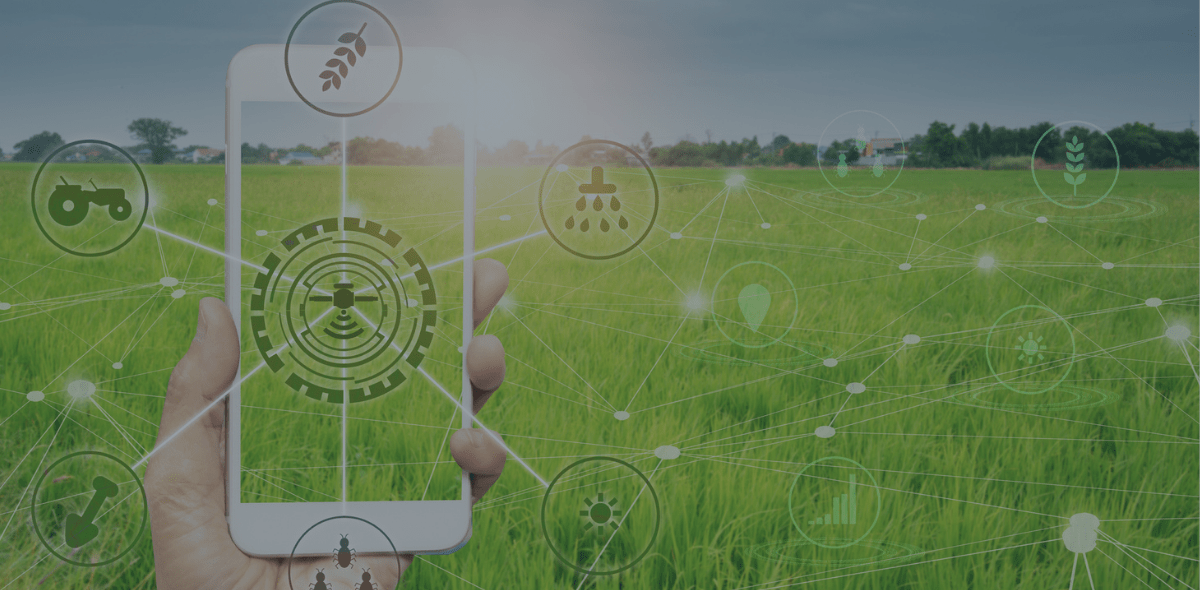 News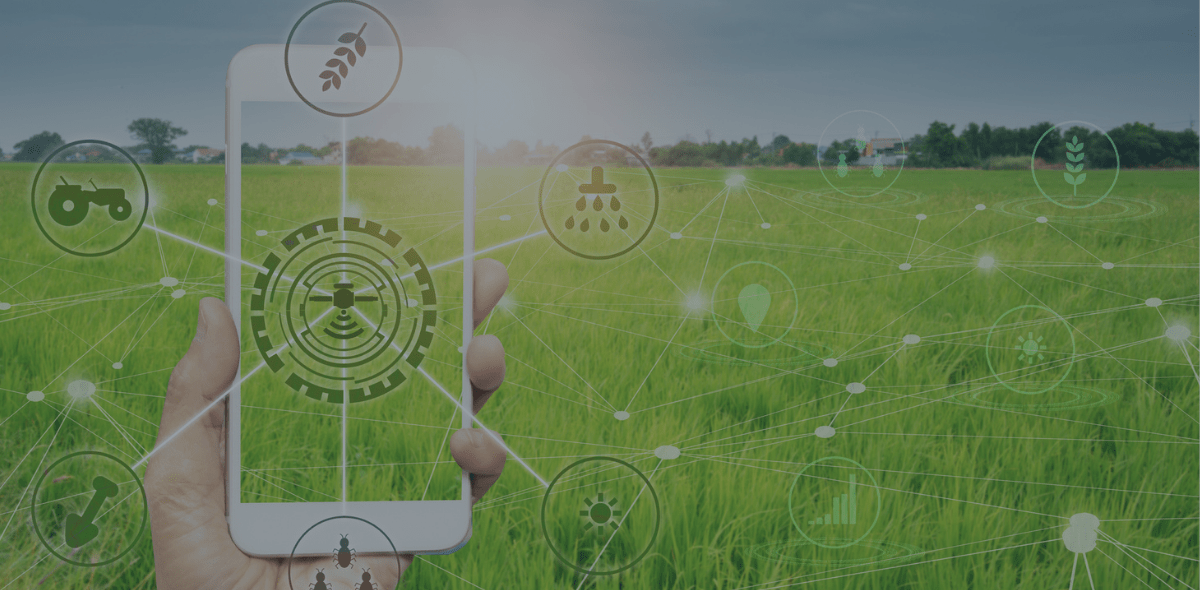 Bowen Launches Sustainable Food & Agriculture Practice
We are excited to announce the launch of Bowen's Sustainable Food and Agriculture Technology (SFA) practice, led by Managing Director Bob Fleming, bringing much-needed tech-focused M&A and advisory services to the rapidly evolving food and agriculture sectors.
The need for innovation in food production has never been greater, with macro environmental and human factors such as climate change, rising populations and food scarcity placing increasing pressure on global supply chains. A variety of technologies and practices – from AI and big data, genomics/life sciences, plant protein substitutes, to sensors and robotics – are being used by progressive companies to allow food and agriculture industries to meet unprecedented efficiency, demand, and climate challenges. Bowen, with its 20-year track record in adjacent technology sectors and its commitment to ESG principles, is optimally positioned to become a leading M&A and financial advisor to technology companies in this industry.
"Bowen has been active in food and agriculture tech since 2020," said Bob Fleming. "We previously completed a $10 million financing for Outcast Foods, a company applying innovative, upcycling technology to address the massive issue of food waste, and have current projects underway in the controlled environment agriculture and organic waste to fertilizer segments. With total deal sizes and volumes in the space reaching decade highs in 2021 and pressing environmental factors necessitating further innovation, the SFA sector is poised to experience outsized growth over the next decade. We're excited to help play a part in addressing food scarcity and working to make the world a greener place."
Contact Bob Fleming to learn more about Bowen's SFA practice.