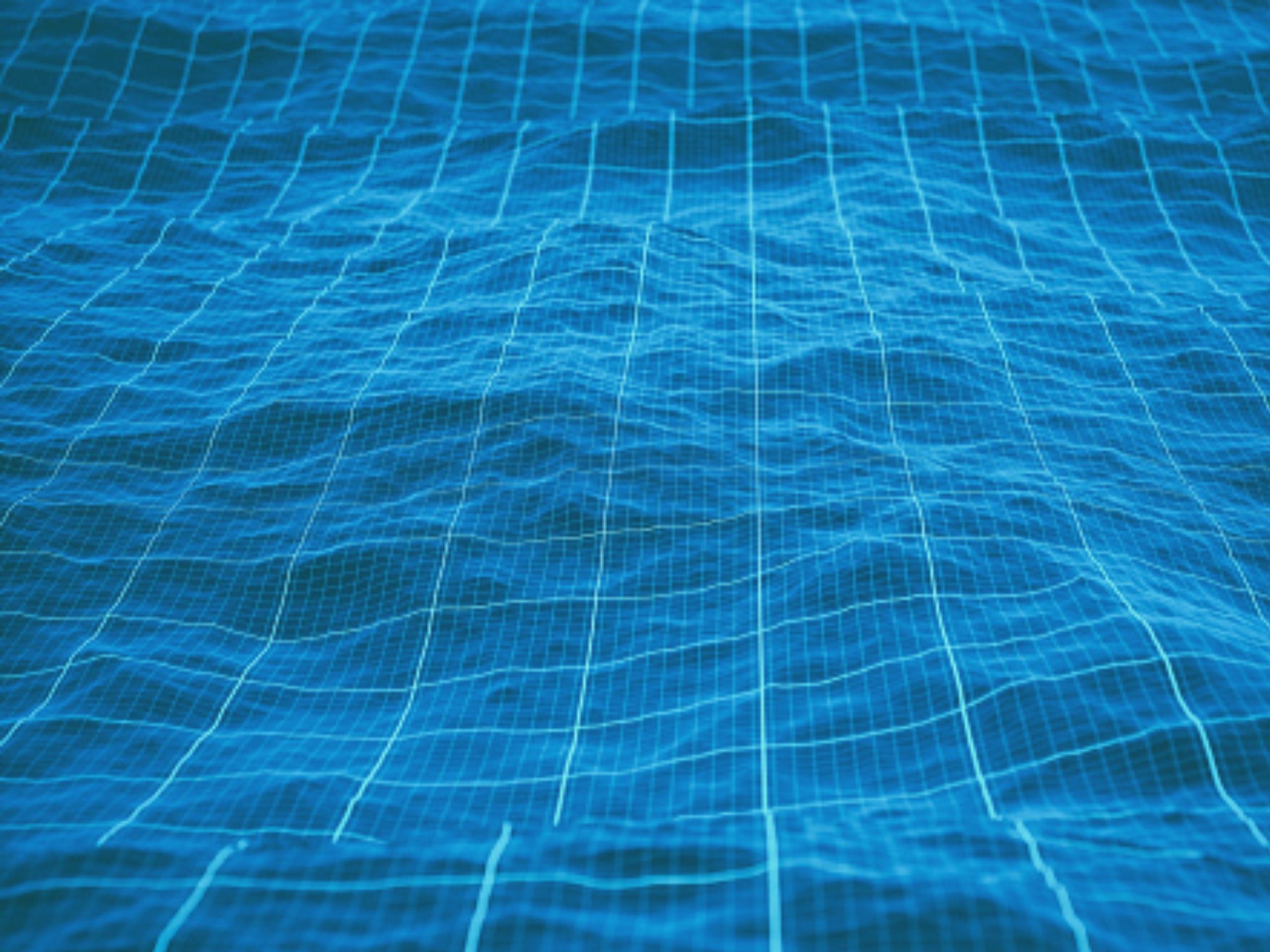 News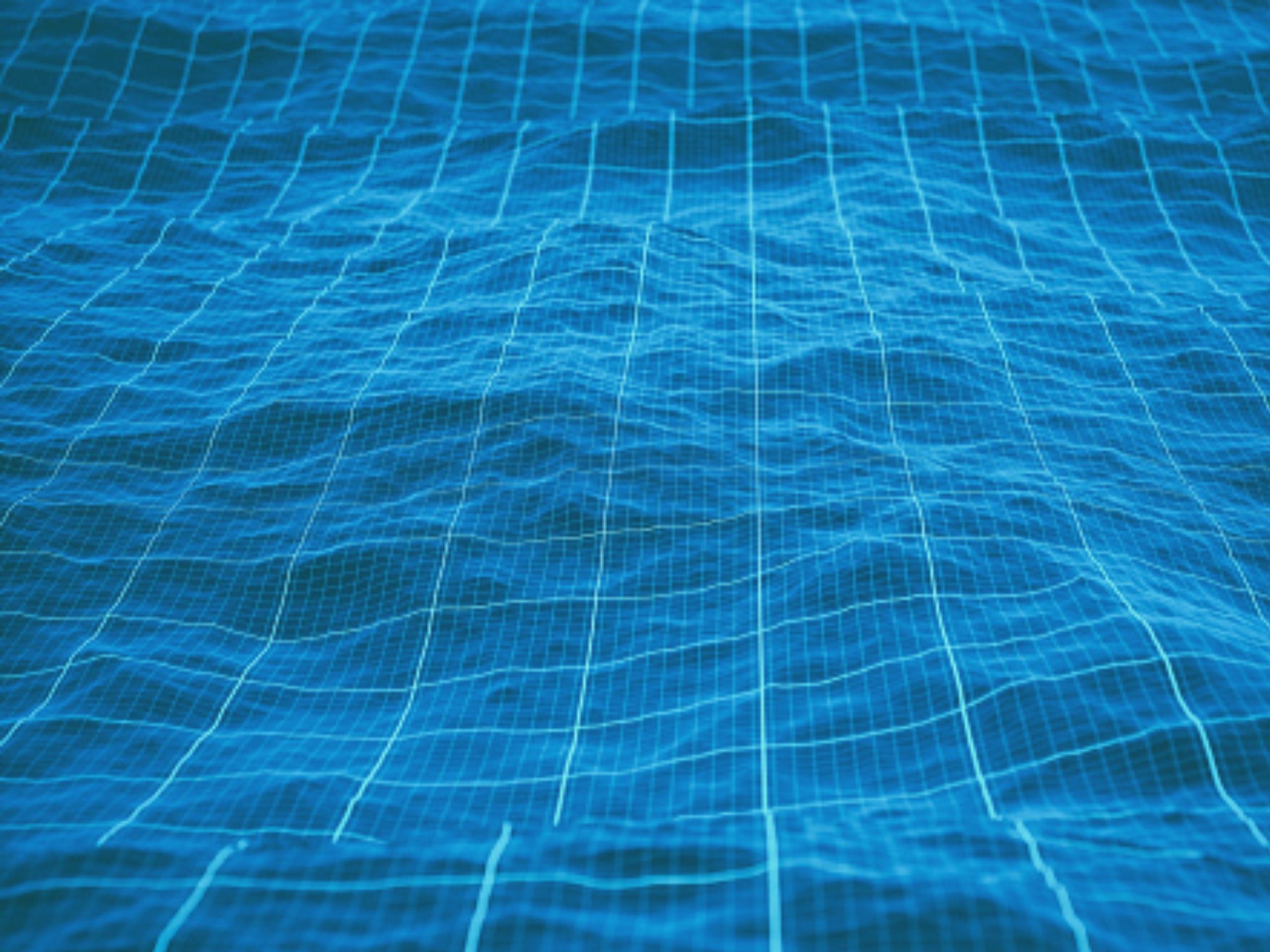 Blue Economy – Wave of the Future
We recently attended the Blue Innovation Symposium in Newport RI, and Sea Ahead's BlueSwell Cohort II Demo Day in Boston. After listening to and speaking with dozens of founders, Naval research officers, and commercial stakeholders, we were left with a few takeaways on the future of the blue economy:
1) Digitization and decarbonization are driving the blue economy. From offshore wind projects to technologies reducing the carbon footprint of the recreational and commercial fishing industry, environmental concerns continue to be a primary driver of commercial use cases in the blue economy. As various stakeholders seek to gain visibility into their operations and their impact on our oceans, sensor platforms are being deployed at scale to create digital twins of their underwater operations.
2) As hardware and sensor technology commoditizes, the need for AI/ML enabled software platforms grows. From high capex UUVs to smaller, cheaper sensor platforms collecting data from the ocean's surface, ocean data is growing exponentially. High quality hardware platforms will scale quickly and gain the attention of strategic incumbents that have already demonstrated an appetite for inorganic growth. Advanced computing platforms will be necessary to enable the delivery of actionable insights for commercial and government customers that are looking for solutions to specific mandates.
3) The pace of blue innovation continues to accelerate as research hubs and funding vehicles across the US and Canada allow for testing and development of technologies that are looking to push into commercial partnerships and government contracts. As supporting infrastructure continues to develop, so too will the ecosystem of venture investors looking to deploy growth capital into the swelling blue economy.