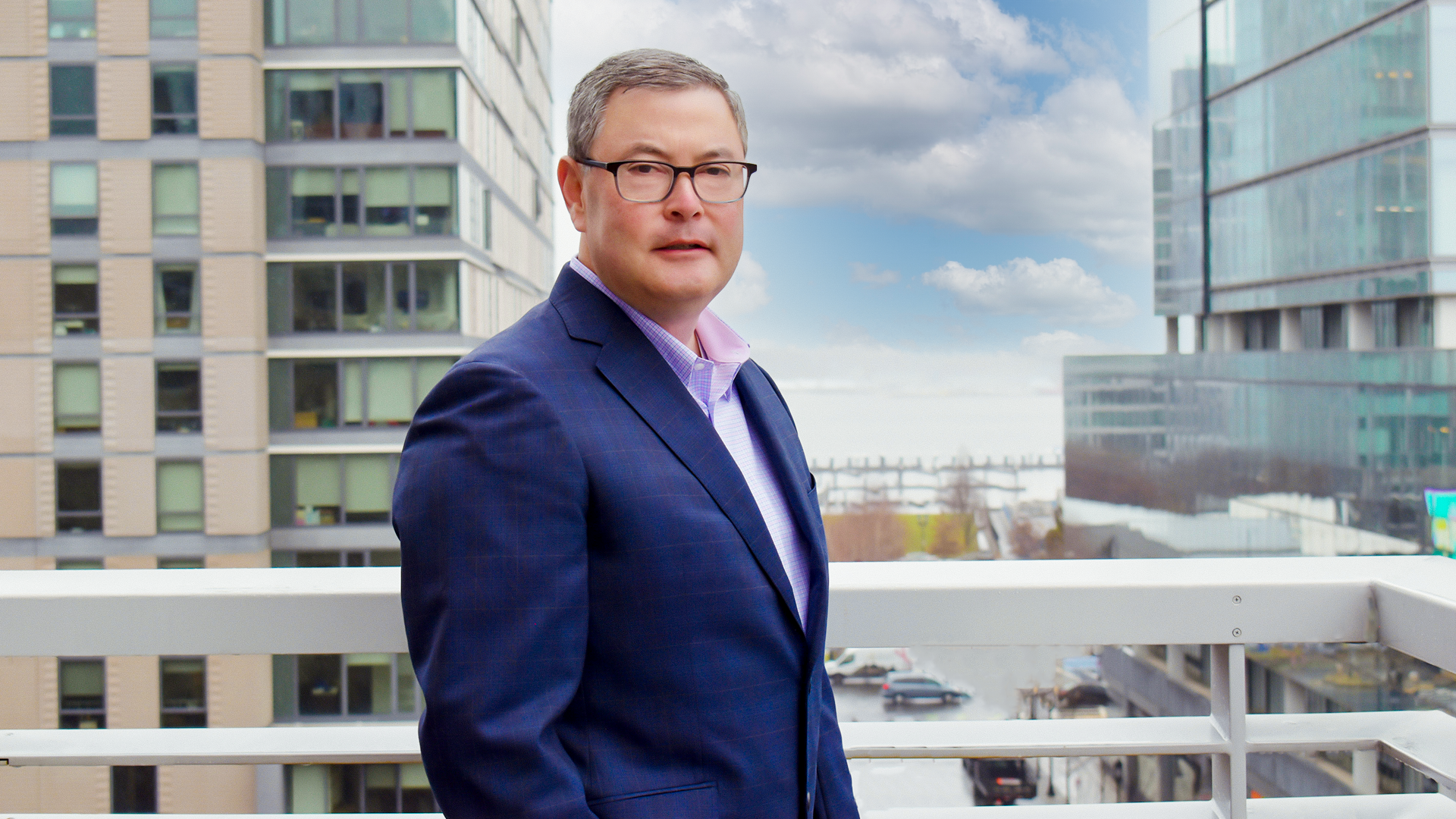 News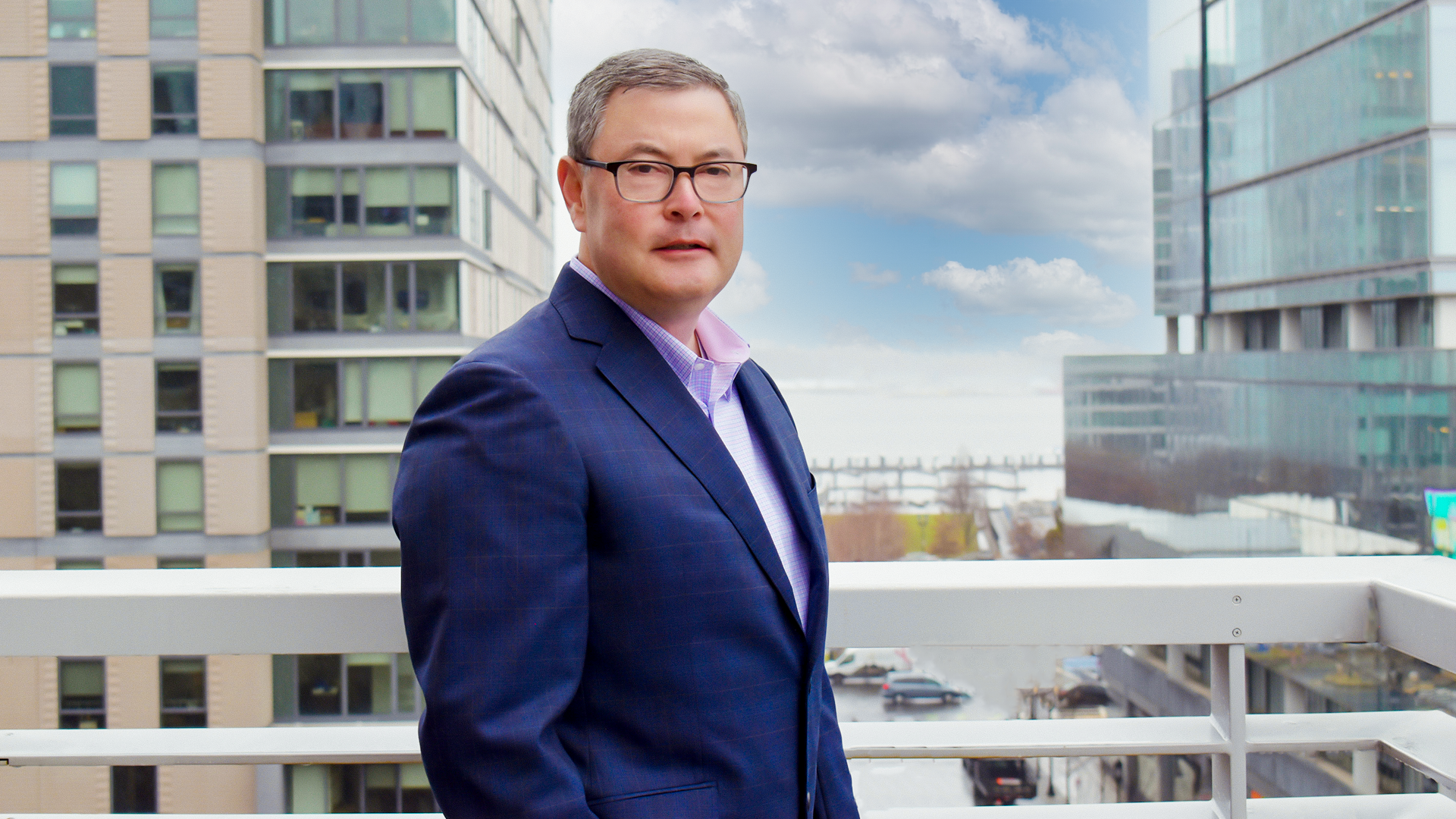 Brendan O'Leary Joins Bowen
We are excited to announce that Brendan O'Leary, Ph.D. has joined the firm to lead Bowen's Life Sciences practice. Brendan's distinguished career has spanned a variety of entrepreneurial, venture capital, operational and transactional roles in this diverse industry. As a long-time venture capitalist, he analyzed thousands of opportunities across the therapeutic spectrum and technological fields, actively mentored hundreds of entrepreneurs, and built and invested in many successful private and public life science companies. Brendan also gained extensive experience at the intersection of cutting-edge academic science and industry as Executive Vice Chancellor at UMass Chan Medical School and, earlier in his career, held a variety of entrepreneurial operating roles.
"Throughout my career, I've had the opportunity to work with so many amazing people whose diverse talents have been focused on a shared, ultimate goal: improving human health," said Brendan. "I came to Bowen because the firm's Life Sciences practice is completely committed to helping each client achieve this worthy goal in their own unique way. Bowen's robust platform is the perfect place for me to leverage my decades of experience guiding Life Sciences companies in the BioPharma, Medical Device and Diagnostics sectors. I look forward to advising clients on strategic planning, financing activities, and value-enhancing transactions. This is an especially good fit for me because of our team's significant overlap with Bowen's Healthcare Tech practice whose leader, Bob Fleming, is my old mentor, colleague, and friend."
"Brendan's outstanding track record in venture capital, business development, and as an entrepreneurial executive speaks for itself," said Bob Fleming. "Life Sciences is the logical complement to our current Healthcare Technology practice, allowing us to cover the entire spectrum of the healthcare industry. Brendan is the perfect person to lead it. I'm truly excited to be working with him again."
Click here for Brendan's full bio and contact information.