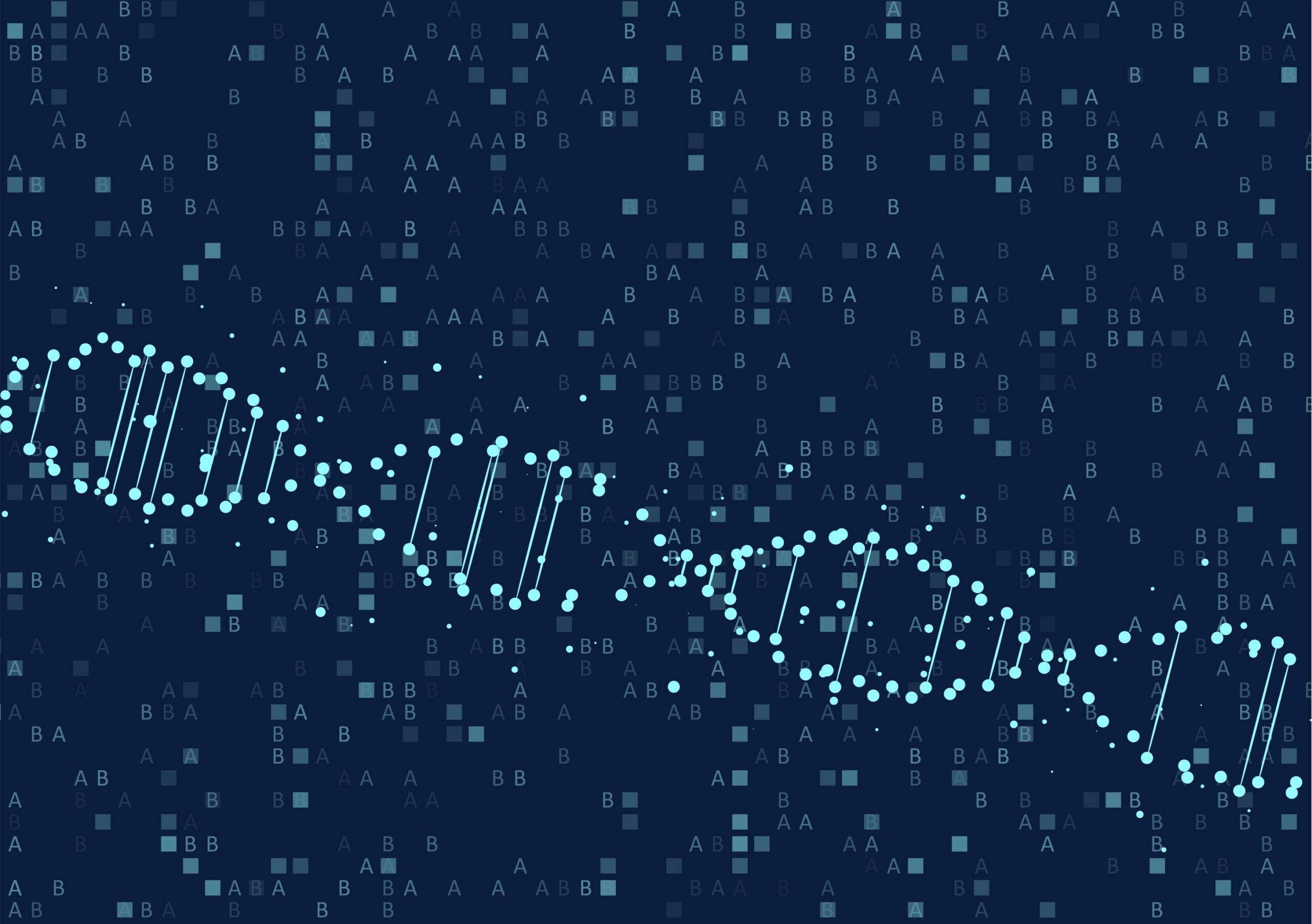 News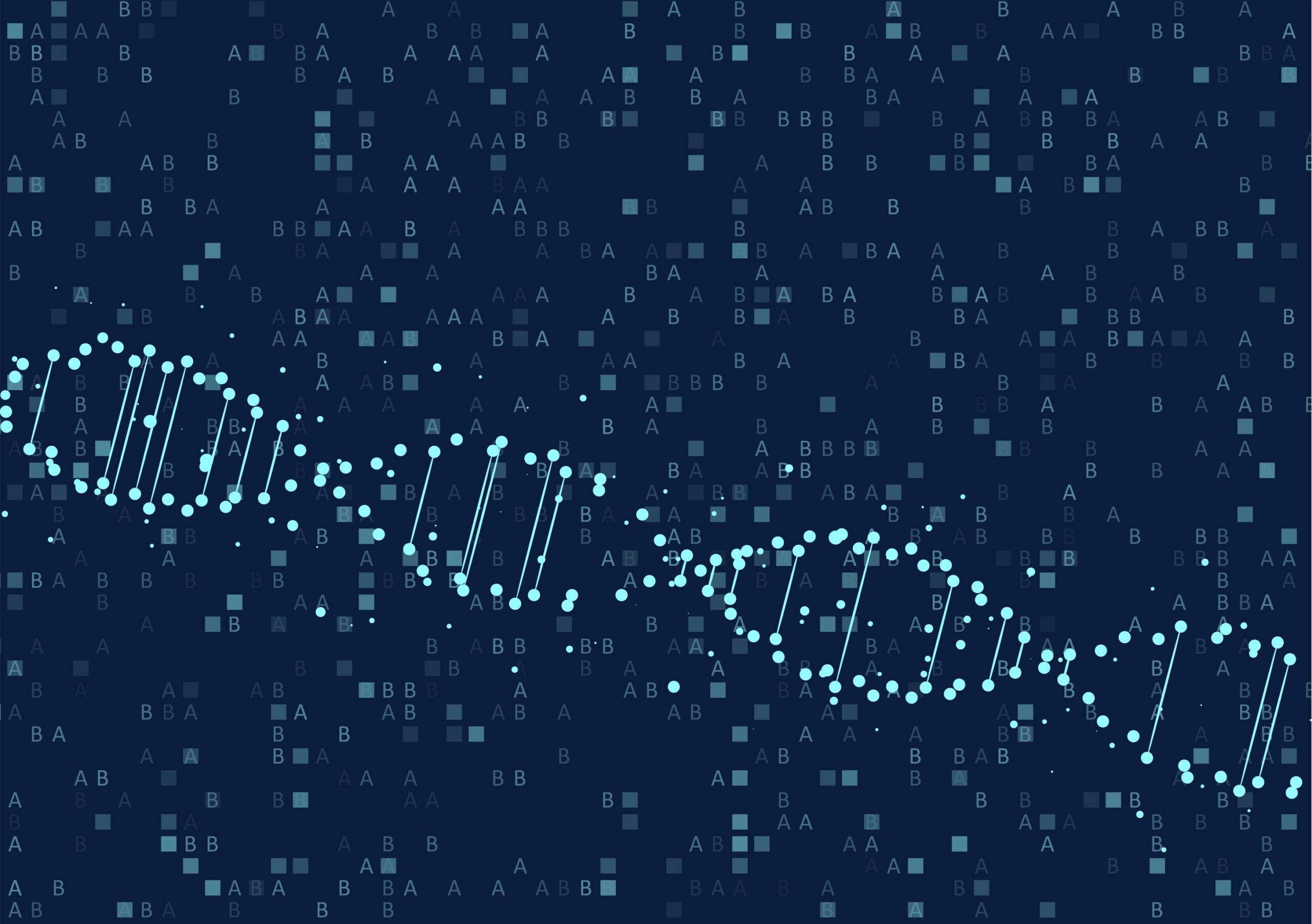 We held a series of meetings with attendees of the HLTH conference in Boston.
A few things stood out to us:
1) The hot new meeting trend is Face-to-Face. There may have been no in-person JP Morgan Healthcare Conference in 2021 but HLTH was well attended. We met with attendees from around the country and Europe, all of whom flew in specifically for the conference. You can get a lot done over Zoom, but in-person adds a lot. Cocktail parties are lot more fun, too. We suspect that there will be a lot of healthcare folks in San Francisco this January for JPM, as usual.
2) Everything -omic is in high-growth mode. Genomic testing & analysis is in high-growth mode, but it's just the beginning. Genomics, metabolomics, proteomics, any – omics combined with phenotypic data are necessary tools for precision medicine. There is a host of companies looking to capitalize on this trend for applications including drug development, diagnostics and clinical trials.
3) Healthcare must meet the patients where they live. We mean that in multiple ways. First, telemedicine in many forms – primary care, diagnostics, lab tests at home, all are attracting huge investment and being integrated into a complete care delivery system. It will be messy, like it always is in our free market society, but it is happening. Clinical trials will be decentralized whenever possible, relying on remote biometrics, home service providers (nurses, phlebotomists, etc.) and electronic data collection. Lastly, and perhaps most importantly, meeting patients where they live means staying relevant to the patient and keeping them involved in their healthcare.