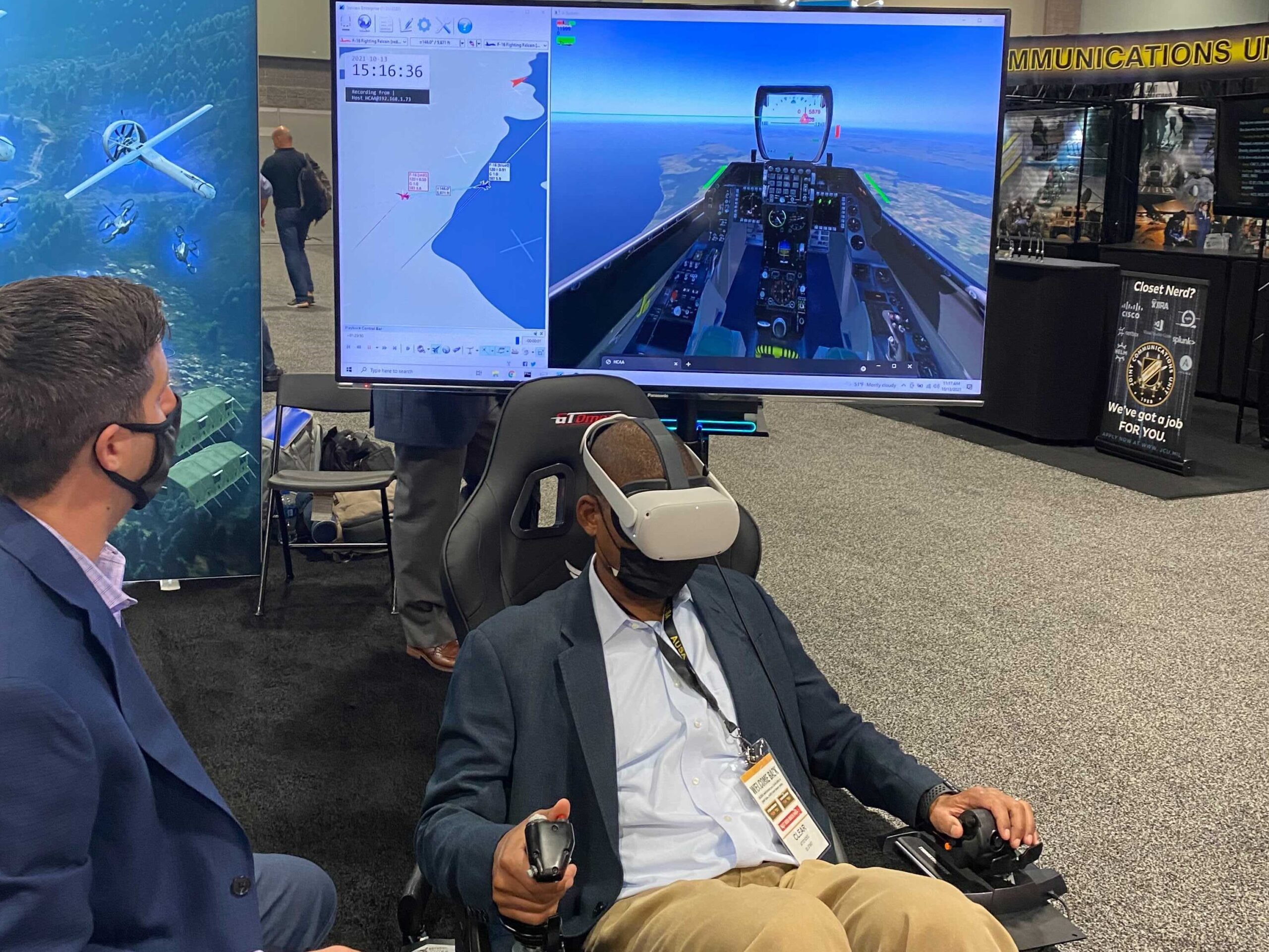 News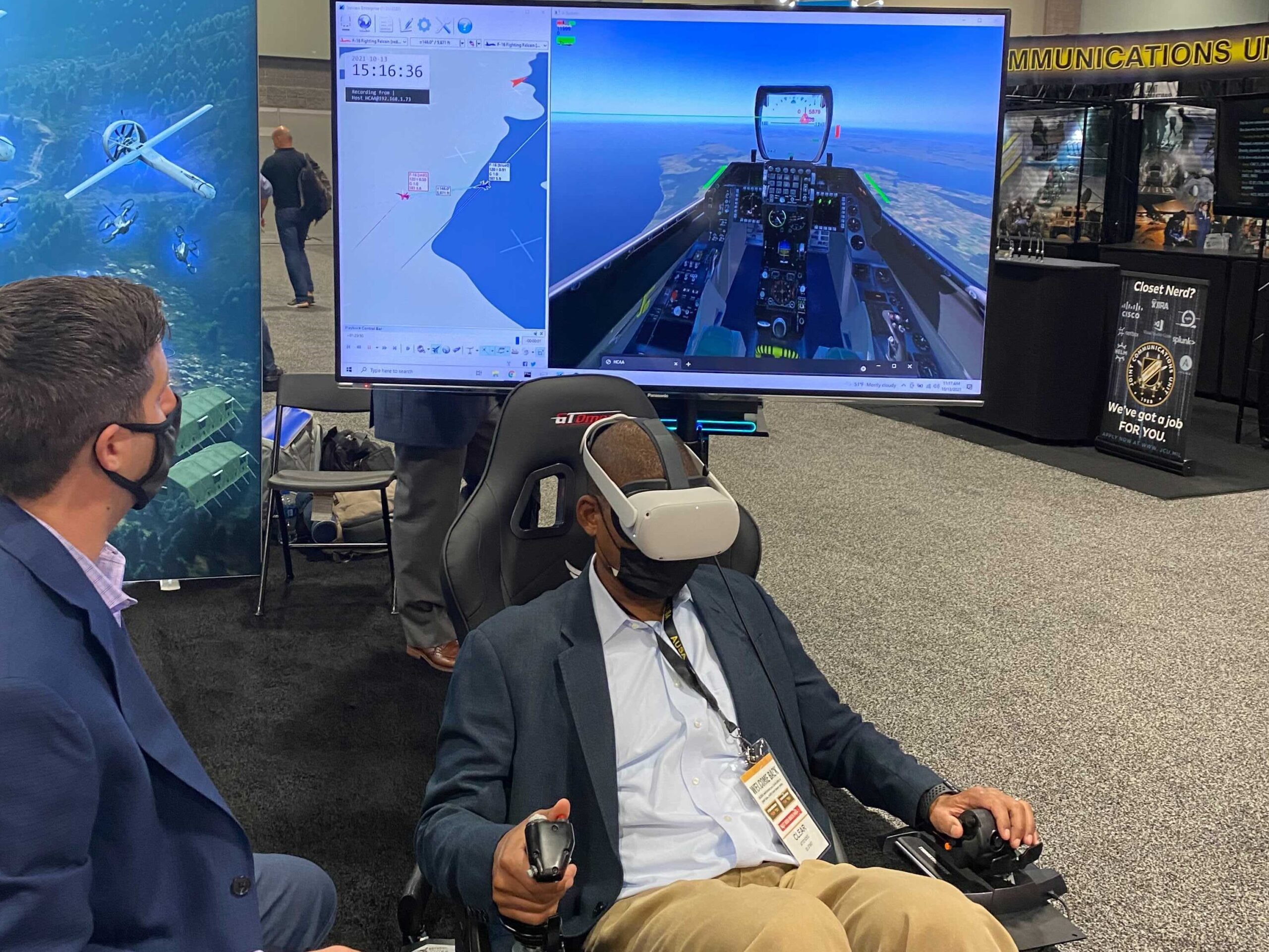 by Nigel Jones, Head of Defense Tech
We recently attended AUSA 2021 – Association of the United States Army Annual Meeting & Exposition in Washington, DC.
Here are 3 things that caught our eye:
1) "Lions & Tigers & Robots, oh my!" We think it is fair to say that the age of robotics has arrived and the race is on to fully equip the Soldier Bourne Sensors (SBS). We visited several vendors from incumbents to startups focused on aerial, ground and subterranean vehicles, sensors and robotics. While many of the solutions are eye popping, they each come with their own hardware, software, controller and power source. If the solider in the field is to remain a human solider, it is unclear how all of this gear can be maneuvered around the area of combat. We found one vendor – Tomahawk Robotics – attempting to integrate the software control layer and provide the solider with a single pane of glass to control multiple assets in the field – this will help! Much ground traveled in robotics, much ground remains to be traversed…and hopefully soldiers can carry all of the required gear!
2) While PORs remain the currency of the realm, OTAs are on the rise. Led by SOCOM and AFSOC, it remains clear to us that DoD procurement efforts to get innovation into the field further and faster is having a positive impact. While all vendors are ultimately focused on PORs, we found several small vendors directly benefiting from OTAs. We think this dynamic makes Defense Tech more attractive to venture capital investing and significantly de-risks company building.
3) Perhaps the biggest reveal of the week was further elaboration on the Army's up to $21.88 billion commitment to Microsoft IVAS (Integrated Visual Augmentation System), a militarized version of the HoloLens augmented reality goggles. As we outlined in #1 above, the soldier will ultimately need to operate as his / her own command center and we don't see a way of doing this short of an IVAS-like solution which enables the solider to keep their head up and engaged in the action. How long until this capability is into the field? What features and functionality will be included / excluded? How open will Microsoft be? These are all exciting questions in front of us.