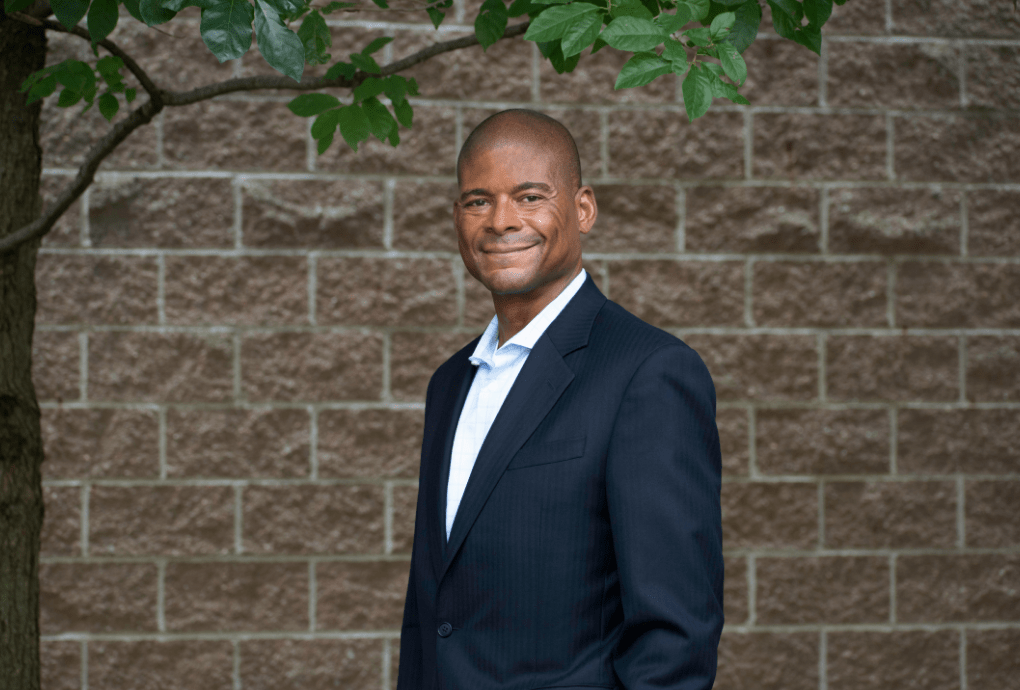 News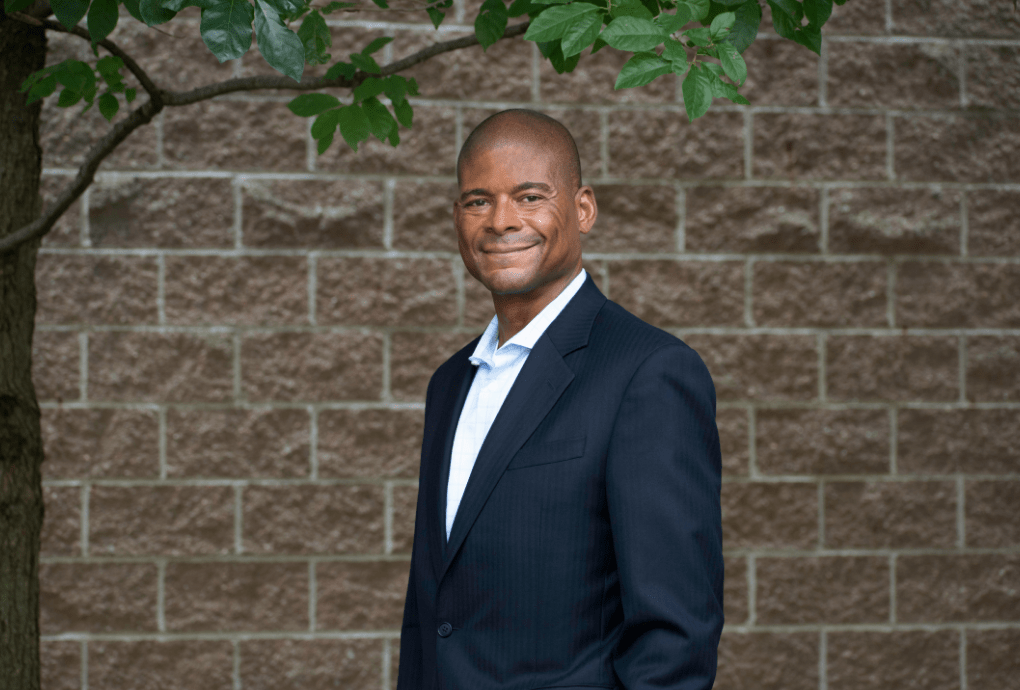 We are excited to announce that Nigel Jones has joined Bowen to lead our Defense Tech & Blue Tech practices. Nigel's 30-year technology career encompasses investment banking at Goldman Sachs, deep experience in principal investing at The Carlyle Group and family offices, and most recently as CEO. Nigel began his career as an active duty officer in the U.S. Marine Corps, highlighted by serving with the Marines' 1st Force Reconnaissance.
"The Defense Tech landscape is going through a massive shift," said Nigel. "Defense organizations are adopting next-generation technologies like AI and automation while modernizing procurement processes. This decreases their reliance on established primes and increases the opportunity for innovative companies providing defense and dual-use commercial applications. My career, from active duty military service through working with growth tech companies in operating, investing and advisory roles, has led me to this opportunity to lead Bowen's Defense Tech practice. Bowen provides the ideal platform for me to help Defense Tech companies achieve strategic outcomes."
"As a Naval Academy graduate and former Navy officer, I am proud of Bowen's expansion into Defense," said Paul Bowen, Founder & CEO of Bowen. "When I first met Nigel, I saw a kindred spirit: military officer, entrepreneur, advisor and tech enthusiast. His track record in defense technology, combined with his deep relationships across the buyer and investor ecosystem, make Nigel a perfect fit to join the leadership team at Bowen."
Click here for Nigel's full bio and contact info.