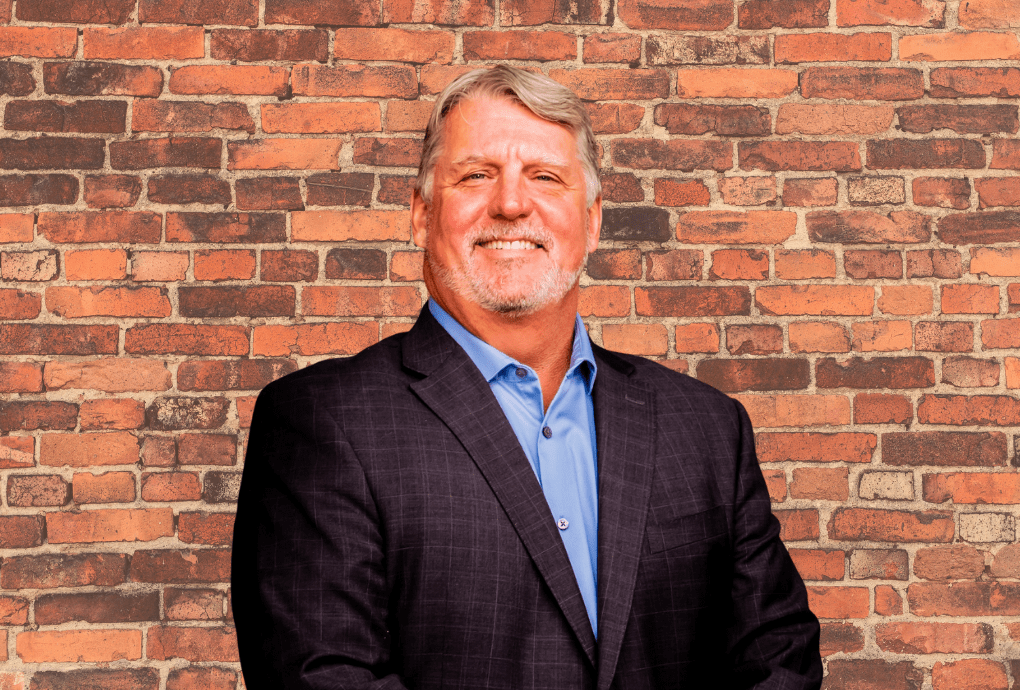 News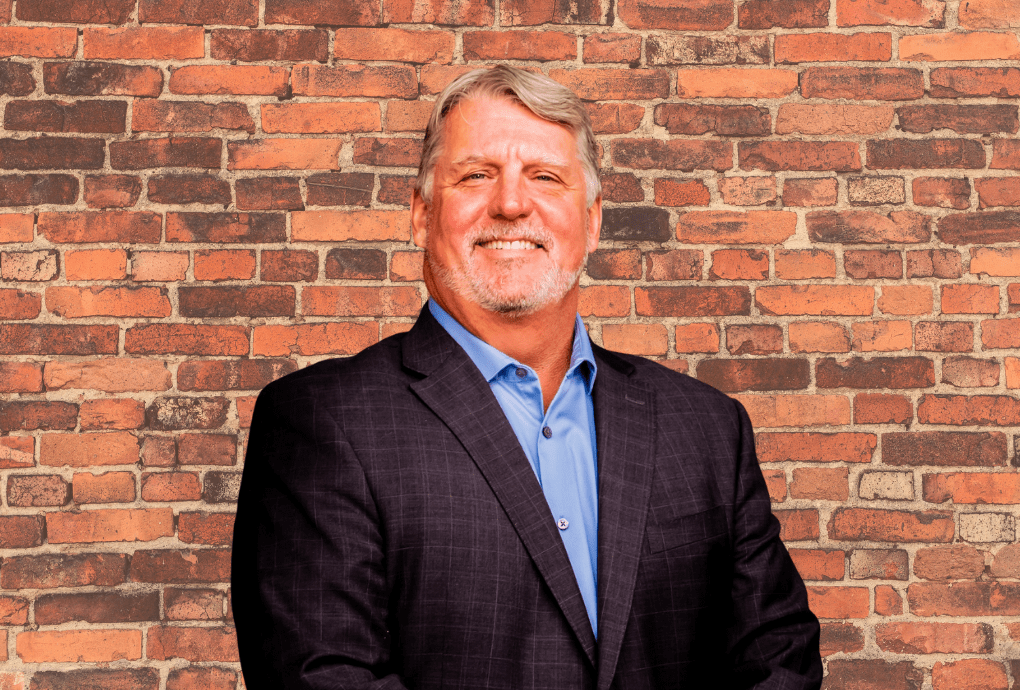 Garrison Macri Joins Bowen
Garrison Macri, a 35-year technology industry veteran, has joined Bowen to lead our Consumer Tech practice. Garrison will build on Bowen's success in B2C growth tech with a focus on the technologies and companies that are redefining how we Browse, Shop, Play, Entertain and Engage.
"Everything I have done over my career has been related to helping consumer technology companies grow inside entrepreneurial settings," said Garrison. "Bowen has invested 19 years helping entrepreneurs across five growth tech industries monetize their hard work and visions. We are completely aligned in our passion, ethics and commitment to positive outcomes for our clients. Bowen is the perfect place for me to leverage my career experiences to best help clients at pivotal moments in their company's lifecycle. I look forward to leveraging Bowen's heritage to grow its consumer tech practice."
"We have known Garrison for many years and have worked with him on multiple projects. We've seen firsthand what a great fit he is for our firm," said Paul Bowen, Founder & CEO of Bowen. "Garrison embodies the values that we hold dear: thoughtful execution, entrepreneurial spirit and teamwork. His experience helping scale growth tech companies will be invaluable to our Consumer Tech clients. In addition, his experience and relationships in Europe will complement our expertise in international markets, which have accounted for 25% of our historical transactions. I've been lucky to call Garrison a friend, and now I'm thrilled to call him a partner."
Garrison most recently ran a boutique management consulting firm advising digital technology companies, after having served in senior roles at AT&T, Telefonica O2 and Comverse, among others. Click here for his full bio and contact info.