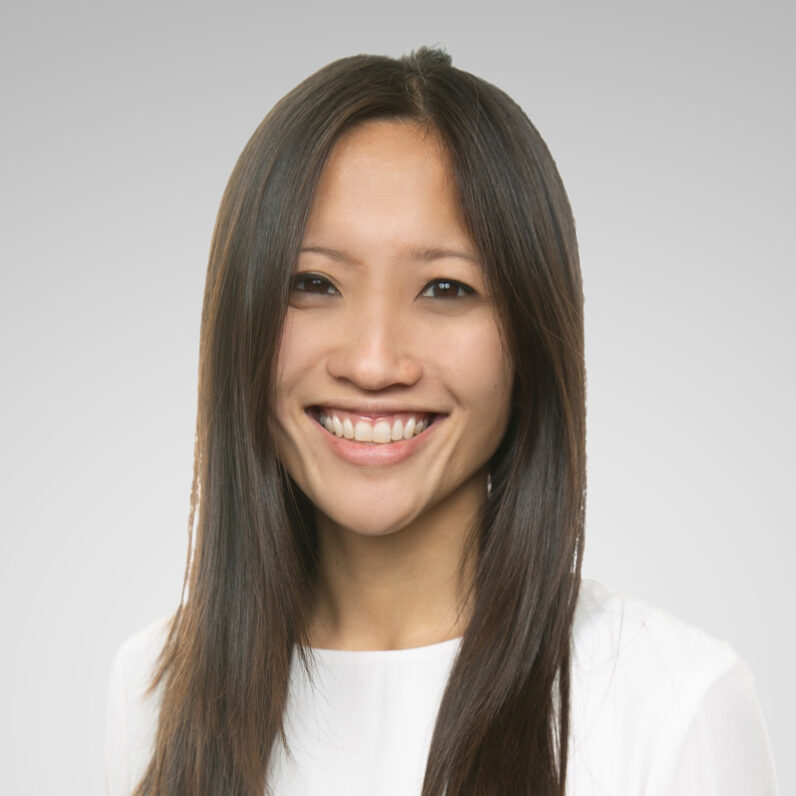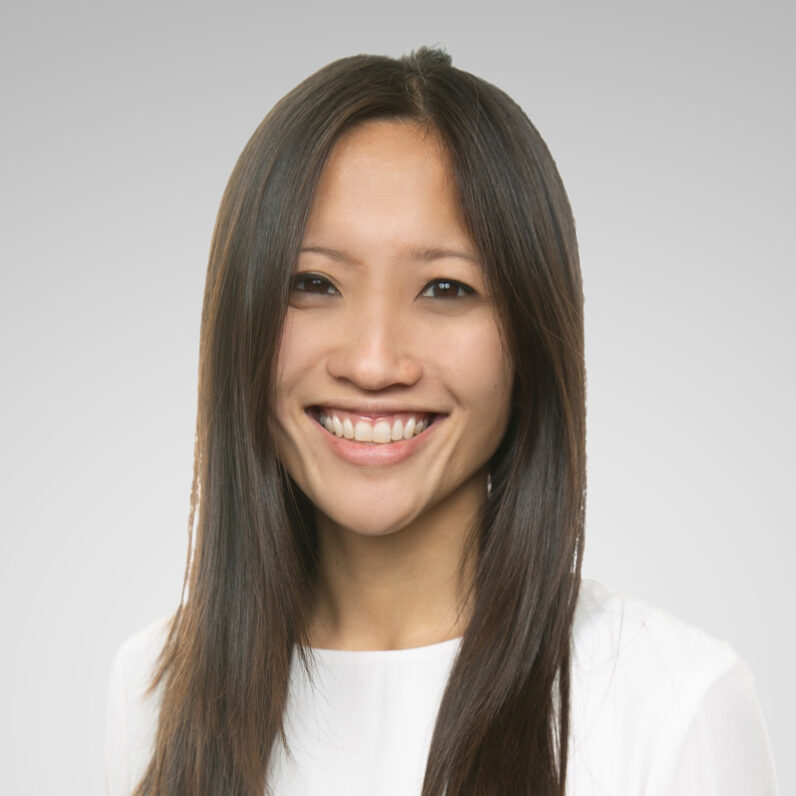 Helene Servillon
Senior Advisor
Contact info
Mobile: 415.426.9305
Helene Servillon is a multi-faceted entrepreneur, operator and venture capitalist across emerging industries. She has spent the past 5 years specializing in the cannabis industry and leads Bowen's Cannabis practice and strategy which focuses on licensed operators, technology platforms and ancillary businesses.
Helene comes to Bowen with a deep rolodex of industry operators across the North American market and is well respected for her work as the Founding Partner of JourneyOne Ventures, a 100% woman and minority owned early stage cannabis fund with operations expertise that invests in bold super performers with robust networks that have prior executive-level management experience in cannabis or tangential industries. In addition to investing, Helene launched and led client strategy for GRTR Brands, a cannabis agency that specializes in supply chain management, brand licensing, and multi-state expansion for notable clients such as Houseplant and Cann.
Prior to working in cannabis, Helene started her career off doing digital marketing and corporate communications at PUMA and Reebok corporate, worked in the electric mobility industry overseas, and spent several years in enterprise telecom at VoiceBase, an AI-powered voice analytics company that was acquired by Live Person.
Helene is a Division 1 volleyball athlete that received her B.A. in Communications and Business from Northeastern University in Boston, MA.
She is a native San Franciscan that currently lives in Boulder, CO. When she's not on the road, you can find her running trails on the mountain, snowboarding in the winter or eating at the best restaurants in town.
Press
Women in Capital in Cannabis: Helene Servillon. Read here
As National Legalization Grows Likely, State-By-State Regulations are Still Squeezing Cannabis Entrepreneurs. Read here
Problems that alcohol, pharma, and CPG don't address, what makes a cannabis business investible, and obstacles and tailwinds for the cannabis industry. Listen Here
What The Founder Of This 100% Woman & Minority-Owned Cannabis VC Fund Thinks Of The Market. Watch Here
Assure presents What's Going on in Venture with Helene Servillon. Watch Here
Our Team
The Bowen team comprises talented bankers who combine transaction expertise with deep industry knowledge, backed by years of advisory and operational experience.
Co-op and Intern Analyst Team
Bowen's internship program offers a rigorous, in-depth investment banking development experience. Our interns are placed on one of our 7 growth tech deal teams and engage directly with our senior team members on every cycle of the banking process. Our culture is entrepreneurial and fast-paced. We hire intellectually curious individuals with the passion and maturity needed to succeed in this challenging and rewarding environment.
We offer traditional summer analyst internships for undergraduate and graduate students as well as off cycle opportunities.
Dominic Belz
Intern Analyst
Tanisha Asarpota
Intern Analyst
Kethan Kanuri
Intern Analyst
Caitlin Daugherty
Intern Analyst
Logan Kane
Intern Analyst
Clifford Akins
Intern Marketing / Business Development