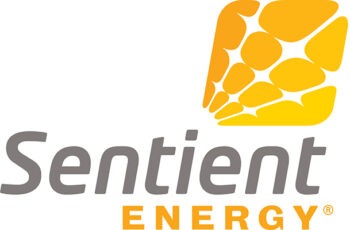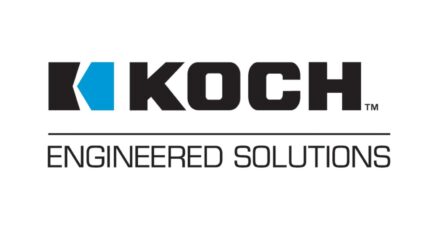 Sentient Energy Acquired by Koch Engineered Solutions
Industry
Cybersecurity, Energy
Sentient Energy
Koch
United States
Bowen Advisors Serves as Strategic Advisor to Sentient Energy
BOSTON, March 31, 2020 – Bowen Advisors is pleased to announce that Sentient Energy, an industry leader in electricity grid transformation offering intelligent sensing and analytics, has been acquired by Koch Engineered Solutions (KES), a unit of Koch Industries that provides uniquely engineered solutions in mass and heat transfer, combustion and emissions controls, filtration, separation, materials applications, automation and actuation. Bowen Advisors acted as the exclusive M&A advisor to Sentient Energy in this transaction.
Headquartered in Silicon Valley, Sentient Energy's Grid Analytics System offers intelligent line sensors and grid analytics software for fault detection and outage prevention, enabling electric utilities to significantly improve grid safety and reliability, extend the useful life of existing infrastructure, and prepare the grid for the increasing growth in distributed energy resources. Sentient Energy's system is currently deployed by leading utilities across North America including Florida Power & Light, American Electric Power, Exelon, Southern Company and Hydro Quebec.
Sentient Energy will be the foundation for the new KES intelligent grid platform. "The addition of Sentient Energy to KES is a natural step in our vision to become a preferred partner in delivering superior value by developing, integrating and applying innovative technical and service solutions for industrial, and now electric utility, value chains," said Dave Dotson, President of KES.
Jim Keener, CEO of Sentient Energy added, "The Sentient Energy team is excited to be part of KES, and Bowen Advisors was instrumental in making that happen. The Bowen team was a true partner and stood by us throughout the process, providing sound guidance, expertise and forethought at every step. They drove an outcome that produced the right buyer at the optimal time for our shareholders and employees."
"Sentient Energy is at the vanguard of grid optimization and this transaction will serve as a pillar of our Energy Tech practice," said Paul Bowen, President of Bowen Advisors. "Our Energy Tech team, co-led by Managing Director Tom Crews and Senior Advisor Ross Malme, is excited to help technology leaders address the need for grid edge computing and control to manage the fundamental changes in how electricity is transported and consumed, and to meet the demands created by the exponential growth in Distributed Energy Resources."
Click here for the company's press release.