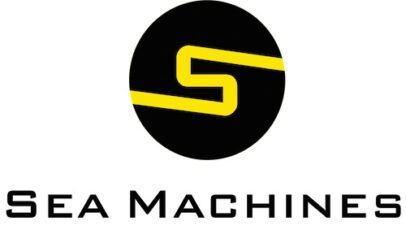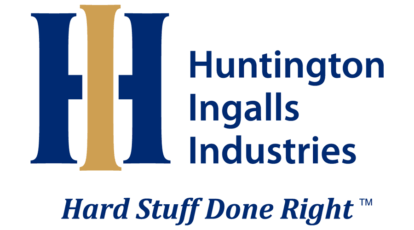 Sea Machines Receives Strategic Investment from Huntington Ingalls Industries
Sea Machines
Huntington Ingalls
United States
Bowen Advisors Serves as Exclusive Financial Advisor to Sea Machines
BOSTON, July 28, 2020 – Bowen Advisors is pleased to announce that Sea Machines Robotics, the leader in autonomous navigation solutions for marine and maritime, has received $15 million in the first close of its Series B financing round from new strategic investor Huntington Ingalls Industries (NYSE: HII) and existing investors. Bowen Advisors acted as the exclusive financial advisor to Sea Machines.
Sea Machines is the leader in pioneering autonomous control and advanced perception systems for marine industries. The Company's commercial success and recent capital raise exemplify the rise in dynamic Blue Tech companies that are drawing overdue attention from commercial shipping, recreational boat, marine electronics and defense and government customers. HII selected Sea Machines as its preferred partner to help accelerate its deployment of self-piloting technologies in the rising market of unmanned naval boats and ships.
"In deciding to raise a Series B round, we believed that a truly successful fundraise would mean not only receiving valuable growth capital, but also getting buy-in from impactful strategic investors that would partner with us to further develop and deploy our technology in high-potential markets. We chose Bowen Advisors because they had intimate knowledge of the relevant strategic landscape and they proved instrumental in closing the sizeable financial investment and the strategic partnership with Huntington Ingalls," said Michael G. Johnson, Founder and CEO of Sea Machines.
"With climate change having a dramatic effect on the world's oceans, Blue Tech's time has come of age. Sea Machines is in the vanguard of Blue Tech and highlights the disruptive potential of innovative technologies in the marine and maritime markets. We are building the BA Blue Tech practice – including autonomous vessels, maritime robotics, smart ports and integrated logistics platforms – to meet the moment," said Paul Bowen, President of Bowen Advisors.
Deal press: