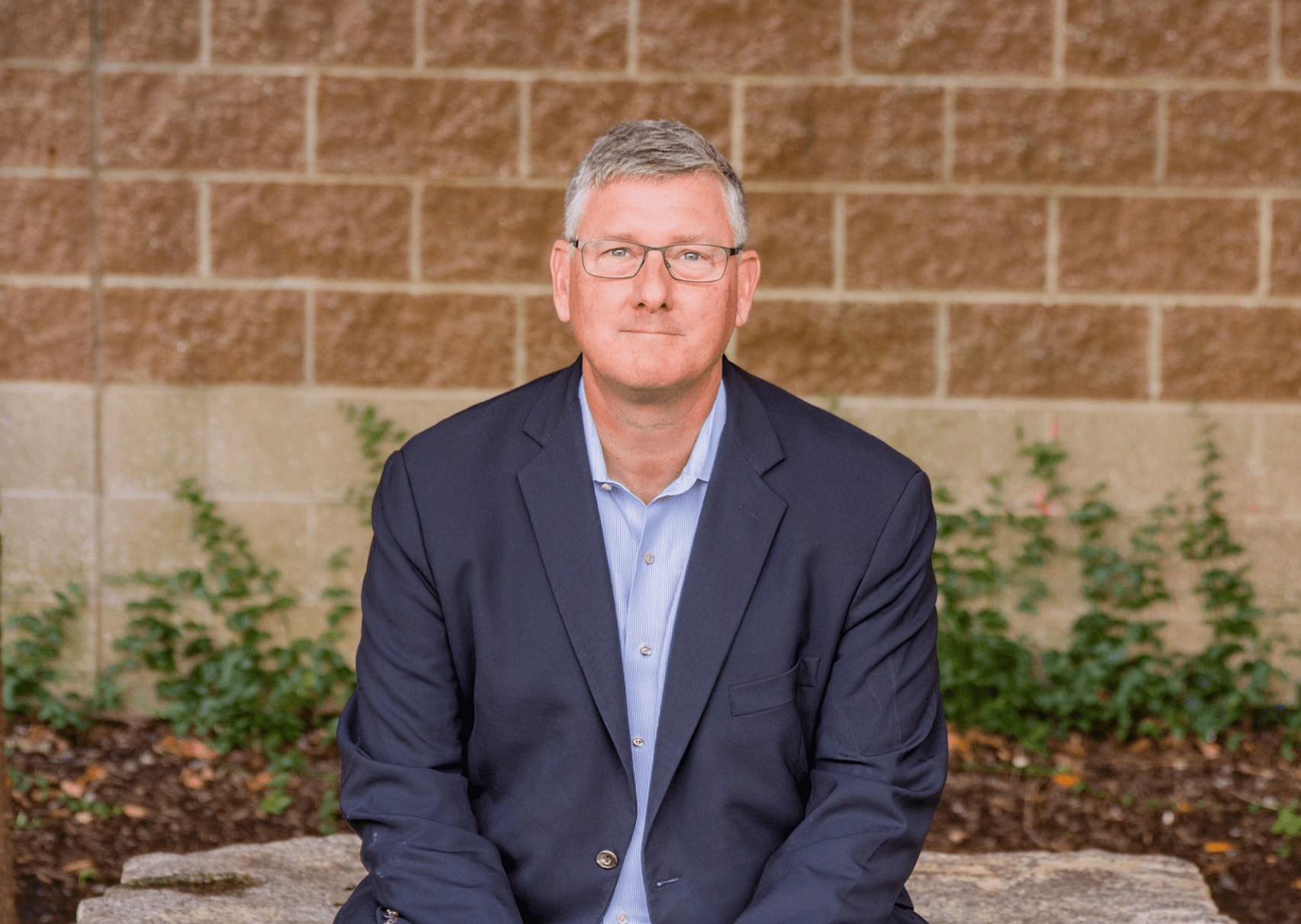 News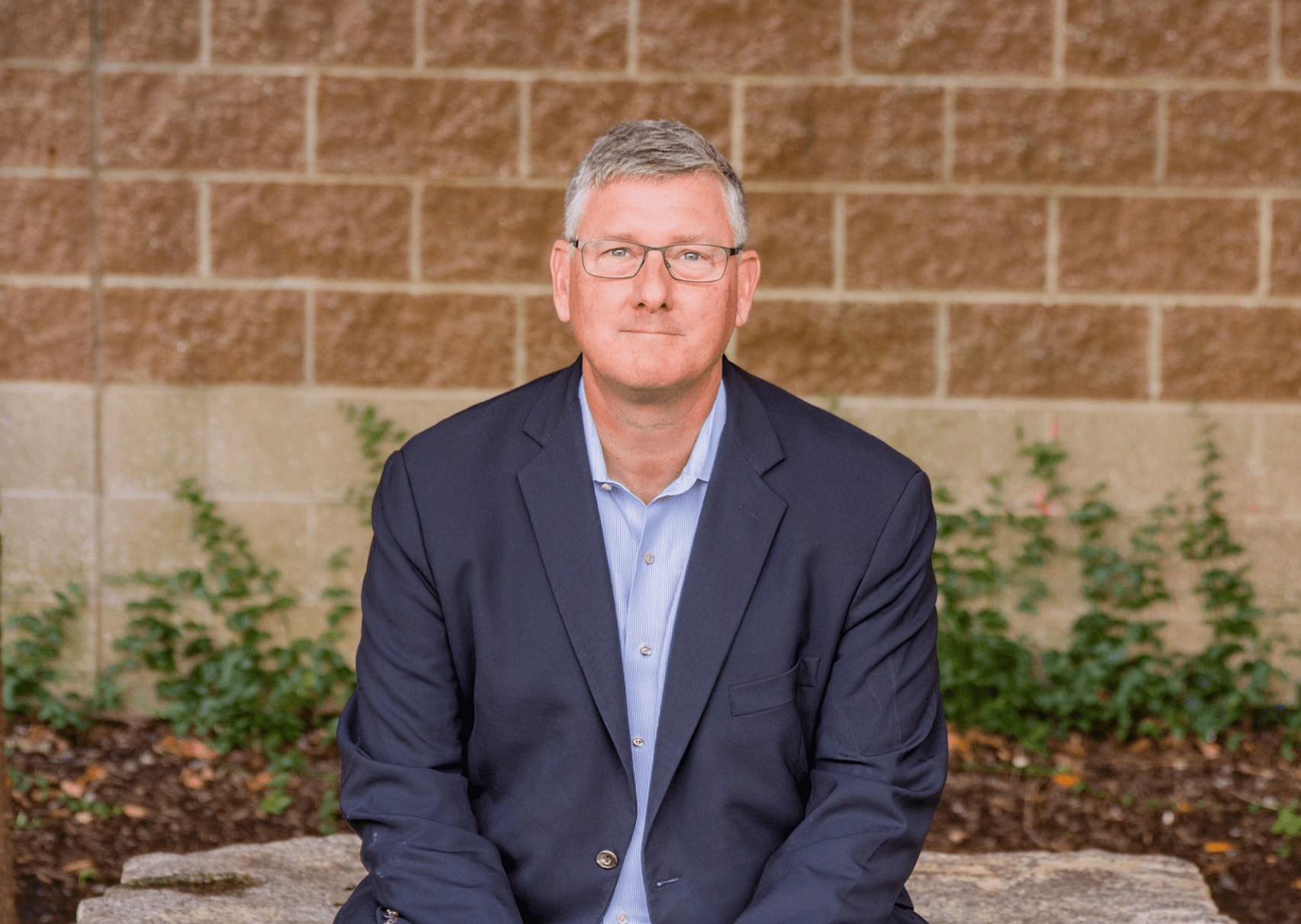 We are excited to announce that Scott Card has joined Bowen, expanding the firm's industry-leading Cloud & CX practice within the Cybersecurity & Infrastructure Software sectors.
A career investment banker, Scott brings 25+ years of industry experience with a primary focus on advising innovative growth tech companies to achieve strategic outcomes with leading industry platform players. Scott leverages deep domain knowledge and has extensive experience in executing transactions in software sectors, including enterprise security, data management and cloud infrastructure. Scott is also uniquely focused on subsectors which operate at the convergence of cyber and infrastructure such as Cloud Security, DevSecOps and Industrial/OT Security.
Scott joins Bowen from Canaccord Genuity, where he spent five years in the Technology team in Boston establishing and expanding the firm's Cybersecurity & Infrastructure Software practice. Prior to Canaccord, Scott was a founding team member and partner at AGC Partners, where he also helped establish the firm's Cybersecurity & Infrastructure Software practices and worked in that firm's Boston and Silicon Valley offices. Scott began his career in Technology at Deutsche Bank Securities in Boston, after receiving an MBA from the Tuck School at Dartmouth and a BS in Electrical Engineering from Cornell University. 
"Bowen has spent the past 20+ years assisting growth tech companies and has established itself as the industry leader with its Cloud & CX practice. Bowen is a perfect platform for me to join forces with and expand the firm's footprint within the Cybersecurity & Infrastructure Software sectors," said Scott. "I am looking forward to supporting Bowen's growth initiatives within these focus areas and delivering innovative advisory solutions to create successful outcomes for our clients." 
"On the heels of a record 2021, we aggressively expanded our senior team, adding 5 Managing Directors. We are pleased to share that 2023 will exceed our 2021 performance and we are back to expanding our senior roster," said Paul Bowen, Founder & CEO. "Scott's skillset perfectly aligns with Bowen's hallmark of leveraging deep domain expertise to drive successful outcomes for our clients. We are excited to expand our Cloud & CX team and our focus on Cybersecurity." 
Click here for Scott's full bio and contact info.