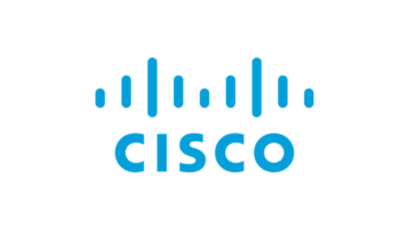 Working Group Two Acquired by Cisco
BOSTON, November 8, 2023 – Bowen is pleased to announce that Working Group Two (WG2), an Oslo, Norway-based provider of cloud-native core network technology for mobile operators, has been acquired by Cisco. Bowen acted as the exclusive M&A advisor to WG2.
This is Bowen's 5th transaction with Cisco. Over the past decade, Bowen has sold more companies to Cisco as sole sellside advisor than any other investment bank.
Bowen's Cloud & CX team, led by Bill Rich, has closed 7 transactions in the last 7 months. WG2 is our 2nd sale of a European mobile core technology provider to a major US strategic acquirer this year, following the acquisition of Athonet by HPE.
This is a continuation of Bowen's cross-border expertise, particularly in the Nordics, representing our 9th transaction in this region. 35% of all our transactions have been cross-border.
"I am incredibly proud of the WG2 transaction and what it represents," said Paul Bowen, Founder & CEO. "After 21 years in business, it is rewarding to see yet another example of Bowen's platform – combining deep domain expertise with relentless transaction execution – resulting in optimal strategic and financial outcomes for founders, investors and employees."
Read more: