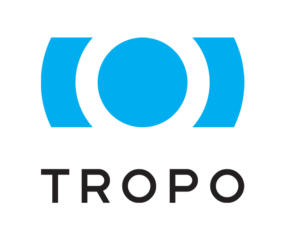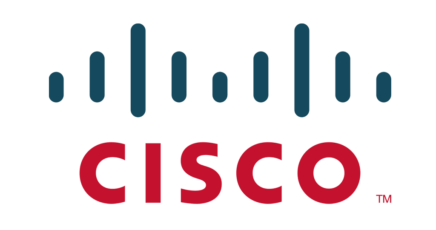 Cisco Acquires Tropo for Next-Gen Voice and Messaging APIs
Bowen Advisors Continues Leadership in TMT M&A Advisory
BOSTON, June 4, 2015 – Bowen Advisors is pleased to announce that Tropo, a leading API platform provider for real-time communications, has been acquired by Cisco (NasdaqGS: CSCO). Bowen Advisors acted as the sole financial advisor to Tropo and the transaction represents Bowen's second sale to Cisco in the last twelve months.
Tropo's industry leading communications platform for adding telephony and messaging to any application via its APIs makes real-time communications more accessible and productive. The Tropo team will join Cisco's Collaboration Technology Group (CTG) under the leadership of Rowan Trollope, SVP & GM, and will allow Cisco to lengthen its reach into the developer community and better serve customers by extending their platform to 3rd party endpoints and applications via modern APIs.
"The sale of Tropo for not only a significant premium to market multiples, but also a substantial ROI less than 5 years after the company's founding reflects the importance of open, web-based APIs to the next-generation of communications," said Jonathan Taylor, Chairman of Tropo. "I'd like to thank John Emery and team for all the great work in advising us throughout the process."
"Tropo's acquisition by Cisco represents a transformative shift in the communications and application development landscape that we believe is still in its early days," said John Emery, Managing Director at Bowen Advisors. "With our long and unique history of helping leading communications technology companies achieve premium outcomes, we are excited about the future of the market and the innovative companies leading the charge."
Click here for Cisco's press release.