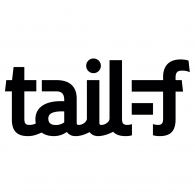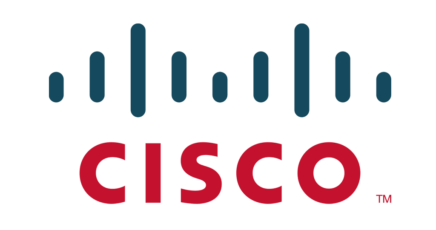 Cisco Acquires Leading NFV Solution Provider Tail-f
Industry: Cloud & CX
Service: Sellside M&A
Bowen Advisors Serves as M&A Advisor to Tail-f 
BOSTON, July 9, 2014 – Bowen Advisors is pleased to announce that its client, Tail-f Systems, a leading provider of multi-vendor service orchestration solutions for virtualized and traditional networks, has been acquired by Cisco Systems (Nasdaq: CSCO) for approximately $175 million. With a team led by John Emery, Bowen Advisors acted as the sole financial advisor to Tail-f.
Tail-f's industry leading NFV solution allows Cisco to accelerate its Cloud Virtualization strategy. According to Cisco's SVP of Corporate Development, Hilton Romanski: "The acquisition of Tail-f's network services configuration and orchestration technology will extend Cisco's innovation in network function virtualization, helping service providers reduce operating costs and the time it takes to deploy new services, making agile service provisioning a reality." Tail-f will join Cisco's Cloud and Virtualization Group led by Gee Rittenhouse, Vice President and General Manager.
"John and his team at Bowen Advisors proved invaluable in introducing and positioning Tail-f to highly qualified strategic partners. Their relationships, in-depth knowledge of the networking industry, and deal execution expertise were key to achieving a premium sale to Cisco," said Roland Svensson, Tail-f's Chairman.
"The rapid shift from proprietary hardware to standards-based software is as disruptive as any networking evolution we have witnessed since the founding of our firm. Cisco's acquisition of Tail-f and the broad interest around our process reinforces the critical nature of SDN/NFV to leading technology vendors," said John Emery. "As this fundamental technology transformation continues, we look forward to working with other market-leading companies to achieve premium outcomes."
The Tail-f transaction represents the 8th closed transaction in 2014 for Bowen Advisors. Please visit www.bowenadvisors.com for more information on our services.