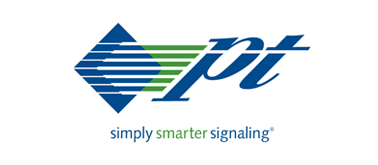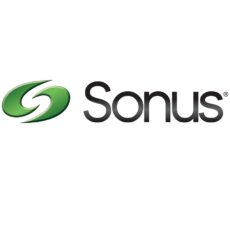 Bowen Advisors Serves as M&A Advisor to PT
BOSTON, March 11, 2014 – Bowen Advisors is pleased to announce that Performance Technologies (Nasdaq: PTIX) ("PT"), a provider of Diameter and SS7 signaling solutions for wireline and wireless service providers, has been acquired by Sonus Networks (Nasdaq: SONS), a global leader in SIP communications. Bowen Advisors provided sellside M&A advisory services to PT.
Founded in 1981 and headquartered in Rochester, New York, PT's Diameter and SS7 signaling systems provide tightly integrated signaling and advanced routing capabilities and applications that span the mission critical demands of both existing and next-generation 4G LTE, IMS and Evolved Packet Core (EPC) telecommunications networks. The acquisition will accelerate Sonus' mobility and virtualization strategies and expand Sonus' addressable market by 50%.
"Bowen Advisors has been a valued partner to PT in our strategic planning and decision-making over the last five years," said John Slusser, President and CEO of PT. "As we transitioned our focus from our legacy platforms business into next-generation Diameter signaling, Bowen Advisors was with us every step of the way, providing top-notch strategic advice and deal execution, culminating in the successful transaction with Sonus."
Click here for Sonus' press release.