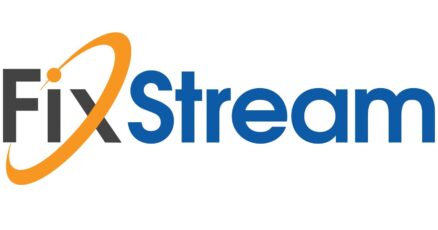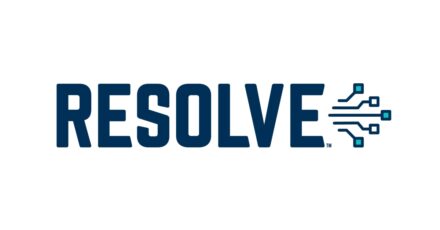 FixStream Acquired by Resolve
Industry
Cloud & CX, Cybersecurity
Resolve Systems
United States
Bowen Advisors Serves as Strategic Advisor to FixStream
BOSTON, October 9, 2019 – Bowen Advisors is pleased to announce that the acquisition of FixStream Networks by Resolve Systems, announced on August 20, 2019, has closed. Bowen Advisors acted as the exclusive financial advisor to FixStream and its primary owner, Tech Mahindra.
Headquartered in San Jose, CA, FixStream provides a cutting-edge AIOps platform that automates dependency mapping and dynamically tracks the changes between applications and underlying infrastructure to quickly diagnose the root cause of performance issues and outages. FixStream additionally leverages artificial intelligence and machine learning to analyze and contextualize large volumes of systems data, enabling the solution to detect patterns that predict future issues across the entire stack. FixStream's AIOps solution is used by Fortune 500 enterprises and service providers globally.
AIOps has been growing in prominence as both IT complexities and management costs continue to rise. Resolve Systems, a portfolio company of Insight Partners, acquired FixStream as a key complement and extension to its IT automation and orchestration platform. "We believe that FixStream's AIOps and infrastructure mapping are a perfect marriage with Resolve, providing game-changing functionality that will enable customers to achieve unprecedented agility, speed and simplicity in IT operations," said John Ferron, CEO of Resolve. "By combining our powerful, cross-domain automation with insights from FixStream's artificial intelligence, we'll be able to help IT teams accelerate their digital transformation journey."
"Together, Resolve and FixStream offer IT organizations the complete automation platform. We've repeatedly heard the need for a solution that brings together best-in-class AIOps with proven, cross-domain automation capabilities and are thrilled to see this vision become reality," said Sameer Padhye, CEO and founder of FixStream."
"AIOps represents a key step forward in IT management towards automated and self-healing systems," said William Rich, Managing Director of Bowen Advisors. "We believe that AI- and machine learning-driven automation are core to fully realizing the cloud and 5G. We look forward to leveraging our domain expertise to assist other technology leaders like FixStream."
Click here for the company's press release.