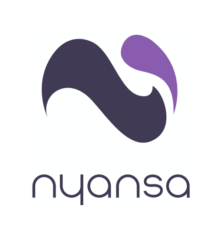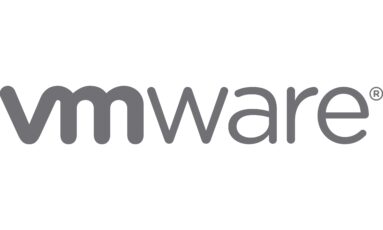 Nyansa Acquired by VMware
Industry
Cloud & CX, Cybersecurity
Nyansa
VMware
United States
Bowen Advisors Serves as Strategic Advisor to Nyansa
BOSTON, February 19, 2020 – Bowen Advisors is pleased to announce that Nyansa, the leading AIOps (artificial intelligence for IT operations) solution for the network edge, has been acquired by VMware. Bowen Advisors acted as the exclusive sellside M&A advisor to Nyansa in this transaction.
Headquartered in Palo Alto, CA, Nyansa provides the first AIOps solution for monitoring and automating network edge performance and IoT security. Designed to ensure optimal operation of business-critical wireless networks, Nyansa's artificial intelligence and machine learning-based Voyance platform consolidates and automates multiple manual IT & security operations to deliver substantially faster and predictive issue resolution and security for IoT devices. Nyansa currently analyzes network traffic from more than 20 million client devices across thousands of customer sites at companies including Tesla, Uber, Lululemon, Rooms To Go, GE Healthcare, SF International Airport, Stanford, Northeast Georgia Healthcare System and many others.
VMware will incorporate Nyansa into its SD-WAN by VeloCloud product to boost application performance for its customers. "The acquisition of Nyansa will accelerate VMware's delivery of end-to-end monitoring and troubleshooting capabilities for LAN/WAN deployments within our industry-leading SD-WAN solution," said Sanjay Uppal, vice president and general manager, VeloCloud Business Unit.
"We believe AIOps is key to next-generation, intelligent IT and OT systems for enterprises and service providers looking to automation and IoT to drive business outcomes," said Bill Rich, Managing Director at Bowen Advisors. "With the FixStream and Nyansa transactions, Bowen Advisors has established a leading position in advising AIOps companies as strategic and financial acquirers look to enhance positions in this important new market."
Deal press: