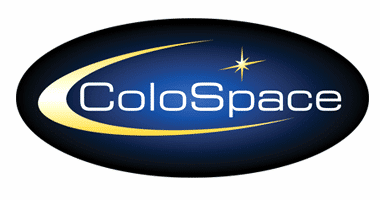 ColoSpace Acquired by FirstLight
Colospace
FirstLight
United States
Bowen Advisors Serves as Strategic Advisor to ColoSpace
BOSTON, December 12, 2019 – Bowen Advisors is pleased to announce that its client ColoSpace has been acquired by FirstLight, a portfolio company of Antin Infrastructure Partners. Bowen Advisors acted as the exclusive advisor to ColoSpace in this transaction.
Headquartered in Rockland, MA, ColoSpace is a leading regional provider of cloud, managed IT and colocation services, serving multinational and locally-headquartered companies in New England for nearly 20 years. Through its four full-service data centers, ColoSpace has the ability to handle all IT service needs including public and private cloud, managed AWS and Azure, managed IT and colocation with enterprise-class security, reliability and HIPAA & PCI compliance.
FirstLight is a leading provider of fiber-optic data, Internet, data center, cloud computing and unified communications to enterprise and carrier customers throughout the Northeast. FirstLight acquired ColoSpace to broaden and deepen its service offerings portfolio, while increasing its footprint in the dynamic Boston and southern New Hampshire markets. "We have added four data centers, with nearly 20,000 square feet of space, to our 11 existing, strategically located facilities. In addition, ColoSpace's expertise in cloud and managed IT services will enhance our capabilities to the benefit of our customers," said Kurt Van Wagenen, President and CEO of FirstLight.
"Enterprises are moving workloads into the cloud and edge data centers, while also outsourcing increasingly complex IT functions. ColoSpace is a strong regional cloud / edge cloud provider that is successfully serving national and local financial services, healthcare and technology customers," said William Rich, Managing Director of Bowen Advisors. "We believe growing customer demand for edge cloud services will continue to drive strategic activity for service providers like ColoSpace."
Click here for the company's press release.