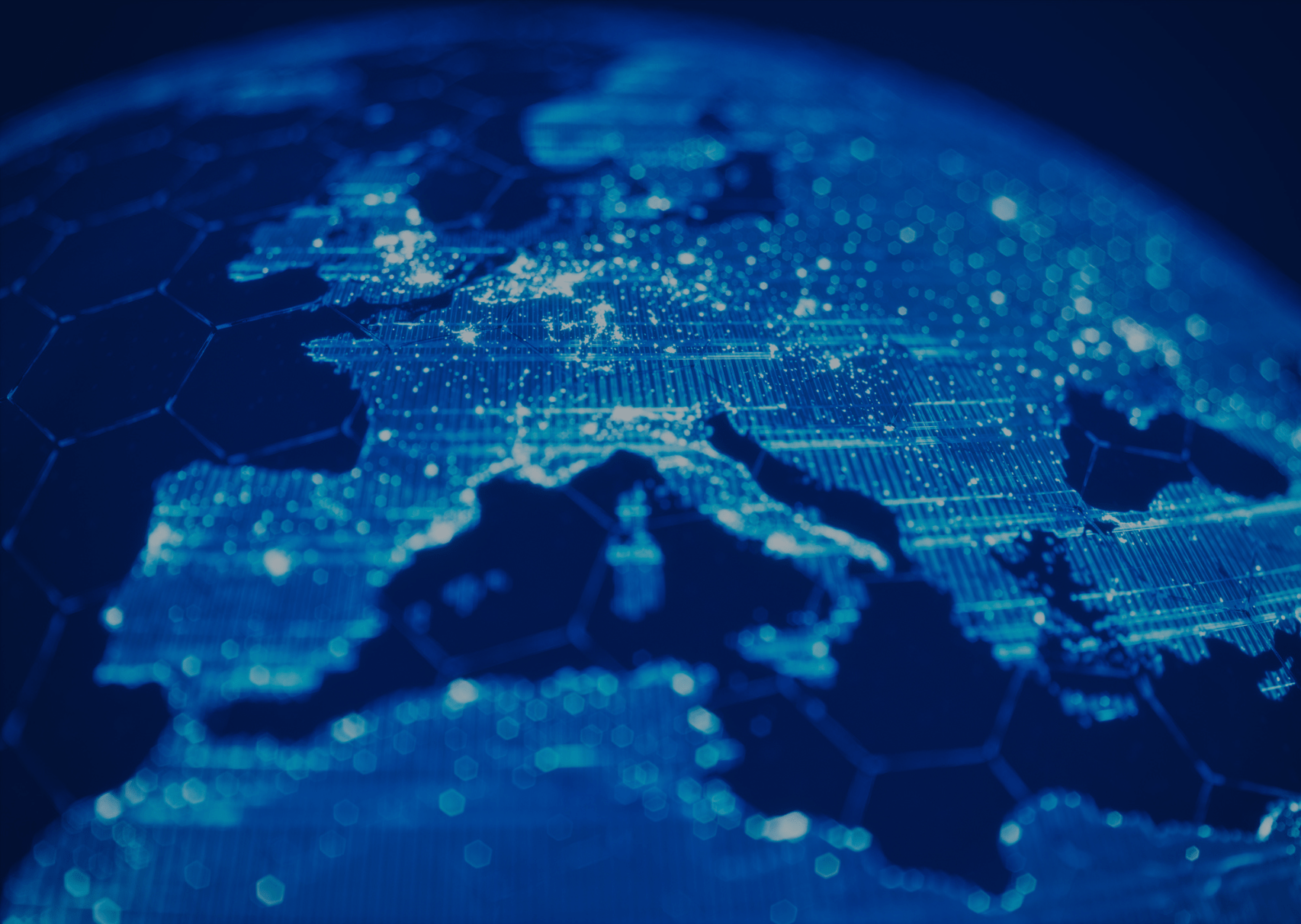 News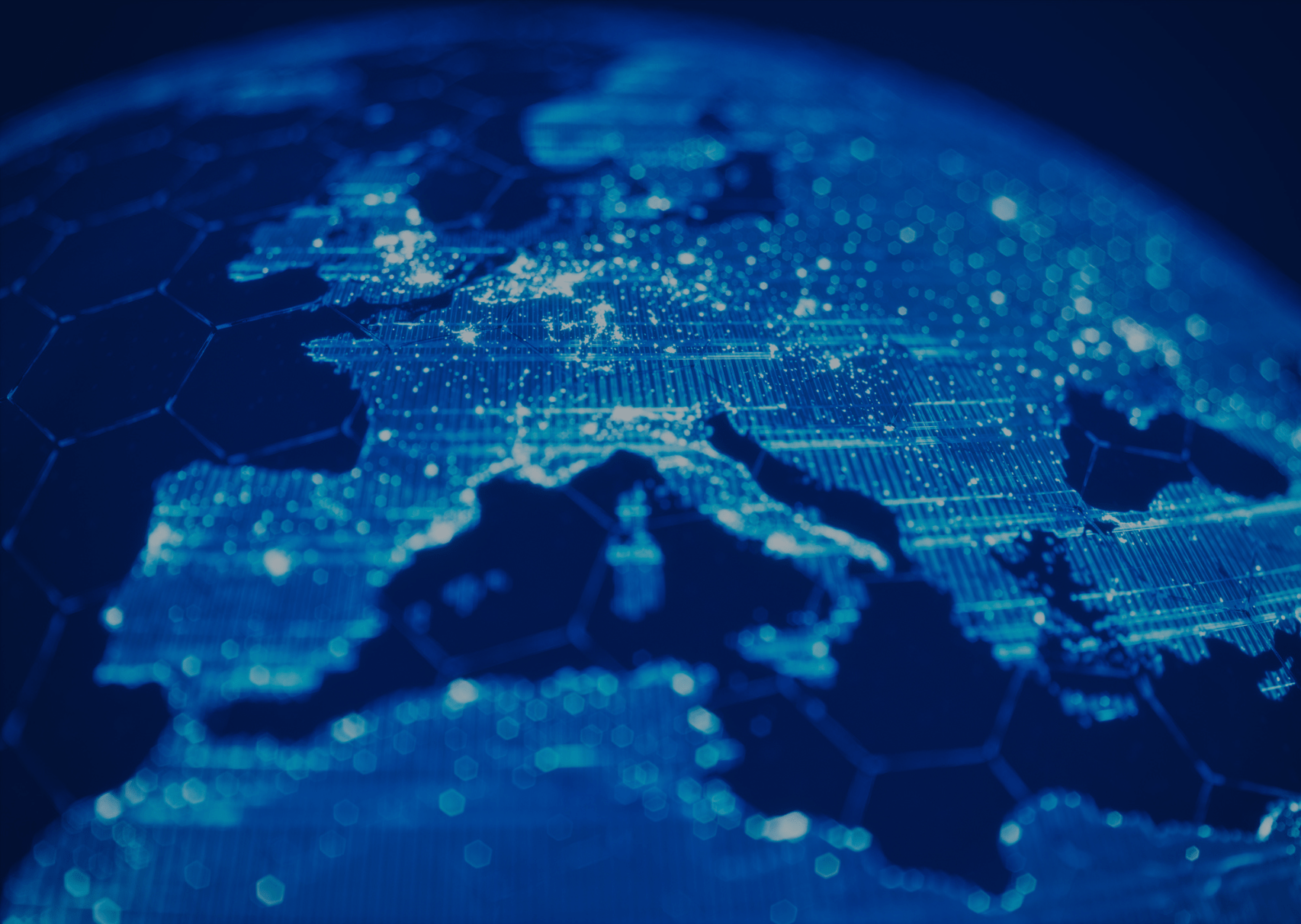 Trendlines: European Valuation and M&A Trends
Fresh off an eye-opening trip to the UK and Ireland (with an American football side trip to watch Notre Dame vs Navy – thank you Dublin for hosting!), this month we explore European valuation and M&A trends compared to the US. A little known fact about Bowen, 35% of our transactions since founding have been cross-border. 
First, we looked at public tech companies on European vs. US exchanges. While European companies make up 42% of this publicly traded group, they make up only 7% of aggregate market cap. With the US being the land of trillion-dollar giants, only 6 companies headquartered in Europe would crack the tech top 50 by market cap in the US.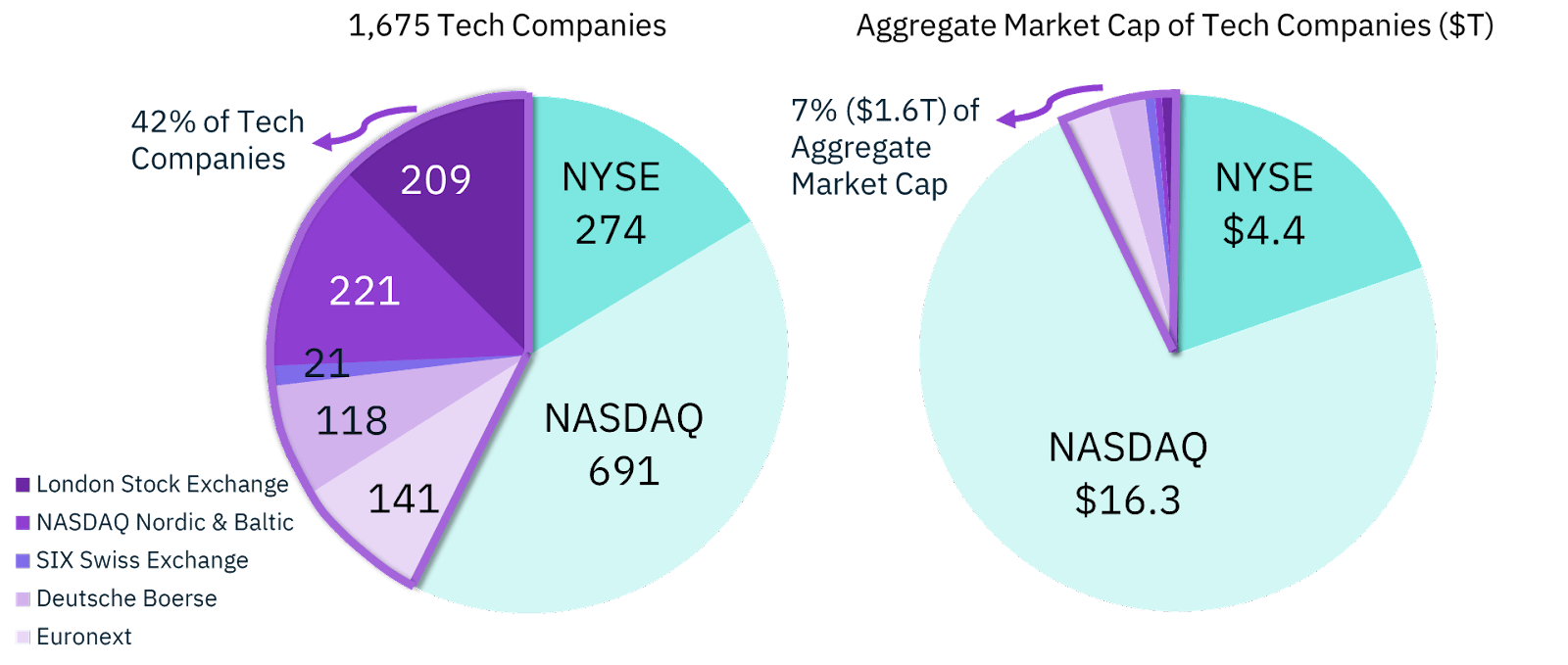 We next analyzed how these companies trade on an EV / Revenue basis. Using quarterly spot data over a 10-year period, tech companies on European exchanges have traded at a 37% discount to their US counterparts.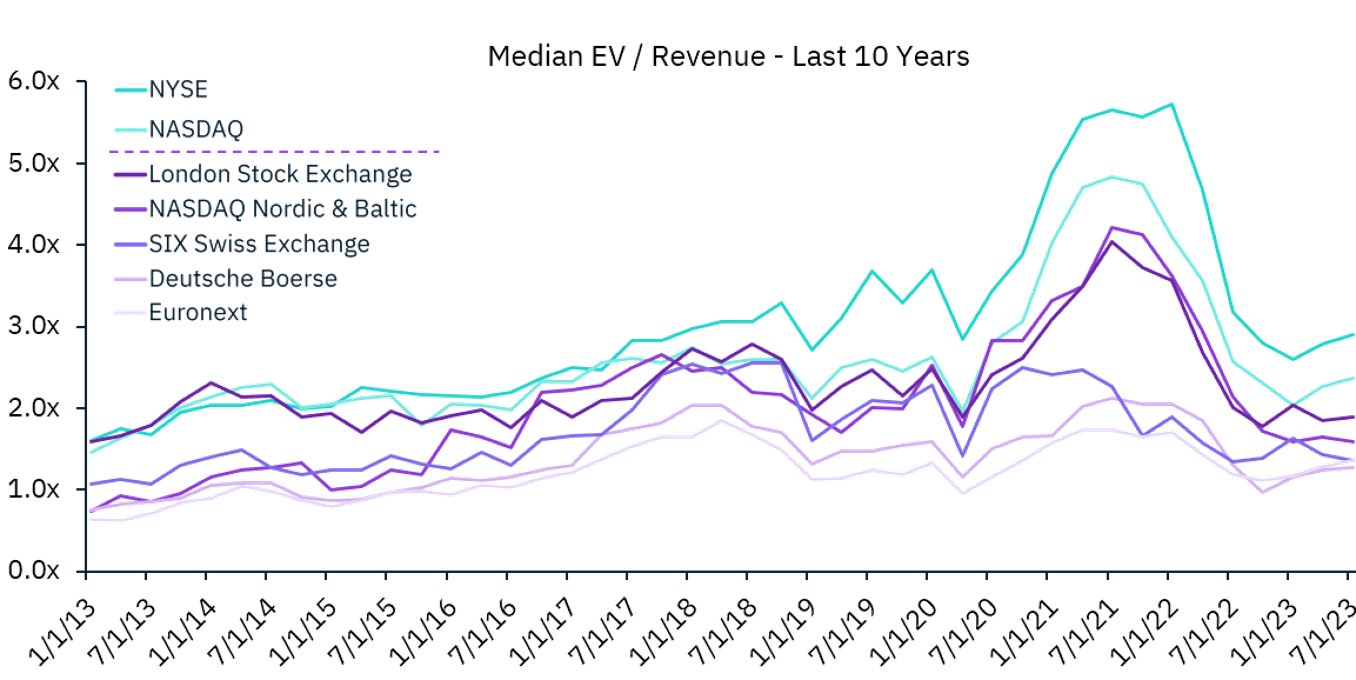 European companies that are dual-listed in the US have fared better, but still at a 10% discount to the US group. We also analyzed trading deltas between the five European exchanges and found that there is a clear leader and clear laggard: LSE tech companies have traded at a 32% premium to the European group average, while Euronext tech companies have traded at a 30% discount.
Transitioning to M&A multiples, we see a narrowing of the discount over the last decade, with European tech M&A multiples at a 46% discount to the U.S. 10 years ago, and now at a 24% discount.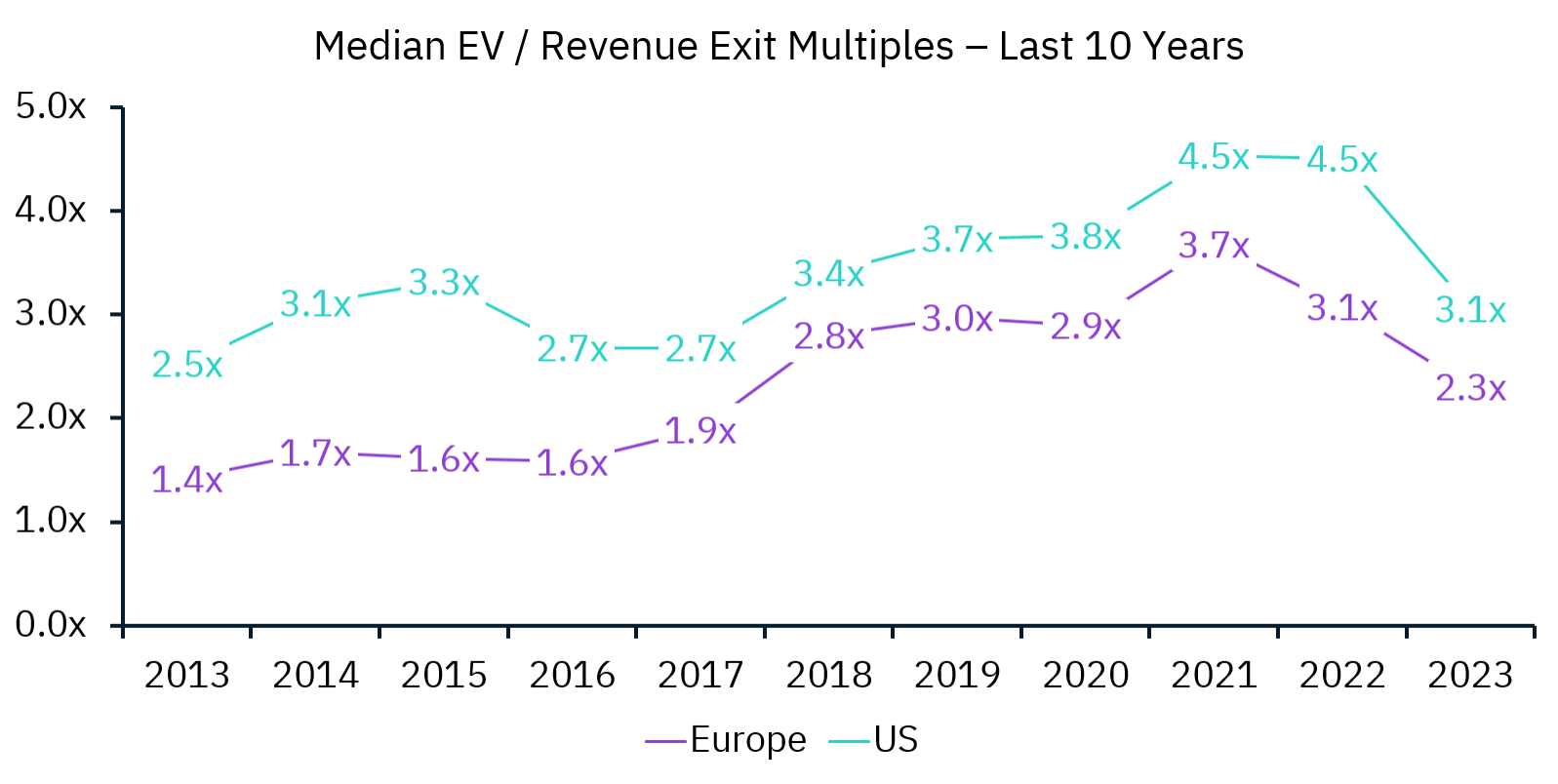 Lastly, we analyzed acquirer geography and found it has been relatively constant over the past decade. 73% of European tech acquirers come from within Europe, while 17% are from the US and Canada, only 2% from Asia, and the remaining from RoW.
Digging into the Asia number, it is interesting to note the decrease in China's M&A spend in Europe, caused by a combination of 1) Chinese government policies restricting outbound FDI starting in 2017; and 2) Europe following the US in increasing scrutiny on inbound FDI from China. As a result, European tech M&A from Chinese acquirers is down 99% from the 2016 high.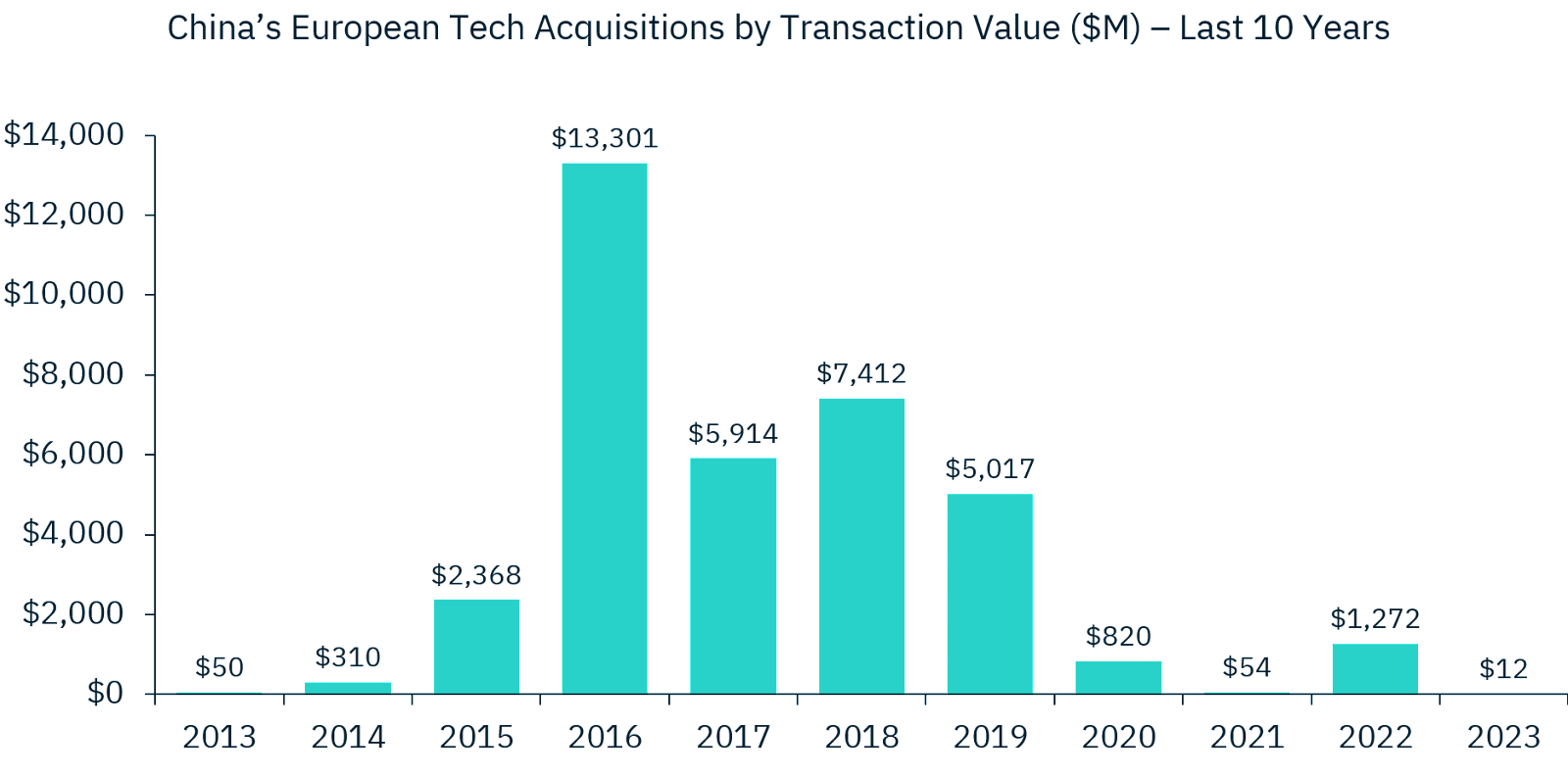 Bowen is extremely proud of its 20+ year European M&A history. From market leaders such as UK's Aepona to Sweden's Tail-f to more recently, Norway's Working Group Two, we have a rich heritage of identifying and representing disruptive European tech companies and helping them achieve premium strategic valuations. 

This article appeared in our September 2023 issue of From the Front Lines, Bowen's roundup of news and trends that educate, inspire and entertain us.