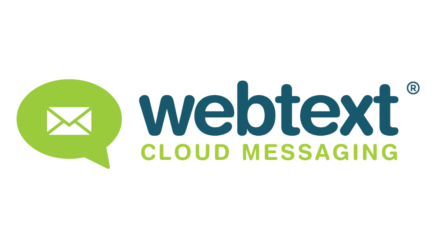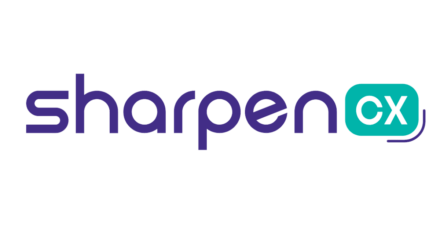 Webtext Acquired by SharpenCX
BOSTON, May 16, 2023 – Bowen is pleased to announce that Webtext, a leading omnichannel messaging solution provider, has been acquired by SharpenCX, an all-in-one unified contact center platform. Bowen acted as the exclusive M&A advisor to Webtext.
Headquartered in Galway, Ireland, Webtext's platform extends functionality of on-premise infrastructure with cloud-based, next-generation communication channels. SharpenCX, a platform portfolio company of TELEO Capital, will leverage Webtext's offerings to enable customers to immediately deploy omnichannel solutions while migrating to the cloud over time.
"Bowen's CX focus encompasses solutions that facilitate and advance the automation and measurement of marketing, customer care and employee experiences" said Garrison Macri, Managing Director. "Across these sectors we continue to work with technology leaders  that are advancing care and customer journey management, and creating win-win transactions with strategic and financial buyers and investors." 
"Webtext hired Bowen because of their deep industry knowledge, commitment to client outcomes, and track record of successfully closing cross-border transactions," said Michael Cahill, CFO & CSO of Webtext. "Bowen was a valuable advisor in positioning our value proposition, navigating the field of buyers and offers, and flawlessly executing the close to all parties' satisfaction."
Read more: