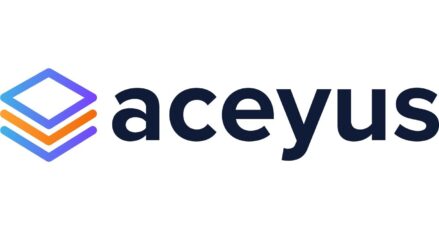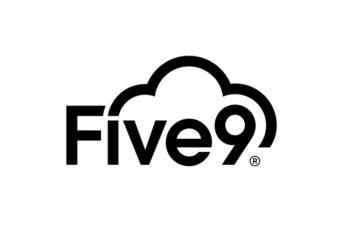 Aceyus
Five9
United States
BOSTON, August 15, 2023 – Bowen is pleased to announce that Aceyus, the leader in customer engagement analytics, has been acquired by Five9 (NASDAQ: FIVN), the leader in intelligent CX platforms. Bowen acted as the exclusive financial advisor to Aceyus.
Aceyus' SaaS ingests and normalizes data from diverse, siloed customer engagement systems to create contextual insights and awareness in real-time. No other solution matches Aceyus' breadth of integrations and customer analytics, which has led numerous Fortune 500 customers to depend on Aceyus to visualize customer journeys and provide insights that help optimize the customer experience.
Gartner predicts that CCaaS revenue will exceed $17 billion in 2024 as enterprises and SMBs shift customer experience to the cloud. Key requirements for successfully adopting CCaaS are continuity of information and analytics from diverse systems, including 3rd party SaaS and premises-based applications, and curating and understanding the customer journey across the exploding landscape of AI-driven virtual engagements.
"Aceyus closes a huge gap for customers that want to use CCaaS and AI," said Garrison Macri, Bowen Managing Director. "With Aceyus, enterprises can move to CCaaS without sacrificing existing reporting or data in CRM, WEM, and other critical systems. At the same time, Aceyus provides visibility and insights from bots and other automated agents. We believe Aceyus will create a meaningful competitive advantage for Five9, particularly with large enterprise clients."
"Bowen, along with Morningstar Law Group, provided critical insights to Aceyus throughout our transaction journey. We counted on Bowen for strategic advice – Garrison and team delivered. We are thrilled with the outcome," said Mike Ary, Aceyus' CEO and co-founder.
"Bowen's 20+ year Cloud & CX practice is based on deep industry insights and a detailed understanding of strategic buyers. This relentless focus has resulted in a long track record of creating strategic outcomes for our clients," said Paul Bowen, Bowen's Founder & CEO. "If we have done one thing well over all of these years, we find important companies and position them against key market trends. Aceyus is yet another example and we are psyched for the entire team."
Read more: