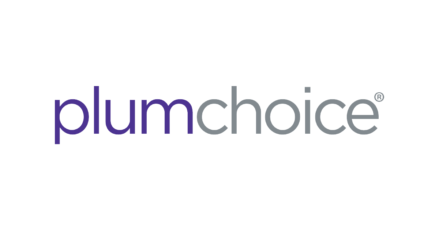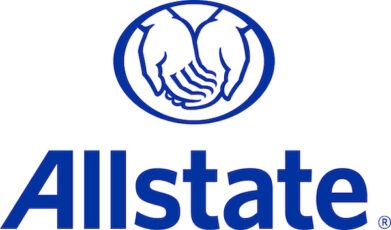 PlumChoice Acquired by Allstate
PlumChoice
Allstate
United States
Bowen Advisors Serves as Strategic Advisor to PlumChoice
BOSTON, December 18, 2018 – Bowen Advisors is pleased to announce that PlumChoice, a leading IoT, cloud and IT support services provider, has been acquired by The Allstate Corporation (NYSE: ALL), the largest publicly held personal property and casualty insurer in America. PlumChoice will become part of SquareTrade, Allstate's provider of protection plans for mobile phones, consumer electronics and appliances. Bowen Advisors acted as the exclusive sellside M&A advisor to PlumChoice in this transaction.
PlumChoice is a market leader in technology support, providing customer services on a white-label basis for numerous Fortune 500 customers for IoT, cloud, networking and IT devices and services. Leveraging its proprietary software platform and US-based workforce, PlumChoice consistently delivers best-in-class customer satisfaction and net promoter scores for customers.
SquareTrade and Allstate provide protection for millions of mobile phones, devices, TVs, and appliances. Together, Allstate, SquareTrade and PlumChoice will be positioned to offer a full-range of enrollment, setup, support and warranty services for IoT and mobile products and services. "As our digital lives grow more connected and complicated, getting technology to work for us and not against us is a consumer priority," said Ahmed Khaishgi, President and co-founder of SquareTrade. "This acquisition joins two industry leaders to deliver a best-in-class tech support solution for the millions of customers who have chosen to protect their devices with SquareTrade protection plans."
"We have always believed that IoT has the ability to transform not only the way consumers live their daily lives, but also the way major industrials run their businesses," said Paul Bowen, President of Bowen Advisors. "This business transformation now has a very clear manifestation – Fortune 100 companies are becoming increasingly tech-centric. As we witnessed with Johnson Controls' acquisition of our client LUX and now with Allstate's acquisition of PlumChoice, IoT is critical to Fortune 100 acquisition strategies. Our goal remains unchanged: help our clients be at the forefront of this transformation – be it software, networking, devices or services."
Click here for Allstate's press release.