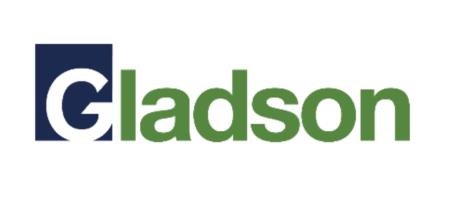 Gladson Acquires SaaS Vendor FSEnet+ to Deliver Advanced eCommerce Product Data Management Solutions
FSEnet
Gladson
United States
Bowen Advisors Serves as Strategic Advisor to FSEnet+
BOSTON, March 20, 2018 – Bowen Advisors is pleased to announce that FSEnet+, a rapidly growing provider of cloud-based product data management solutions, has been acquired by Gladson, a portfolio company of The Wicks Group, a New York City-based private equity firm. Gladson is known for its industry-leading digital content hub of consumer goods product information and images that enables companies to efficiently and accurately transfer information across the brand and retailer ecosystem. Bowen Advisors acted as exclusive sellside M&A advisor to FSEnet+ in the transaction.
FSEnet+ has created a powerful, cloud-based product information management network that enables trading partners of all sizes to automate the synchronization of product data between global and local brands and their customers. The Company's SaaS-delivered platform allows businesses to exchange authenticated and enriched product data and digital content, creating a mission critical foundation for eCommerce, product sourcing and supply chain activities. Currently, FSEnet+ provides solutions that meet the diverse needs of over 2,500 B2B customers in 15 countries spanning the Foodservice, Retail and Healthcare sectors. By combining the FSEnet+ product data management engine with Gladson's digital content hub and recently acquired Webcollage® platform, Gladson has created a powerful end-to-end product content management experience. According to Paul Salay, CEO of Gladson, the combination of these companies creates a dynamic where "the desire for a single source where brands and retailers can truly collaborate with each other is now a reality."
"The unabated growth in eCommerce, the move to omnichannel retailing and the explosive growth in proprietary, consumer-facing content is rapidly increasing the complexity of product data streams. FSEnet+'s platform enables network participants to ensure that interested trading partners can access accurate and relevant product attribute information anytime, anywhere" said Bob Cronin, Managing Director and head of Bowen Advisors' Enterprise Information Management (EIM) practice. "The transaction adds to the firm's growing track record in the EIM industry, which includes software companies operating in the product information management, master data management, data integration, business intelligence, Big Data and advanced analytics sectors."
Click here for Gladson's press release.