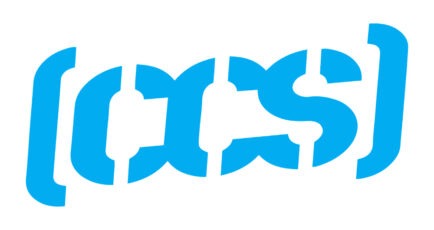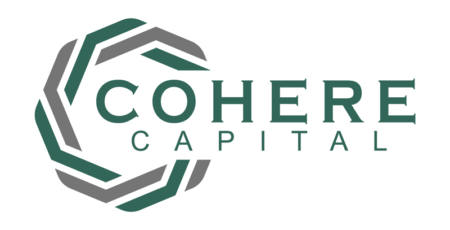 Iconic Skateboarding Brand & Ecommerce Leader CCS Receives Strategic Growth Investment from Cohere Capital
CCS
Cohere Capital
United States
Bowen Advisors Serves as Exclusive Financial Advisor to CCS
BOSTON, January 21, 2021 – Bowen Advisors is pleased to announce that CCS, an iconic brand in the skateboard and streetwear markets and industry-leading ecommerce platform, has received a strategic growth investment from Cohere Capital, a Boston-based private equity firm focused on investing in leading tech-enabled middle market companies. Bowen Advisors acted as the exclusive financial advisor to CCS.
Founded in 1985, CCS has been a part of skateboarding and streetwear culture's DNA for over 35 years. The CCS Catalog, with an annual circulation of 10+ million copies, was the skateboarding and streetwear bible for generations and helped fuel the rise of skate around the globe. In recent years as many legacy brands across industries have struggled, CCS has successfully capitalized on disruptive forces in technology, retail, and media to maintain its brand value and continue to drive innovation.
"We have grown CCS on the foundation of its brand strength, ecommerce focus, technology-driven product innovations, and leading social media engagement. Bowen Advisors perfectly positioned these core strengths and differentiators and found an ideal partner in Cohere as we embark on our next phase of growth," said Daron Horwitz, CEO of CCS.
"As many Consumer Technology trends experienced accelerated adoption in 2020, ecommerce and tech-enabled B2C businesses have been able to successfully benefit from these shifting market dynamics," said Kevin Degnan, Head of Consumer Technology at Bowen Advisors. "Leveraging technology to satisfy rapidly evolving consumer needs has never been more important, and we look forward to working alongside the entrepreneurs who are rising to this challenge."
Click here for Cohere Capital's press release.