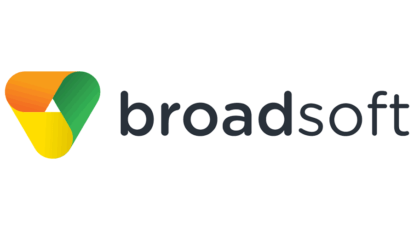 Bowen Advisors Serves as M&A Advisor to BroadSoft
BOSTON, November 19, 2015 – Bowen Advisors is pleased to announce that BroadSoft, the leading provider of cloud software and services that enable mobile, fixed-line and cable service providers to offer Unified Communications over their IP networks, has acquired Tokyo-headquartered PBXL, a provider of innovative cloud-based communication solutions.
The purchase of PBXL enables BroadSoft to expand its BroadCloud footprint and meet growing business demand in Japan. By leveraging BroadSoft's and PBXL's expertise delivering hosted UC services, service providers will be able to target an underserved Japanese market of 5 million SMBs that cover over 70% of Japan's workforce.
Bowen Advisors has advised BroadSoft on three buyside acquisitions in 2015 and a total of 14 acquisitions over the past decade.
Click here for BroadSoft's press release.