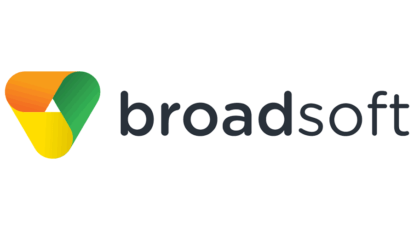 BroadSoft Acquires Intellinote
BroadSoft
Intellinote
United States
Bowen Advisors Serves as M&A Advisor to BroadSoft
BOSTON, June 8, 2016 – Bowen Advisors is pleased to announce that BroadSoft, a global unified communication software as a service (UCaaS) provider, has acquired Intellinote, an enterprise messaging-based team communication and collaboration software application built for the increasingly mobile and millennial workforce.
The acquisition advances BroadSoft's vision for Project Tempo, an open communications framework that enables team collaboration and productivity by integrating popular enterprise cloud applications with contextual intelligence and real-time unified communications services provided by BroadSoft UC-One.
Bowen Advisors has advised BroadSoft on a total of 16 acquisitions over the past decade.
Click here for BroadSoft's press release.
Industry press coverage: