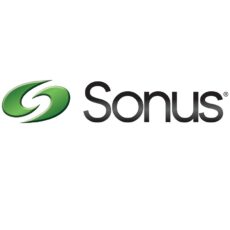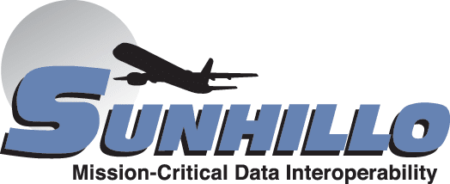 Sonus MPS Assets Acquired by Sunhillo
Industry
Cloud & CX, Defense
Sonus Networks MPS
Sunhillo
United States
Bowen Advisors Serves as Asset Divestiture Advisor to Sonus 
BOSTON, July 1, 2014 – Bowen Advisors, Inc., a Boston-based technology mergers & acquisitions firm, is pleased to announce that Sonus Networks (Nasdaq: SONS), a global leader in IP-based communications and networking solutions, has divested its Multi-Protocol Server (MPS) division to Sunhillo Corporation, a preferred vendor of air traffic control, surveillance and data communications products for the FAA, DOD and defense industry. Bowen Advisors provided M&A advisory services to Sonus Networks.
The transaction is a prime example of Bowen Advisors' Asset Divestiture services, focused on (1) identifying the client's key objectives, (2) determining specific business separation complexities, and (3) executing a swift and efficient process targeted at 90 days from project kickoff to transaction close.
"An inorganic growth strategy can often lead to 'stranded' business units or product lines that are non-core to a company's strategic focus," said Ranjit Survanshi, Vice President at Bowen Advisors. "In this case, Sonus' 1Q14 acquisition of Performance Technologies (PT) included the MPS product line and team in San Diego. Working within Sonus' greater PT integration efforts, Bowen Advisors identified Sunhillo as the right complementary partner and quickly executed a transaction. We look forward to helping other companies create strategic value through our Asset Divestiture services."
Click here for Sunhillo's press release.
This is Bowen Advisors' 7th closed transaction in 2014. Please visit www.bowenadvisors.com for more information on our services and transactions.
About Bowen Advisors
Founded in 2002 and headquartered in Boston, Bowen Advisors is a leading investment banking advisory firm dedicated to serving the corporate finance needs of emerging and established technology companies. We provide sellside and buyside M&A, private placement and strategic advisory services to leading technology companies across a range of sectors and geographies. Bowen Advisors provides each client with a unique, strategy-driven approach designed to maximize successful outcomes. Our proven execution skills, complemented by deep domain knowledge and industry contacts, directly benefit each client engagement. Bowen Advisors' teams are led by senior professionals that combine extensive industry, M&A and capital markets expertise for both public and private companies.