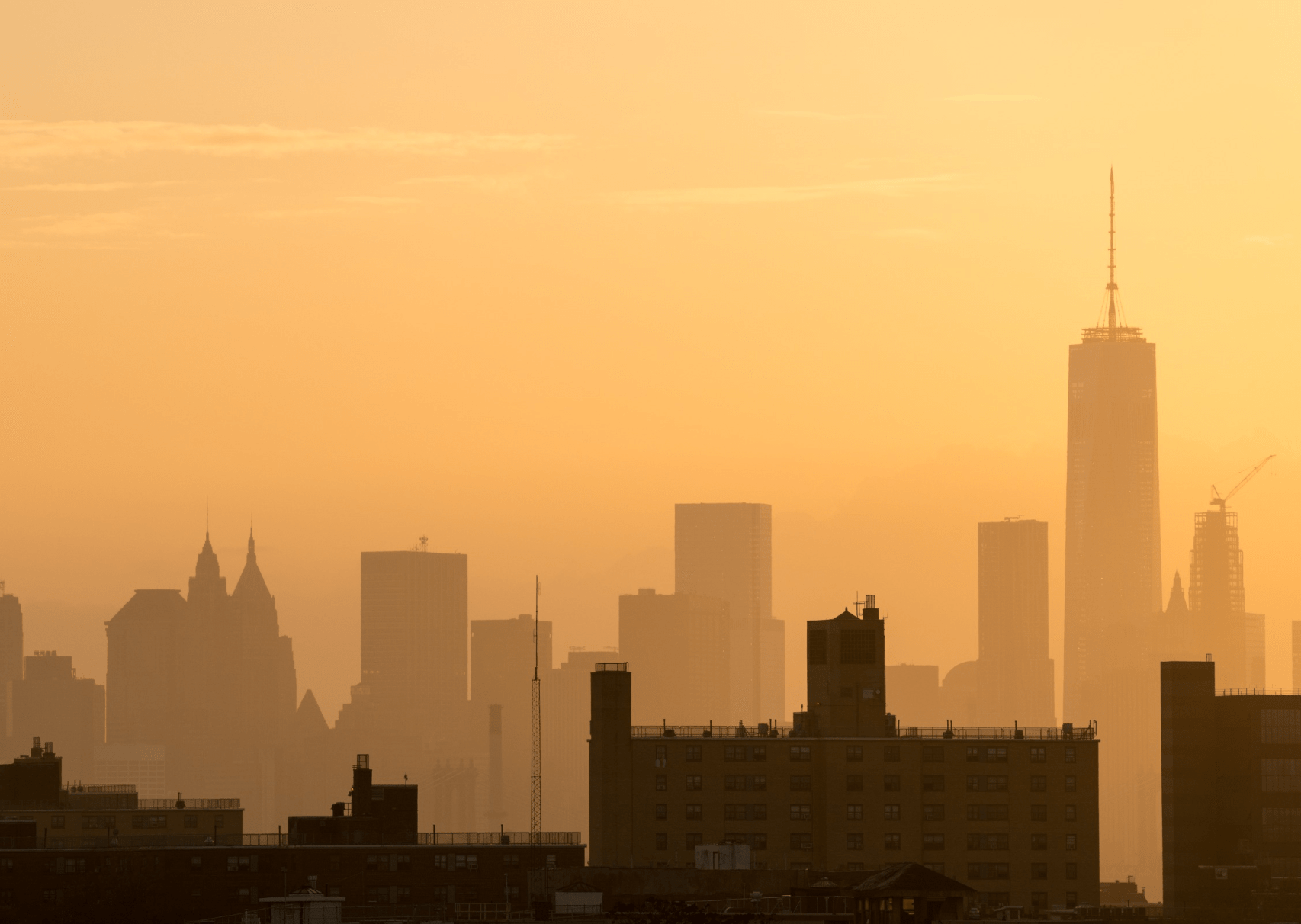 News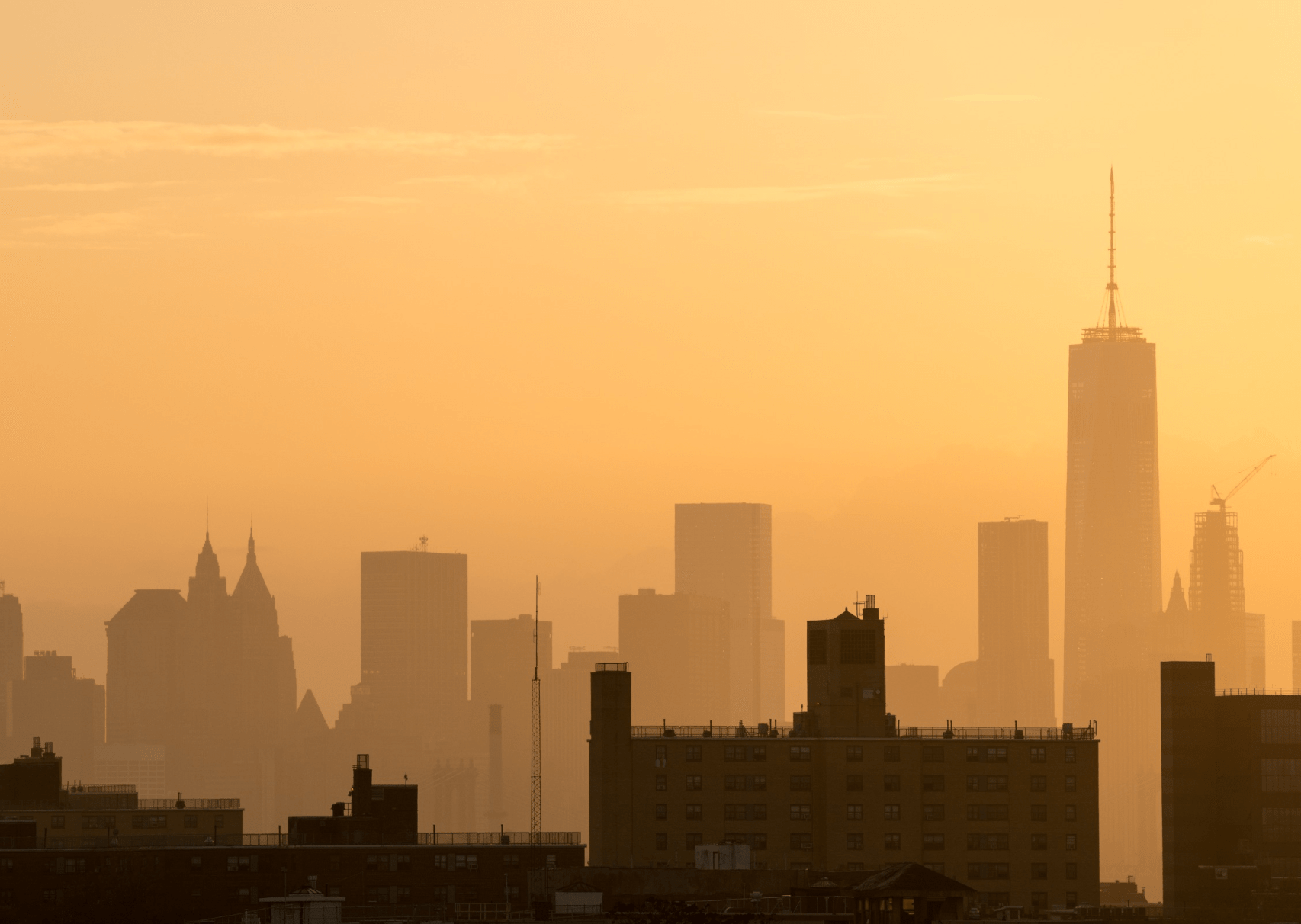 CX and the City Takeaways
In New York City on June 5th – 7th, amidst the smoke in New York City (having drifted from the Canadian forest fires), emerged a clear view on the future of the Call Center business.  The evolution, dare we say renaissance, of the industry is so striking that it is driving industry term changes such as "Call Center" being replaced with "Care Centers" and "CX Centers".    Yes – Cloud and AI created an umbrella theme for the entire show, but there were numerous ground level, pragmatic topics and solutions for discussion and on display.  Below are a few of the key topics and our observations.
Cloud Infrastructure (CCaaS) is still in the early stages.  ONLY 20% of call centers have fully transitioned to cloud infrastructures which are critical for enabling new (AI based) applications.
Remote, gig and hybrid agents are here to stay with ~50% of agents being remote.  This trend, accelerated by the advent of Covid 19, triggered a new wave of technology required for remote work force management, agent security and authentication.
AI driven optimization permeates the entire ecosystem but most striking are AI engines' ability to feed agents valuable customer information, advice and recommendations during the live exchange (in "real time")– with full auto summarization of calls submitted to BI and CRM tools.
Omni-Channel analytics across human and virtual agents need to be aggregated from various, disparate (engagement and recommendation) engines to fully optimize the customer experience.  Generative AI will certainly assist optimization but the LLMs still need to be fed industry relevant information and be supervised for accuracy.
Virtual (Voice and Digital) Agents (VAs or Bots) remain a growing percent of engagements with enterprises claiming a wide disparity (5% – 80%) of their experiences that are fully automated depending on industry and use case.  Measurement of the virtual agents (what makes a good bot? How do we measure our bot success?) is still being defined.  Consensus is that human agent KPIs and Virtual agent KPIs will be different but need to be aggregated into one analytics platform to fully understand end to end customer experience by topic and channel.
Out of the ashes rises the phoenix and, now more than ever, the CX Centers of the future look they will be delivering on the age-old promise of improved, personalized customer experience with increased enterprise efficiency.  It is possible.