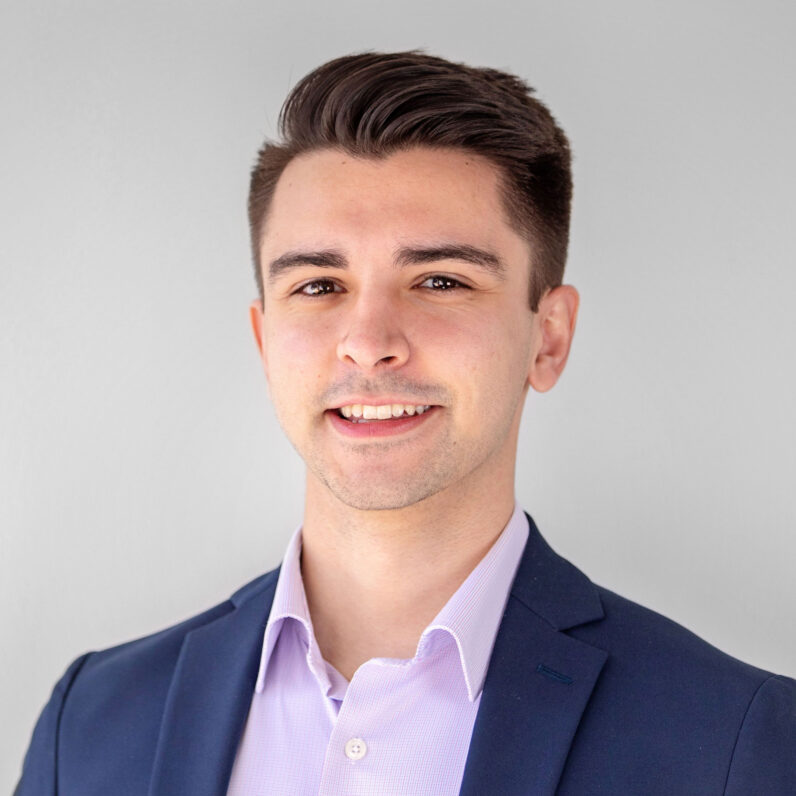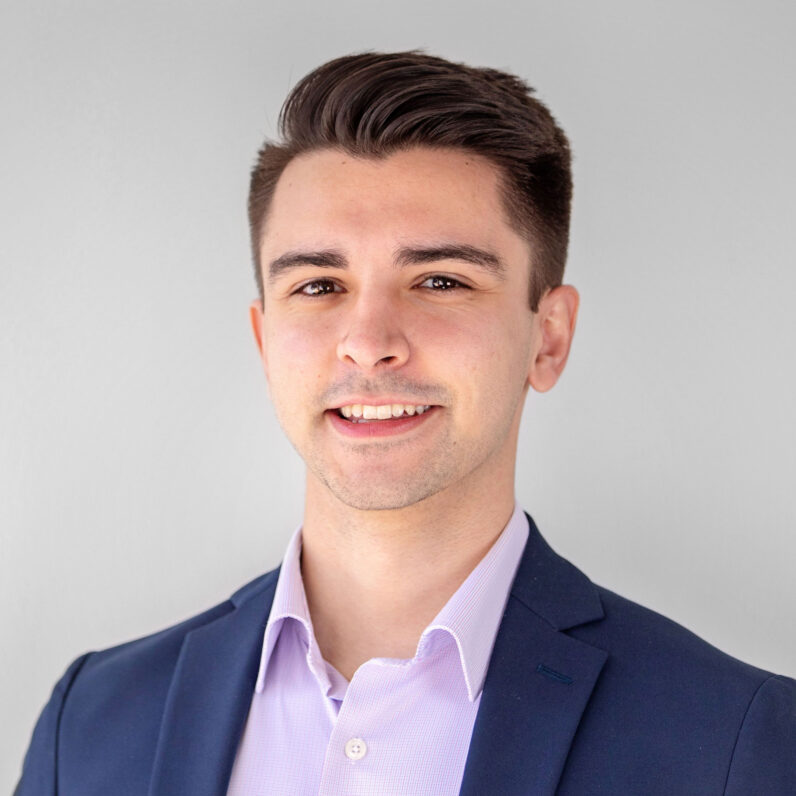 Matthew von Linden
Analyst
Contact info
Mobile: 508.736.3845
Matt joined Bowen as an Analyst in 2021. His primary responsibilities include industry and financial analysis, business development, and deal execution.
Prior to Bowen, Matt held positions at Stifel in San Francisco and Morgan Stanley in Boston. He received a BS in business administration with a finance concentration and an economics minor from the D'Amore-McKim School of Business at Northeastern University.
Matt is an avid Celtics fan and enjoys playing basketball and soccer in his free time.
Our Team
The Bowen team comprises talented bankers who combine transaction expertise with deep industry knowledge, backed by years of advisory and operational experience.
Co-op and Intern Analyst Team
Bowen's internship program offers a rigorous, in-depth investment banking development experience. Our interns are placed on one of our 7 growth tech deal teams and engage directly with our senior team members on every cycle of the banking process. Our culture is entrepreneurial and fast-paced. We hire intellectually curious individuals with the passion and maturity needed to succeed in this challenging and rewarding environment.
We offer traditional summer analyst internships for undergraduate and graduate students as well as off cycle opportunities.
Dominic Belz
Intern Analyst
Tanisha Asarpota
Intern Analyst
Kethan Kanuri
Intern Analyst
Caitlin Daugherty
Intern Analyst
Logan Kane
Intern Analyst
Clifford Akins
Intern Marketing / Business Development