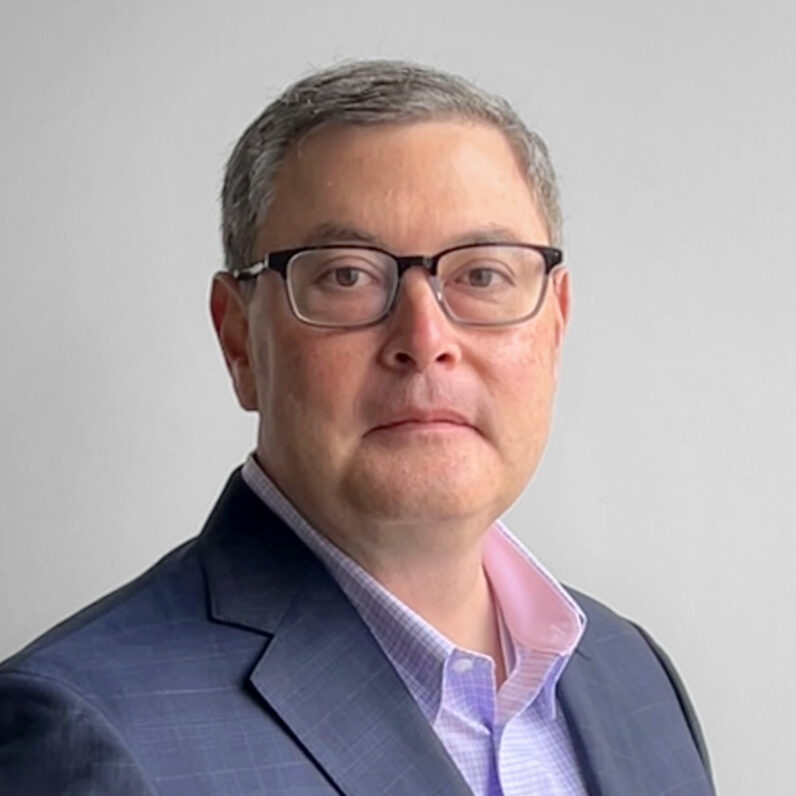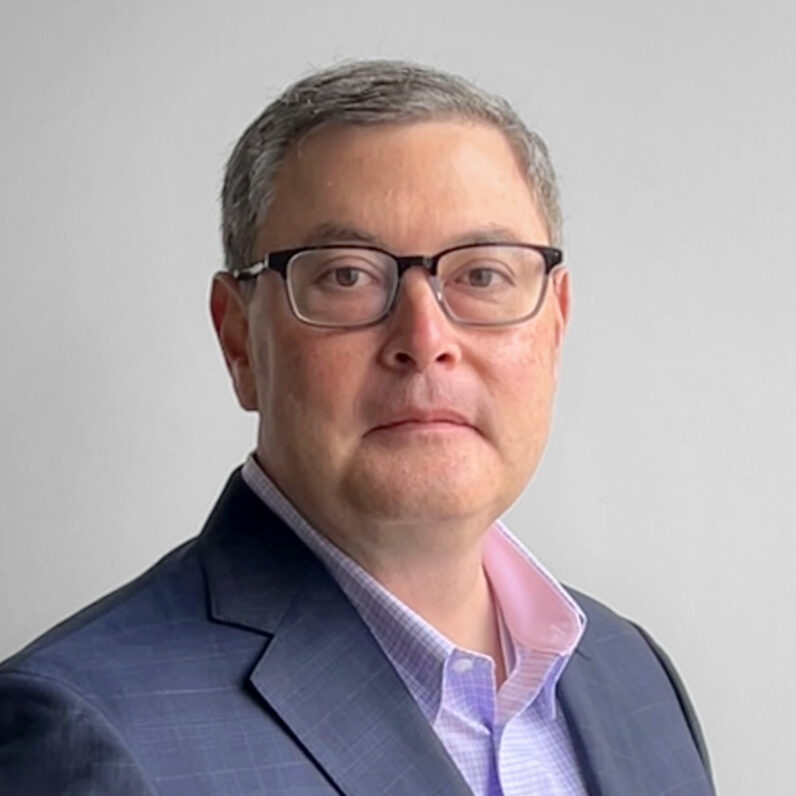 Brendan O'Leary
Managing Director
Contact info
Mobile: 781-540-9089
For over 20 years, Brendan has employed a unique combination of business and scientific skills in a variety of entrepreneurial, venture capital and transactional roles. He currently leads Bowen's Life Sciences practice which focuses on the BioPharma, Medical Device and Diagnostics sectors.
During his tenure as a venture capitalist at Prism Ventures, Brendan built and invested in many successful private and public life science companies. In this role, he analyzed thousands of diverse opportunities, mentored hundreds of entrepreneurs, and helped bring several breakthrough technologies to market. Brendan also served as the founding Executive Vice Chancellor of Innovation and Business Development at UMass Chan Medical School where he led all business development and licensing functions and co-led many translational development activities for one of the country's largest academic research centers. His team generated record numbers of licenses, spinouts and industry collaborations while rapidly growing and diversifying revenue sources. More recently, he co-founded AllosteRx Capital, a biotechnology venture capital firm and Delta Therapeutics, a precision immuno-oncology company, as well as advised numerous Life Sciences companies.
Earlier in his career, O'Leary held operating roles at cutting-edge diagnostic and high-throughput drug discovery platform companies. He holds a Ph.D. in Organic Chemistry from the Massachusetts Institute of Technology and a B.A. in Chemistry and Economics from Middlebury College.
A native of Maine, Brendan is an avid outdoorsman although most of his free time these days involves helping his wife shuttle kids from one activity to another. Otherwise, when not chauffeuring or roughing it in the backwoods, he can be found in nearby woods looking for his golf ball.
Our Team
The Bowen team comprises talented bankers who combine transaction expertise with deep industry knowledge, backed by years of advisory and operational experience.
Co-op and Intern Analyst Team
Bowen's internship program offers a rigorous, in-depth investment banking development experience. Our interns are placed on one of our 7 growth tech deal teams and engage directly with our senior team members on every cycle of the banking process. Our culture is entrepreneurial and fast-paced. We hire intellectually curious individuals with the passion and maturity needed to succeed in this challenging and rewarding environment.
We offer traditional summer analyst internships for undergraduate and graduate students as well as off cycle opportunities.
Dominic Belz
Intern Analyst
Tanisha Asarpota
Intern Analyst
Kethan Kanuri
Intern Analyst
Caitlin Daugherty
Intern Analyst
Logan Kane
Intern Analyst
Clifford Akins
Intern Marketing / Business Development