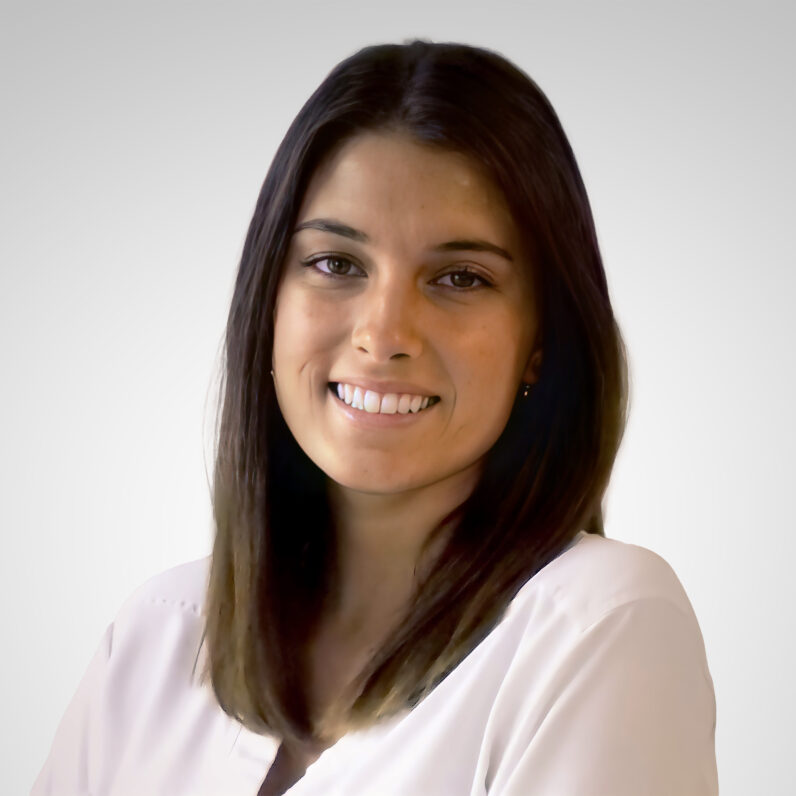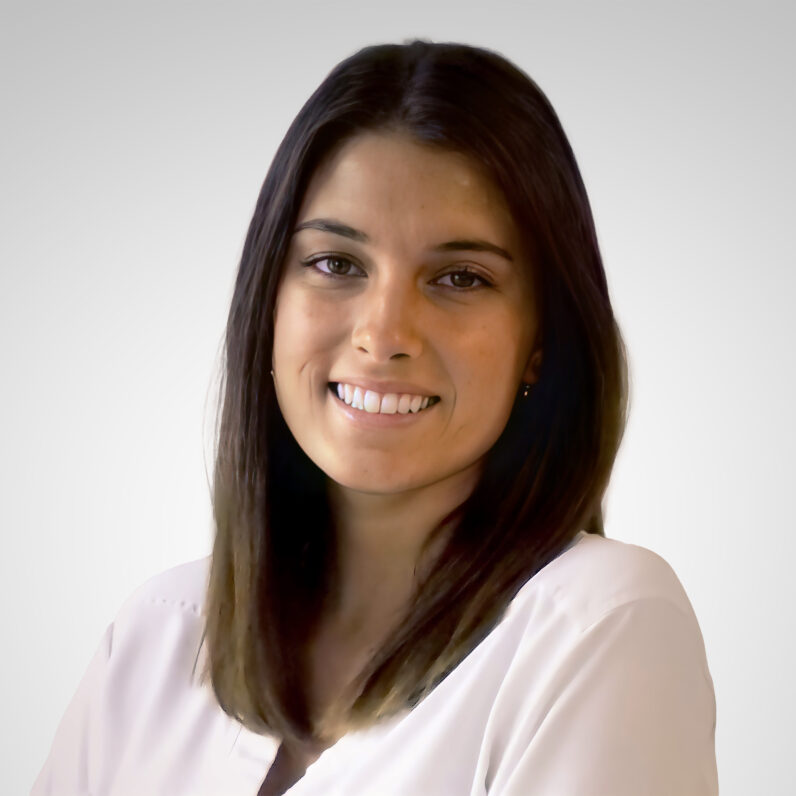 Sabrina Burns
Analyst
Contact info
Mobile: 850.324.1753
Sabrina joined Bowen as an Analyst in 2021. Her primary responsibilities include industry and financial analysis, business development, and deal execution.
Prior to joining Bowen, Sabrina worked as an Intern for Bocci Engineering with a focus on sustainability in energy infrastructure and for Equinor on their Reservoir and Technology Ventures teams studying the intersection of new technology and well stimulation.
Sabrina received a B.S. in Petroleum Engineering from the Cockrell School of Engineering at The University of Texas in Austin.
Outside of work, Sabrina can be found running with her husky along the water or searching for the best coffee shop in Boston.
Our Team
The Bowen team comprises talented bankers who combine transaction expertise with deep industry knowledge, backed by years of advisory and operational experience.
Co-op and Intern Analyst Team
Bowen's internship program offers a rigorous, in-depth investment banking development experience. Our interns are placed on one of our 5 growth tech deal teams and engage directly with our senior team members on every cycle of the banking process. Our culture is entrepreneurial and fast-paced. We hire intellectually curious individuals with the passion and maturity needed to succeed in this challenging and rewarding environment.
We offer traditional summer analyst internships for undergraduate and graduate students as well as off cycle opportunities.
Logan Fike
Intern Analyst
Ashley Burgarella
Intern Analyst
Floris Hooijkaas
Intern Analyst
Thang Nguyen
Intern Analyst
Jason Wu
Intern Analyst
Amruta Peri
Intern Analyst
Jacob Burgan
Intern Analyst