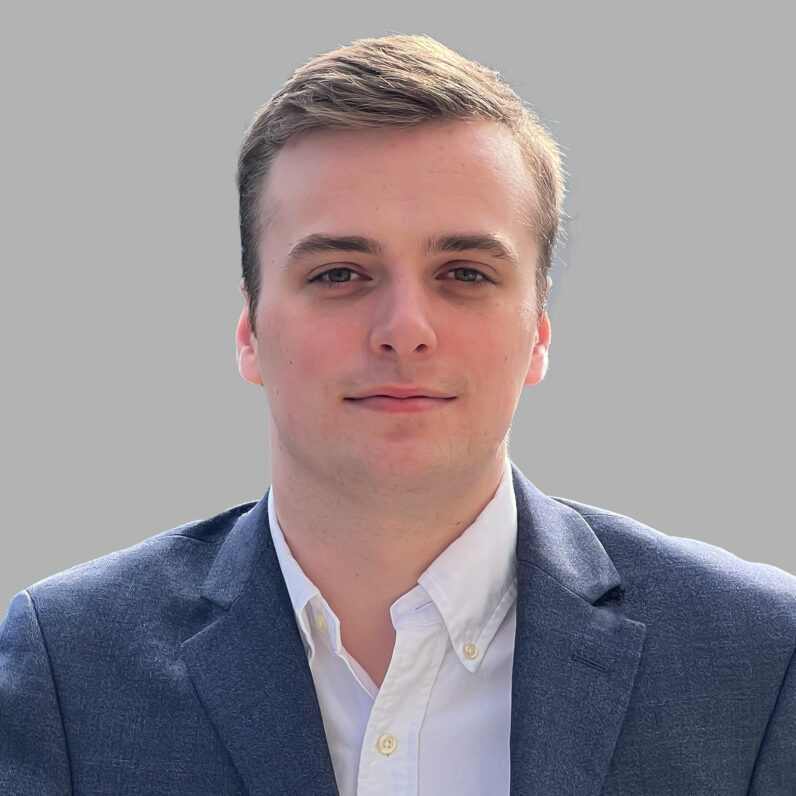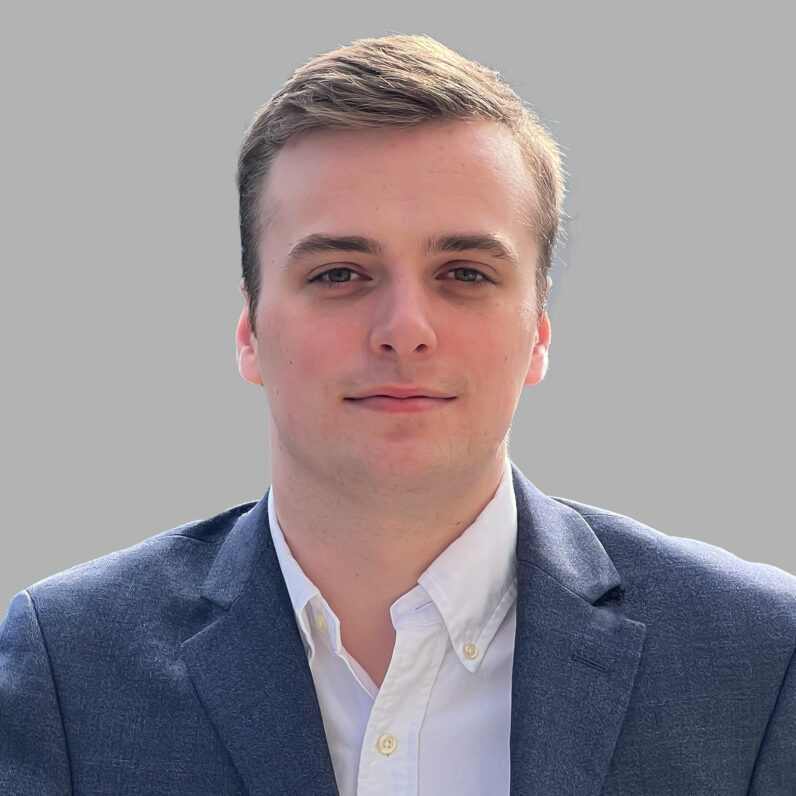 Michael Stackrow
Analyst
Contact info
Mobile: 518.925.8528
Before joining Bowen, Michael worked as a Venture Analyst for Avery Dennison Ventures, where he oversaw investment sourcing for the digital ID, sustainability and IoT sectors.
Prior to that, Michael worked in Washington, D.C. as a congressional staffer covering transportation, infrastructure and financial services issues. Additionally, Michael has worked on senate, congressional and gubernatorial campaigns across the country. Michael received a B.S. in business administration and a minor in international affairs from Northeastern University. He is qualified as a general securities representative and holds Series 79 license.
Michael is an avid supporter of Arsenal Football Club and enjoys camping and cooking in his spare time.
Our Team
The Bowen team comprises talented bankers who combine transaction expertise with deep industry knowledge, backed by years of advisory and operational experience.
Co-op and Intern Analyst Team
Bowen's internship program offers a rigorous, in-depth investment banking development experience. Our interns are placed on one of our 7 growth tech deal teams and engage directly with our senior team members on every cycle of the banking process. Our culture is entrepreneurial and fast-paced. We hire intellectually curious individuals with the passion and maturity needed to succeed in this challenging and rewarding environment.
We offer traditional summer analyst internships for undergraduate and graduate students as well as off cycle opportunities.
Trevor Diamond
Intern Associate
Floris Hooijkaas
Intern Analyst
Amruta Peri
Intern Analyst
Robert Picking
Intern Analyst
Dominic Belz
Intern Analyst
Alessandra Luzzi
Intern Analyst
Gonzalo Hinojosa
Intern Analyst