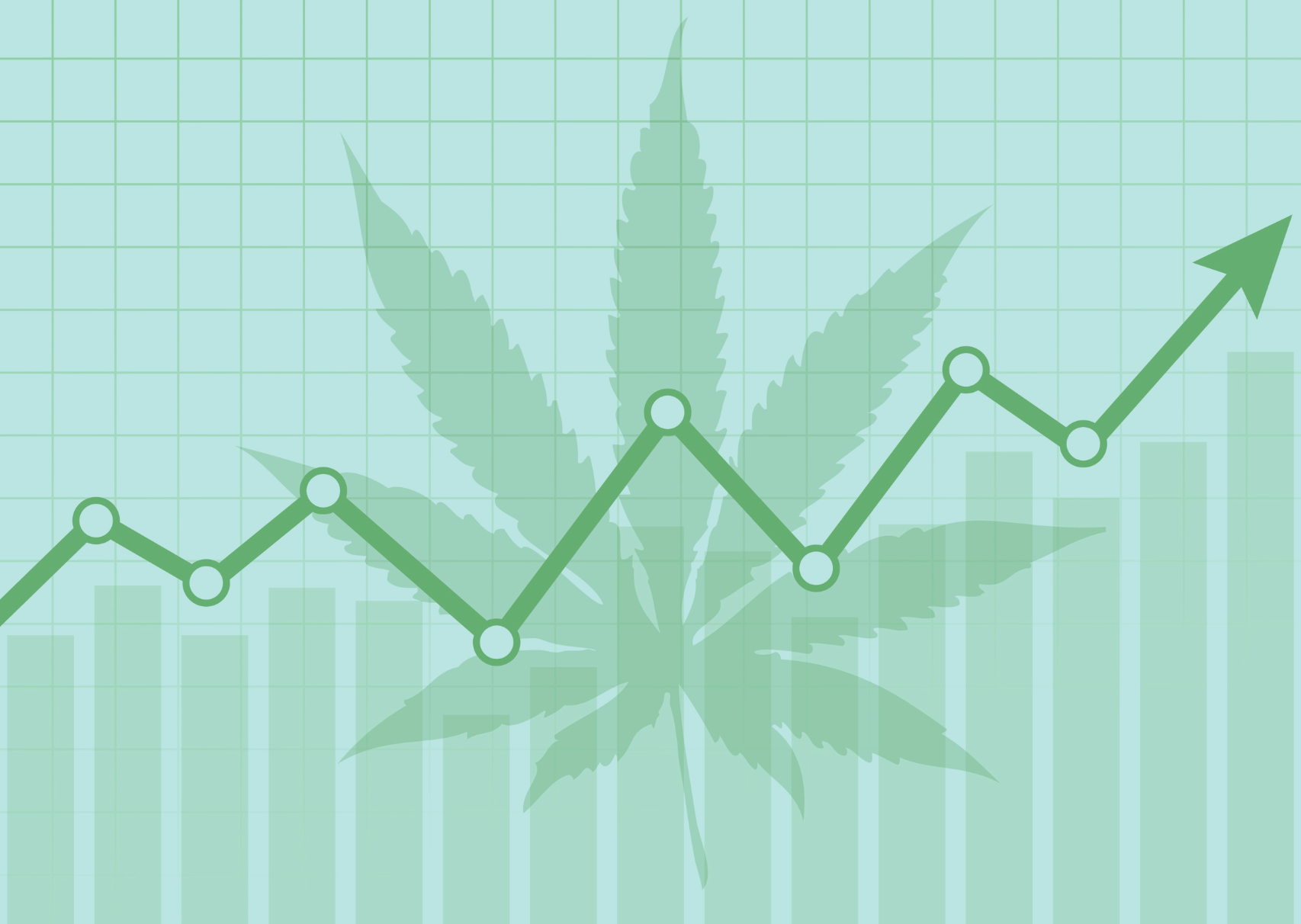 News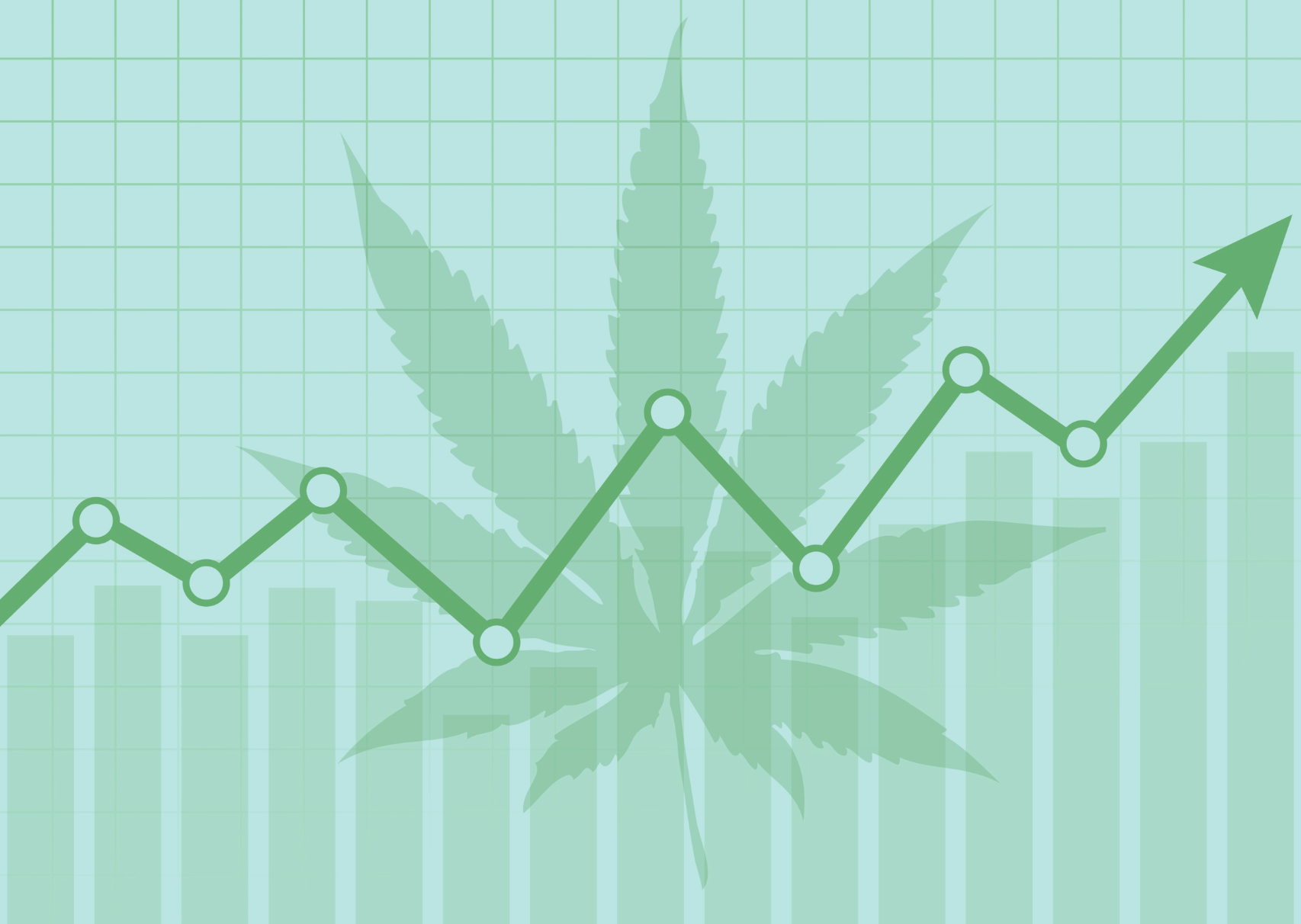 Get Ready for Adult-Use Cannabis in the Tri-State Markets
Cannabis industry operators and investors all across North America flocked to the MJ Unpacked conference in New York City from May 18-20. Excitement around the Tri-State markets boiled to the surface after years of heightened anticipation of adult-use legalization. Though New Jersey and Connecticut are key target expansion states for the leading MSOs, New York's projected market size is garnering a lot of attention despite pending licensing rules. Collectively, all three states tally to a total population of 33 million residents, enabling 1/10th of the US population to legally purchase adult-use cannabis. 
Tri-State Market Insight Summary
NEW YORK 
The illicit market in New York will be hard for the legal market to combat without strict and consistent regulations. Illegal operators are already creating price wars with legal operators, winning over consumers with cheaper cannabis. Grandfathered into the adult-use market with massive advantages are the following medical cannabis operators: Acreage Holdings, Columbia Care, Cresco, Curaleaf, iAnthus, Etain Health, Green Thumb Industries, MedMen, PharmaCann and Vireo Health. 
In addition to social equity initiatives, New York State launched Social Equity Impact Ventures, a minority-led investment team that will sponsor and manage a $200 million New York Social Equity Cannabis Investment Fund. The fund will finance the leasing and equipping of up to 150 conditional adult-use retail dispensaries in New York State that qualify as social equity licensees who have been impacted by the inequitable enforcement of cannabis laws. This initiative is the first of its kind across the nation.
Medical Sales:

July 2014

Adult-Use Retail Sales:

2023 

Population:

18.8M 

Market Forecast:

Estimate of $1.2B in 2023 and $2.2-2.7B by 2026

License Rollout:

New York legalized adult-use in March 2021, but new dispensaries have not yet opened. 52 conditional cultivation licenses have been approved. These licensees were required to have been authorized by the state Department of Agriculture to grow hemp as of December 31, 2021, and to have grown the crop for two of the past four years. 
NEW JERSEY 
New Jersey is the first Tri-State market to begin adult-use cannabis sales. Seven existing medical cannabis businesses (some of the biggest include Curaleaf, TerrAscend, Columbia Care, Green Thumb Industries, and Acreage) have been cleared to begin servicing the adult-use market. The state commission has also implemented a social equity program to automatically expunge certain New Jerseyans' marijuana possession records, while also making sure that minority-owned businesses are first in line to have their licenses reviewed.
Medical Sales:

January 2010 

Adult-Use Retail Sales:

April 2022 

Population:

9.2M 

Market Forecast:

Estimate of $775M in 2022 to more than $2B a year by 2025 or 2026 

License Rollout:

As of June, there are 16 dispensaries across the state. Around 102 licenses have been approved for cultivators and manufacturers, with more launching soon. So far, close to 330 businesses have applied for licenses. 
CONNECTICUT
The rollout of licenses has been slow and the state expects sales to begin in late 2022. The first round of cultivation licenses has been set aside for social equity applicants, but the provisional license will cost lottery winners $3 million. Given that Connecticut has the smallest population out of the Tri-State Markets, it is projected to be the lowest revenue state out of the three. 
Medical Sales:

June 2012 

Adult-Use Retail Sales

: Late 2022

Population:

3.6M 

Market Forecast:

Estimate of $200M in 2022 to up to $800M by 2025 or 2026

License Rollout:

Municipalities have to approve zoning changes if they want to allow retail cannabis establishments. A total of 18 municipalities have approved at least some zoning changes for cannabis establishments, another 38 have issued a moratorium and 16 outright prohibit them, according to the state Department of Consumer Protection. There are 56 available licenses across eight license types. Each license type has a social equity lottery and a general lottery. 
By Helene Servillon, head of Bowen's Cannabis practice
Sources: 
New York Cannabis Market Forecast
New York Social Equity Program
New Jersey Cannabis Market Forecast
New Jersey Social Equity Program
Connecticut License Availability